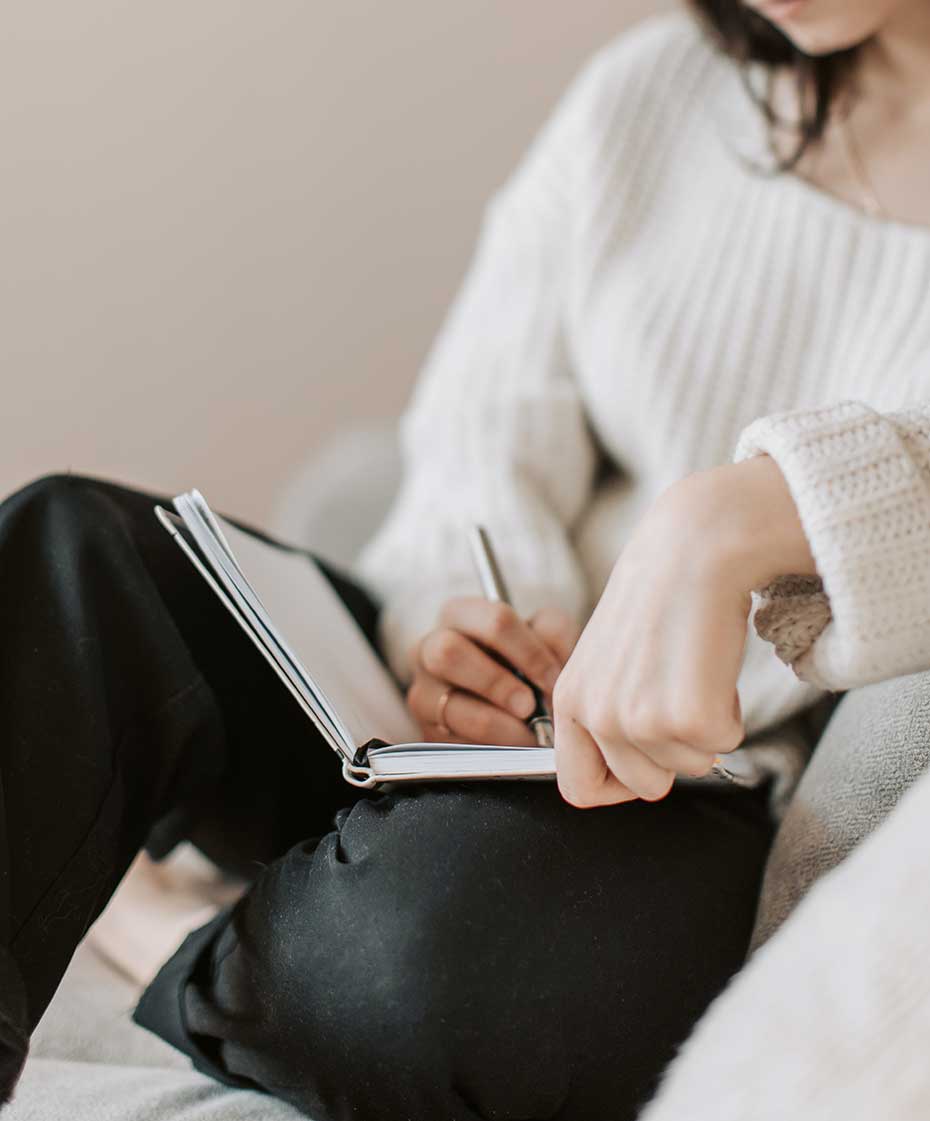 POSSIBLE QUESTIONS TO ASK BEFORE REGISTERING WITH AN LMC
Do you provide full continuity of maternity care? Will other carers be involved, and if so, who are they?
Do you plan to take leave or go on holiday during my pregnancy or in the month or months before and after my baby is due?
Who will provide my backup care if you are away or with someone else when I go into labour? Will I be able to meet the backup carer?
Do you provide care in a hospital, maternity unit, birthing unit, and home birth?
Where will I see you for my antenatal visits – will you visit me in my home or will I need to come into a clinic?
How many visits during my pregnancy can I expect to have and how often will these occur?
Do you provide home visits during early labour?
What happens if I need specialist care during my pregnancy or my labour? If this happens, will you continue to provide my care?
Who will be caring for me after birth – in hospital and when I go home?
If I or my baby needs to stay in hospital after birth, what will your role be?
Postnatally, how many visits can I expect, both in hospital and at home?
How many weeks postnatal will you care for me once the baby is born?
Between visits, are you available for me to call or text you for advice?
What is your pregnancy and childbirth philosophy?
How many births a year do you attend?
How many birthing people do you book each month?

How many birthing people have you got booked who are due around the same time as me?

How might my appointments, birth, and postnatal visits change with the various COVID-19 alert levels?
QUESTIONS TO ASK A PRIVATE OBSTETRICIAN
If I have to pay – what will I have to pay for, how much will it be and when will I need to pay?

Who will provide my care during labour and birth?

If a midwife will be taking care of me during my labour and birth, can I meet them beforehand?

Who will be looking after me for my postnatal care when I go home with my baby?