What to Expect for Your Maternity Care Appointments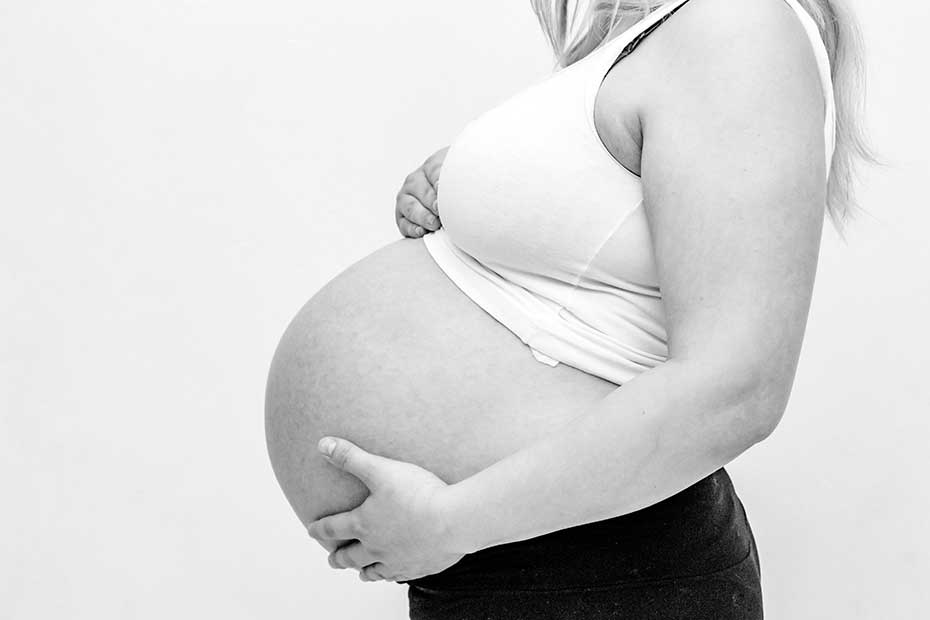 Your appointments
Your first antenatal appointment with your LMC will be between weeks 10-14. From then on, provided you are having a normal or low-risk pregnancy, you will meet with them for a check-up every 4-6 weeks until you are around 30 weeks. From 30-36 weeks pregnant, you will have fortnightly visits and from 36 weeks onwards, you will see them weekly until your pēpi is born. Once the baby is born, they will see you for 4-6 weeks after birth often between five to 10 times, or more if required, before referring you to your chosen Well Child Tamariki Ora provider.
Your first appointment
You've chosen an LMC – great news! At this first appointment, sometimes referred to as a booking appointment, your LMC will get to know you and your medical history to determine the type of care you will likely need.
They should ask for your obstetric history (previous pregnancies, complications or miscarriages), your medical history (current or previous medical conditions and current medications you're taking), your partner's medical history, your family medical history, and the date of your last menstrual cycle to determine your estimated due date.
To understand you best and provide you with appropriate care throughout your pregnancy, your LMC will also ask you about your lifestyle, including your exercise regime, sleep and diet, and whether you or your partner smoke or drink alcohol. It's very important you do not consume alcohol or smoke during pregnancy as these can cause harm to your baby.
Your LMC is here to look after you so they may also ask you about mental health and family violence to make sure you are supported with additional care in case you need it.
What to expect at each of your appointments
You have the right to respectful care from your LMC and you always should feel supported and cared for. You deserve to have a trusting and nurturing relationship with your LMC.
During your check-ups your LMC will offer to:
Provide you with information about pregnancy, birth, labour, breastfeeding, and caring for your baby, including tests, interventions, and health recommendations to help you make informed choices about your care.
Answer any questions and discuss any concerns or fears you have.
Refer you for testing, screening, and scans when required.
Help you develop a care plan, including your labour and birth.
Take your blood pressure.
Measure your fundal height (the pubic bone to the top of your uterus) to monitor your baby's growth.
Listen to your baby's heartbeat (from 12 weeks).
Take a urine sample to test for protein and sugars.
Determine your baby's presentation and position in the womb (from around 30 weeks).
To receive your free or subsidised maternity care, ensure you bring your passport or documentation to your first visit with your LMC.