Tips for Sleep During Pregnancy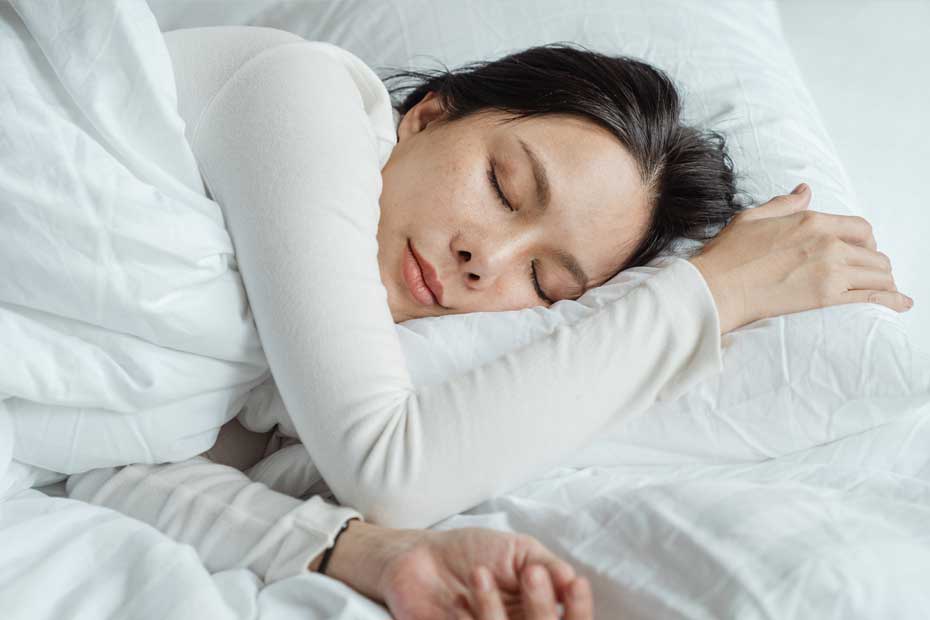 Struggling to get some shut-eye? Let's look at how you can get enough rest – and safely.
Sometimes, no matter how tired you feel, it can be hard to get some sleep when you're pregnant. As your pregnancy progresses, you might become more uncomfortable, need to get up to go to the toilet constantly, or your mind might be racing as you think of all the things you still need to do to prepare for your baby's arrival. When you're hapū, people will probably tell you to 'sleep as much as you can while you can', before the reality of newborn sleep happens. But for some people, sleep in pregnancy can be a challenge in itself.
Here are some of our tips for catching z's:
Rest easier with a pregnancy pillow for belly or knee support.
Limit caffeinated drinks like coffee and tea from 2pm. Try a cup of chamomile tea to encourage sweet dreams instead.
Enjoy a wind-down routine, starting with a warm bath and some relaxing bath salts if you have them, before getting into bed with a good book.
Keep a journal or notepad next to your bed and jot down any to-dos that pop into your head before you drift off.
Some people find practising meditation during the day makes for a more restful sleep at night.

Acupuncture may be effective and is completely safe for pregnancy, just let the practitioner know you're expecting.
From 28 weeks pregnant, it is recommended to go to sleep on your side. Lying on your back during the third trimester can restrict major blood vessels, reducing the blood flow to the womb and the oxygen supply to your pēpi, putting their health at risk.
Research by the University of Auckland and studies from the United Kingdom and Australia show that going to sleep on your side from 28 weeks reduces your risk of stillbirth by half.
It's common to change positions in your sleep, so if you wake up on your back just roll back to your side. Remember: when going to sleep it's most important to start on your side.