Getting Ready for Baby: Things to Organise Before Your Pēpi Arrives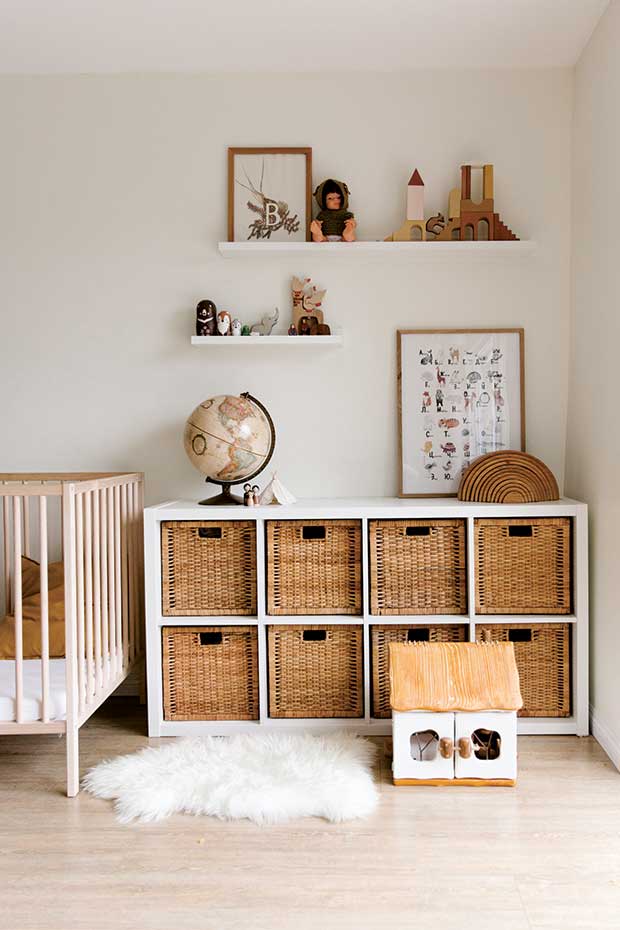 The more prepared you are for your baby's arrival, the smoother the transition will be.
Having a pēpi can be expensive so it can be helpful to get organised and make a plan for your finances, especially if you or your partner are planning on taking parental leave. Borrow as many things as possible, buy secondhand where you can, and shop during sales or specials. While you're hapū, pay down any debts you have, start saving, and work out a budget to practice living on now so there's less pressure once your baby is born.
Have you remembered to organise all of your parental leave arrangements? Make sure you have applied for your parental leave payments if you are eligible. You should also talk to your boss about who will be taking over your role while you are on leave and how you can best help with the handover transition.
Getting your home ready
Make sure your home is a safe place for you and your baby. You should:
Check that all of your smoke detectors are working.
Ensure you have a well-stocked first aid kit.
Keep a list of emergency telephone numbers on the fridge.
Make sure your whare (home) and waka (car) are smokefree.
Birth preparation
You should think about your birth and discuss your preferences with your LMC, while also keeping in mind that things don't always go to plan.
It's also a good idea to pack your hospital bag no later than two weeks before your due date. Even if you're planning to have a home birth, you should pack a bag for you and your pēpi in case you need to transfer.