Maternity Care: LMC Options in Aotearoa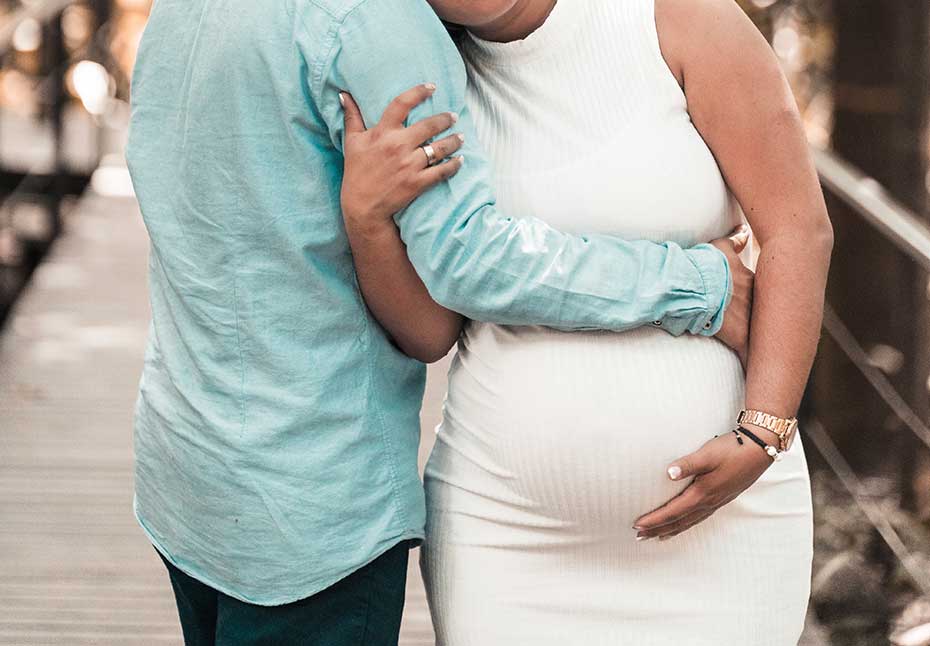 Your options for choosing a lead maternity carer in New Zealand explained.
Once you confirm that you are hapū, you need to choose your lead maternity carer (LMC) as soon as possible. They are legally and professionally responsible for looking after your physical health and emotional wellbeing during your pregnancy, birth, and 4-6 weeks after your baby is born. It's important for you and your baby that you have appointments with them regularly during your pregnancy.
All eligible pregnant people are entitled to a continuity of public maternity care in New Zealand. This care is free through a midwife or GP for New Zealand citizens, residents or permanent resident visa holders, refugees, those who hold a work visa and are able to stay here for two years and those who meet the eligibility criteria for publicly funded health and disability services in some way. If you are not eligible but your partner meets the criteria, your maternity care may be publicly funded. For more information on eligibility, visit the Ministry of Health website or freephone 0800 MUM 2 BE (0800 686 223).
WHO WILL YOU CHOOSE TO BE YOUR LMC?
It's important to choose an LMC who you feel comfortable with, and who is supportive and respectful of you, your whānau, your culture, and your beliefs. You are entitled to change your maternity care at any time.
Lead Maternity Carer Midwife
The majority of pregnant people in New Zealand choose to be looked after by a lead maternity carer midwife who is a registered and practicing member of the New Zealand College of Midwives. They provide care for normal pregnancy and birth. The maternity care they provide you is free.
Lead maternity carer midwives usually work in partnerships so you will have a backup carer. Most are in a small group practice environment.
All lead maternity carer midwives work collaboratively with other healthcare professionals, such as obstetricians, in case you need specialist care. If your midwife refers you to a specialist doctor, this is usually at your local hospital maternity unit and will be free.
To find an available midwife in your area, visit findyourmidwife.co.nz.
Specialist Obstetrician
You may choose to receive your maternity care from a private obstetrician who operates as an LMC. They are registered doctors with the Medical Council of New Zealand. Obstetricians specialise in complications of pregnancy and birth but also provide normal maternity care. There will be a fee for their service.
They tend to work with lead maternity carer midwives who will see you during labour and birth and take care of you during the postnatal period, once you are at home with your baby.
General Practitioner (GP)
A few family doctors (GPs) in New Zealand are available as LMCs. They are registered doctors with the Medical Council of New Zealand and must also hold a Diploma in Obstetrics. To be your LMC, they need to provide care during pregnancy and your labour and birth.
They tend to prioritise maternity care for patients who are already enrolled with them. GPs provide care for normal pregnancy and birth, and for some medical problems or pregnancy complications. The maternity care they provide you is free.
Hospital-Based Midwives
If you are unable to access care from a lead maternity carer midwife, by choice, or due to availability, you may choose to receive your care from a team of midwives at a hospital with maternity care. They will care for you together and their service is free.
Please note: this option isn't available in all areas.
If you feel comfortable, ask friends or family for their LMC recommendations.