Social Groups for Parents in New Zealand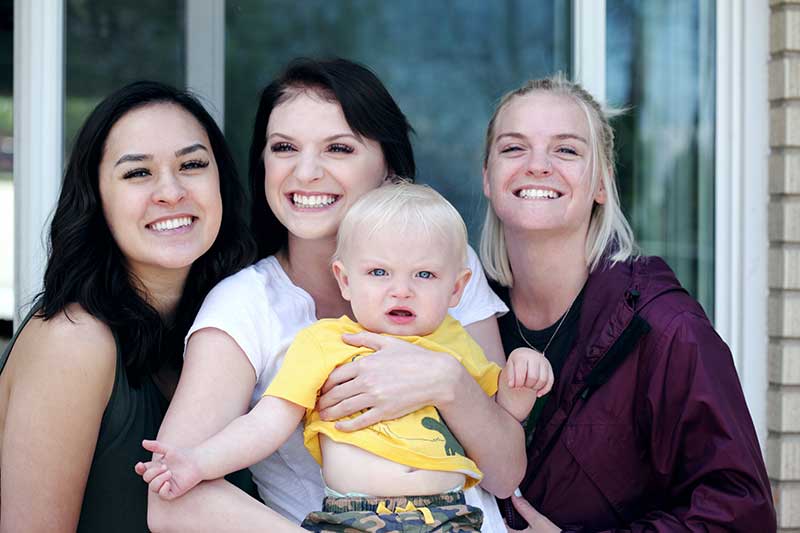 Babies don't come with an instruction manual but, if they did, the first step would most likely be to find a community. As the traditional African proverb goes, it takes a village to raise a child.
Most Well Child Tamariki Ora providers, such as Plunket, organise parent groups in their local areas so you can connect with other parents in your community.
Join your local area's Facebook group to discover playgroups, mothers' groups, coffee groups, young mums' groups, dads' groups, single parents' groups and walking groups near where you live.
Take part in baby classes such as Baby Sensory, Jumping Beans, SPACE, parent and baby movie sessions, and parent and baby fitness classes to get social with other parents.
Attend the free Wriggle and Rhyme sessions at your local library each week. This is a 30-minute music and movement class especially for caregivers with babies and toddlers aged two years and under.