Home Birth Checklist: The Essential Items You Need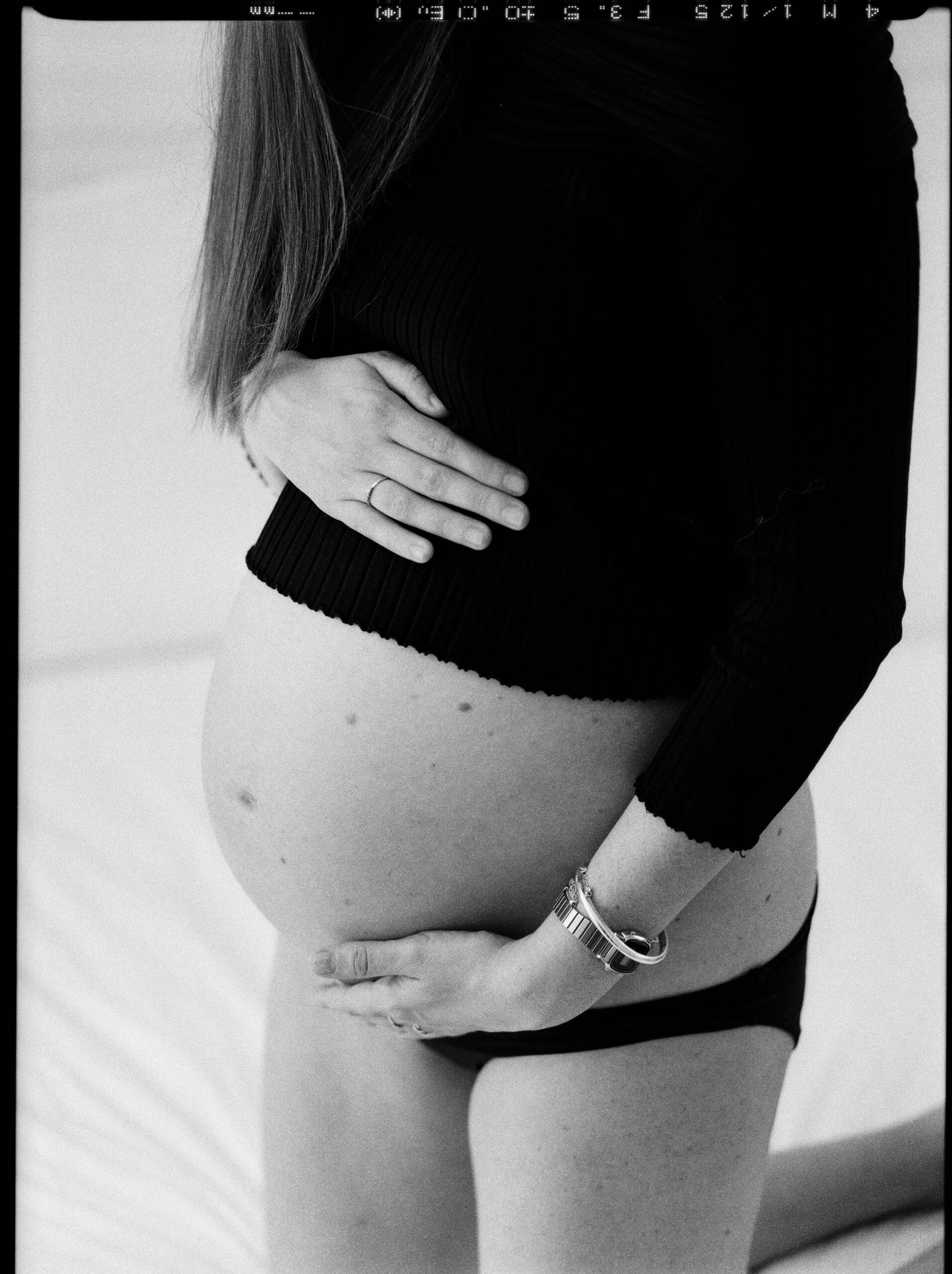 A comprehensive list of must-haves for birthing your pēpi at home.
Practicalities
Great news! You've decided you want to give birth at home, your midwife is on board so now you need to start checking the must-haves off your list.
It's a good idea to run these things past your LMC to see if there's anything else they recommend you have. Home birth midwives are well versed in knowing what works in certain spaces so discuss your preferences for a birthing pool and the practical requirements of that (such as filling and emptying the pool with ease) before you make your hire booking. Some midwives also have pools that you can borrow.
We suggest:
Birthing pool
Pillows
Swiss ball
Wheat bag
Birthing mat (such as an old duvet inner or sheet)
Tarpaulin, shower curtain or drop sheets to protect furniture and carpet
Electric jug for topping up the pool with hot water
Thermometer to check the water temperature
Plenty of old towels (10-12)
Bucket, in case of vomiting during labour
Sieve or similar, in case of poo in the pool
Puppy pads aka bed pads (Kmart has a 20 pack for $10)
Icecream container or other vessel for the whenua/placenta
Facecloths and flannels
Laundry basket lined with black rubbish bag for used linen and towels
Clamp or muka pito tie for the umbilical cord
Muslin for baby immediately after birth
Warm blankets for immediately after birth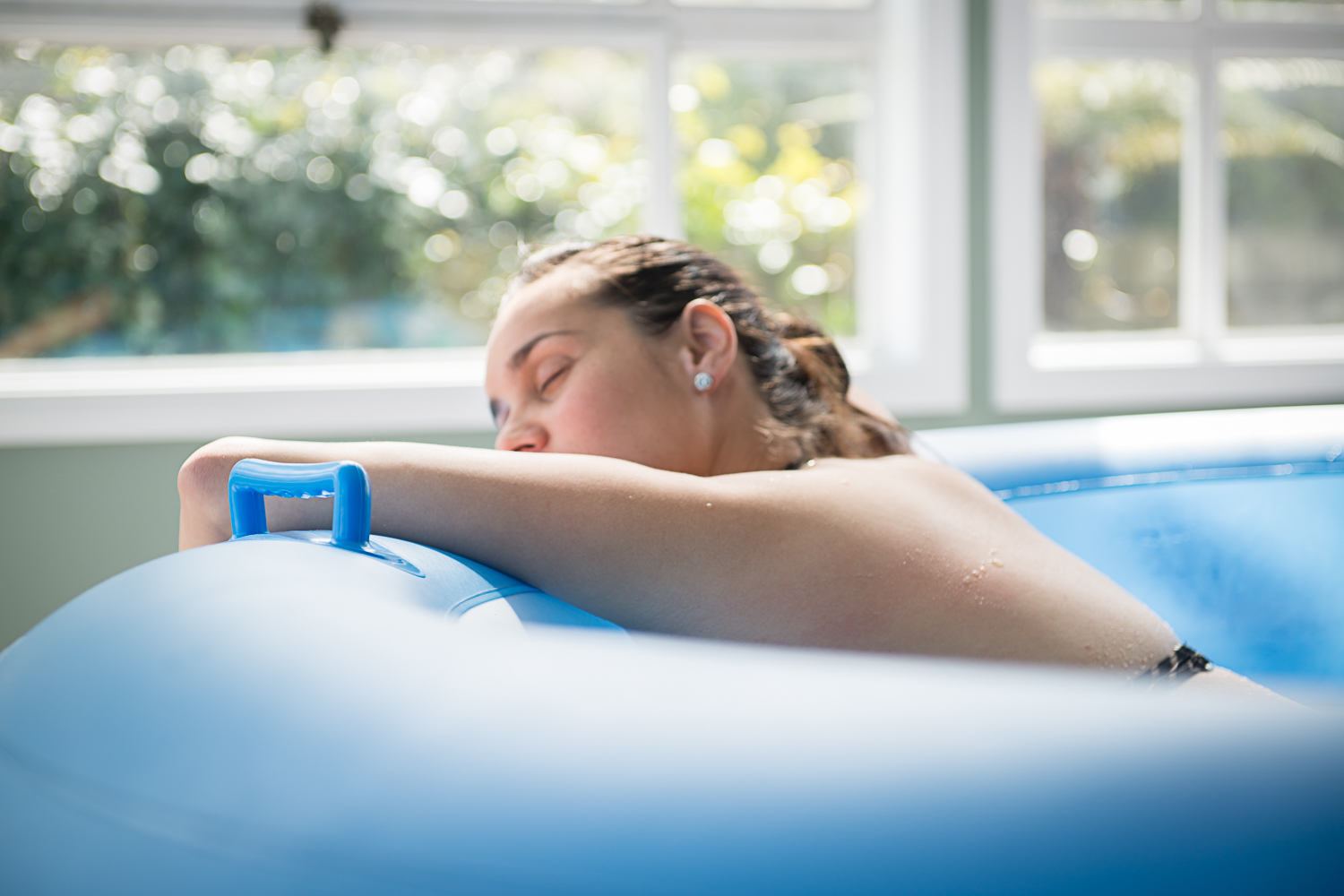 Aquabub Birth Pool Hire, from $210.
If you plan on having a water birth at home, you may like to have the pool partially set up by around 38 weeks of pregnancy, so it's ready to be fully inflated when labour begins.
Set the scene
It's important that you feel safe and relaxed in your space. Think about things like privacy, tidiness and temperature to ensure the environment is conducive to labour and birth. Everyone has different preferences but here are some things you may like to consider:
Music playlist
Charged speaker
Ambient lighting such as tealight candles or fairy lights
Candles
Aromatherapy diffuser for essential oils
Affirmation cards
Birth vision board
Massage oil
Busy box filled with activities for a toddler
Chores out of sight (so they're out of mind)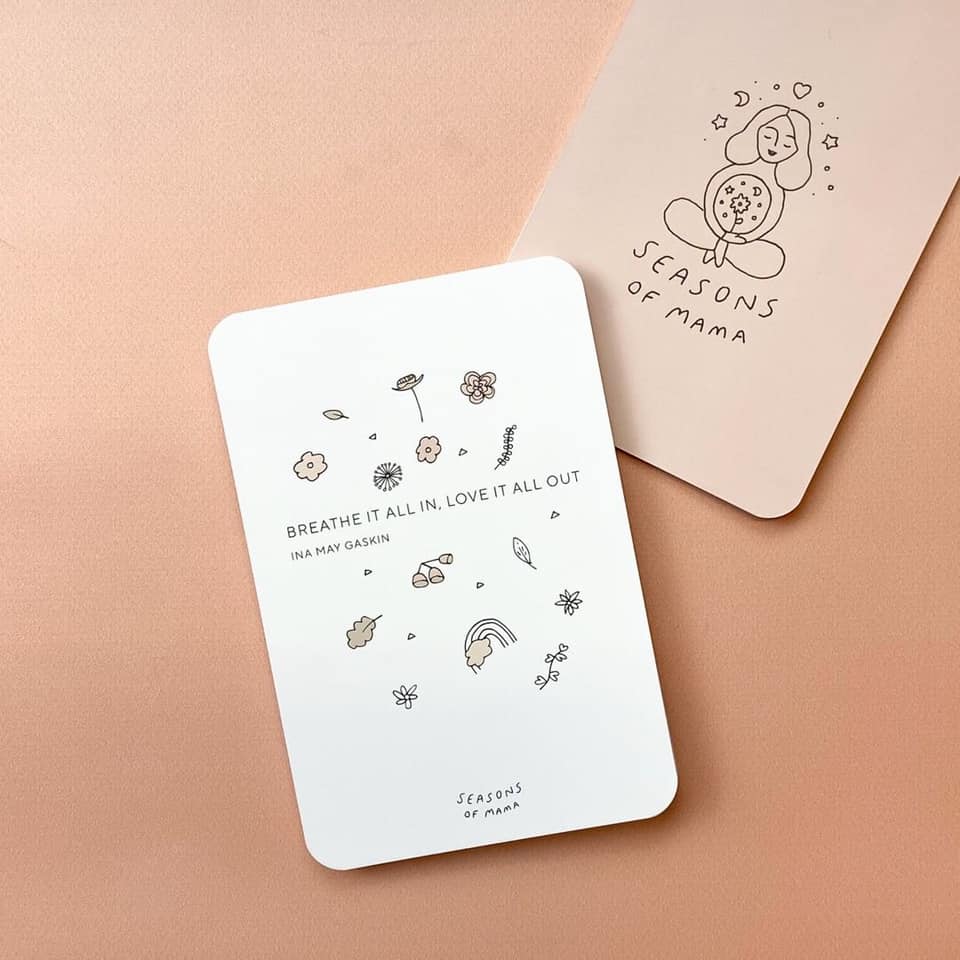 Seasons of Mama Birth Affirmation Cards, $36, from Wildwood Lane.
A pocket-sized reminder of how powerful you are as a birthing woman. This set includes 29 cards to positively and calmly guide you through your labour and birth.
Māmā After Birth
When it comes to what to wear during labour and birth, everyone is different. If you don't want to be naked in the pool, you may want to wear an old bra, bikini top or t-shirt. It's a good idea to have some hair ties within easy reach should you need your hair put up and some people find headbands helpful too.
Before you go into labour, put aside some fresh clothes to wear after your pēpi is born. If these are organised in advance and your birth partner knows where they are, they won't need to spend time rummaging through your wardrobe to find the things you need after birth. We suggest black underwear, a dressing gown or night gown (depending on the season), a nursing bra or singlet, and some comfy pants.
You'll also need maternity pads or adult diapers for your lochia afterwards.
Pēpi After Birth
For your pēpi, have their first newborn nappy ready to go, as well as their first outfit, including a woollen hat, socks or booties, a singlet, and a bodysuit and pants/onesie. Having coconut oil or baby oil on hand can help with cleaning up their first meconium poo.
Other Considerations
If you don't feel like eating during labour, ice blocks can be useful for keeping up your hydration and sugars.
Whoever is in charge of keeping you hydrated should have a bendy straw in the bottle or glass for easy sipping.
Have fresh sheets on your bed so you can crawl into it feeling newly-made once everyone has gone home. The puppy pads come in super handy here too.
Keep some nourishing frozen meals stashed in the freezer to enjoy post-birth. Delicious!
Have some padsicles ready-made and your perineal healing spray on hand in case of any tearing or grazing.