What Is a Doula and When and Why You Should Consider Hiring One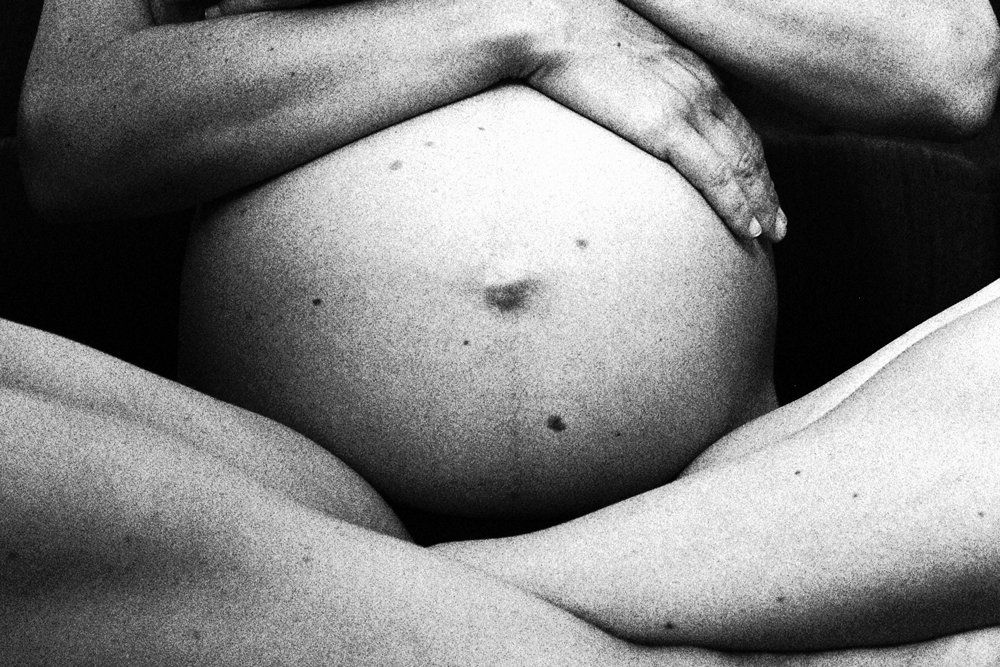 World Doula Week begins on March 22 and goes through to March 28 each year to celebrate the benefits of the presence of doulas in birth and during the postpartum period.
WHAT IS A DOULA?
A doula is a professionally trained support person who is hired to provide emotional, physical, and informational support to new and expectant parents. There are no mandatory qualifications required for someone to practise as a doula however, DONA International is the leader in evidence-based doula training and certification worldwide.
A doula does not replace your LMC but rather offers additional support, with your emotional wellbeing as their top priority. Unlike midwives, doulas do not have medical training so do not perform medical tasks, nor do they make decisions or provide recommendations about your maternity care. They can, however, facilitate judgement-free discussions and provide evidence-based information so you can make your own informed decisions.
There are two main types of doulas: birth and postpartum. Some are also trained in providing support around bereavement, fertility, abortion, and end of life.
A birth doula provides emotional, physical, and informational support during pregnancy, labour, birth, and in the immediate postpartum period. While a postpartum doula looks after families postnatally at home, offering nurturing care and emotional and physical support in the first weeks after birth as you adjust to life with your new baby.
The term 'doula' is a Greek word meaning "woman servant or caregiver." It is pronounced 'doo-la'.
IN WHAT CIRCUMSTANCES MIGHT SOMEONE HIRE A BIRTH DOULA?
There is a common misconception that doulas are only for people who want to have unmedicated births or home births but that isn't the case; a doula can support you in any setting (home, birth centre, or hospital) and for both vaginal and caesarean births. It's up to you to decide whether you think having the support of a doula will be beneficial for your experience and if you can afford to pay for their services. It's a personal choice.
Some people feel that they don't need a doula as they will have their partner or another support person there, but there are many benefits to having a doula as part of your birthing team:
They can have a positive impact on the pain and intensity of labour. A doula is trained to provide practical, hands-on help, like rubbing your back or performing counter-pressure during contractions, therefore maximising comfort and confidence.
They're also a continuous emotional presence during labour and birth, offering reassurance and encouragement which can lessen a birthing person's anxiety and fear.
They can help take the pressure off your partner or another support person.
They will encourage you to advocate for yourself and your preferences.
They will be able to assist with informing you about birth, procedures, and interventions so you can make educated and informed decisions about your care.
Evidence shows that you are more likely to have a positive birth experience when you have the continuous support of a doula during your birth.
WHEN TO HIRE
Most pregnant people book their doula – birth or postpartum – in the second trimester of pregnancy.
HOW MUCH WILL IT COST?
The cost is set by the individual and depends on the level of support they are providing. Generally, you can expect to pay upwards of $1000 for a birth doula but in some circumstances, they may be able to offer some flexibility around payment. Often they will meet with you during your pregnancy to assist in making a plan outlining your birth preferences and provide education around labour and birth. Then, they will be on-call 24-hours in the lead up to your due date until your baby is born. On the day, they will offer emotional and practical support during labour and birth, and stay with you in the first hours immediately after birth.
Most postpartum doulas offer packages with a certain number of sessions. During this time, they will hold space for you emotionally at home, help with light household chores, prepare nourishing postpartum meals, look after the baby while you rest, provide feeding support, and assist with newborn care like bathing, babywearing, and sleep. Again, the cost can vary however, you can expect to pay upwards of $200 per session.
To find a birth or postpartum doula in your area of Aotearoa, visit the NZ Doulas directory at nzdoulas.nz.