Healthy Toddler Snack Ideas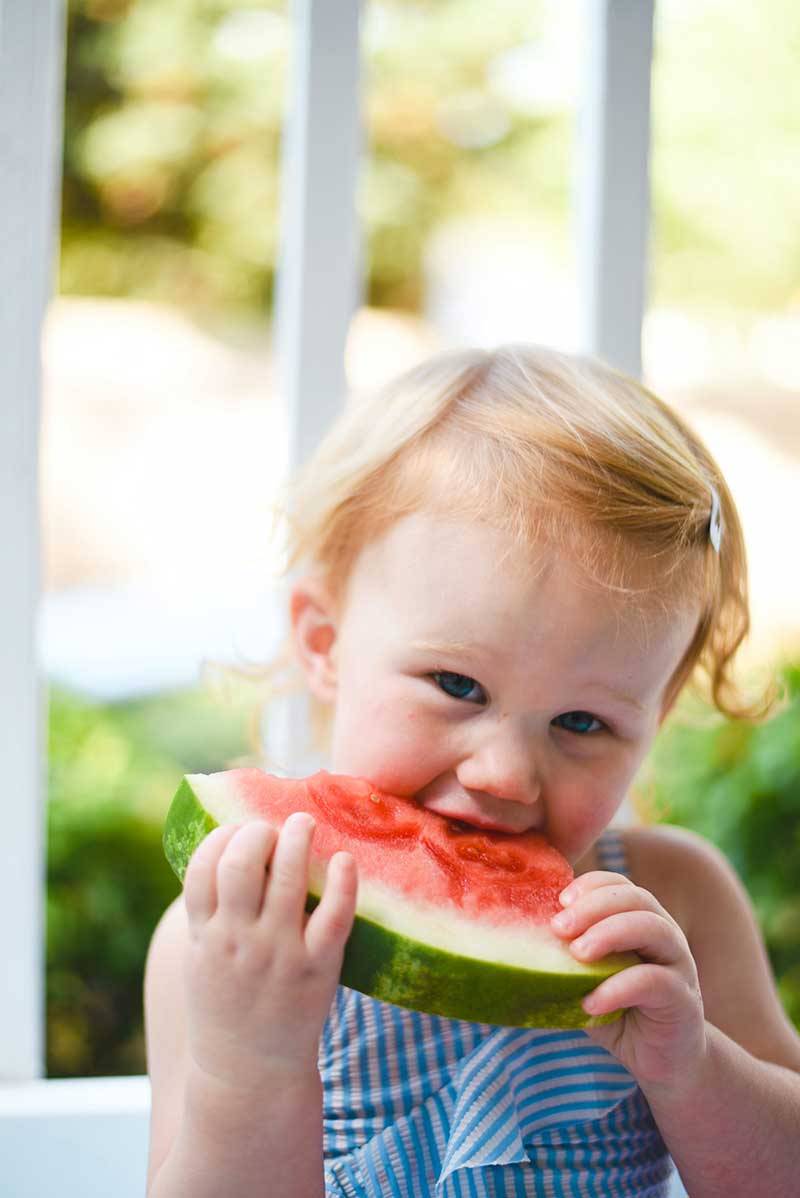 Ideas for morning tea and afternoon tea for your hungry, little toddler.
Toddlers can be notorious for 'fussy' eating as they begin to assert their independence and develop their own preferences for foods. Here are some healthy ideas that you can incorporate into their meals or lunchboxes.
Cucumber sticks and hummus dip

Pieces of fruit
Half a banana

Baked slices of apple

Thin slices of cheese
Corn on the cob
Mini egg muffins with cheese and veggies
Boiled egg
Full fat yoghurt
Vegetable fritters with zucchini, broccoli or corn