The Most Popular Cots to Buy in NZ in 2022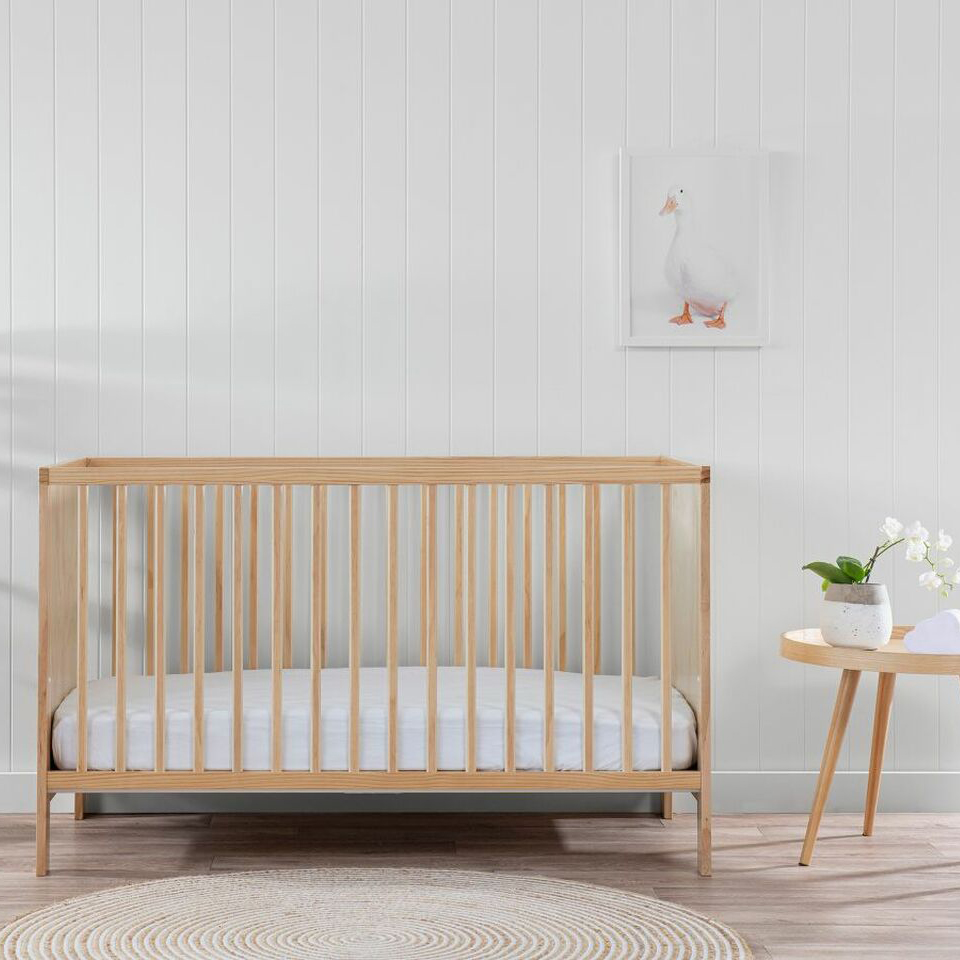 Our list of the ones that mums seem to love the most.
There are endless options for cots available in New Zealand, from the super affordable to the expensive, a simple design vs. something more stylish, and an all-in-one or just-a-cot.
Making choices when buying things for your baby's arrival can be somewhat daunting (we know, the lists can feel overwhelming) but this guide has been designed to help you do your research in choosing your child's bed. Know that mattresses sometimes aren't included when you buy the cot so make sure you check to see if you'll need to buy one separately.
Do keep in mind that there are safe sleep guidelines you should follow, and within that, there are recommendations for creating a safe sleeping environment for your pēpi. Also, when buying a cot brand new, look for the safety standards sticker – this means it complies with the requirements of safety standard AS/NZS 2172:2013. If you're buying one second-hand, do your due diligence to make sure it meets the safety standards that are mandatory in New Zealand. For more information on the product safety standards for household cots, visit the Commerce Commission website, comcom.govt.nz.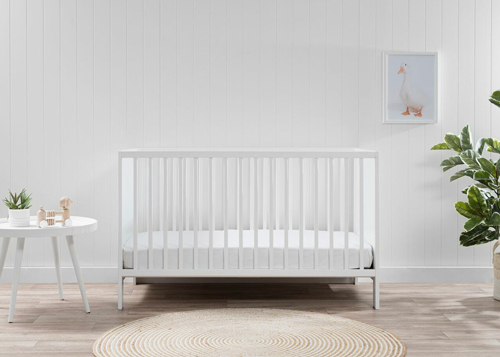 Mocka Aspiring Cot, 
$249.95.
If there's one name that comes up time and time again when it comes to cots, it's Mocka. The Aspiring Cot is their most popular style and for good reason. Its simple design will suit any nursery, plus it's super practical with an adjustable base that you can raise or lower depending on your little one's age. White isn't the only colour way either, there's natural, and a white/natural combo too.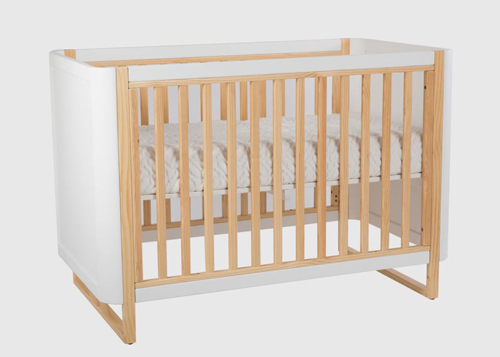 Cariboo Milford Cot, $799.
If Scandinavian style is your jam, you'll love this modern, neutral design from Cariboo. It can easily be used from newborn to toddler and can even be converted to a toddler bed with their conversion kit (sold separately) later on.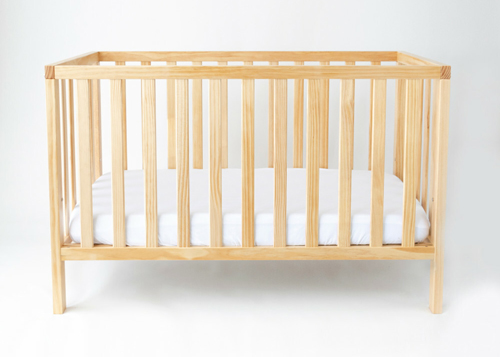 As trusted experts in supporting your child's sleep needs, The Sleep Store has one of the more affordable cots but it doesn't compromise on quality. Made from 100% New Zealand pine, this simple cot is sturdy, safe, and stylish.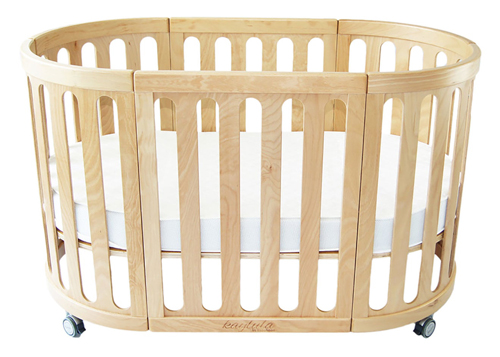 Babyhood Kaylula Sova 5 in 1 Cot, $1299, from Global Baby.
This all-in-one cot offers a safe sleeping space for your pēpi right from birth all the way up to toddlerhood, before turning into a handy set of table and chairs. It starts as a bassinet and can be extended as your little one grows. Even better is that this beautiful design offers versatility with its castors so you can seamlessly move it around the home as you need to.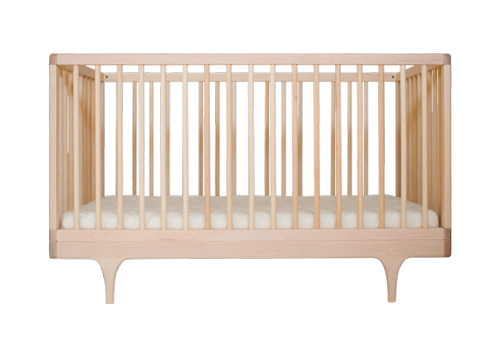 Kalon Caravan Cot, $1995, from Nature Baby.
It's beautiful, it's solidly built, and it's one of the more expensive options available but it can be turned into a toddler bed once your child is ready for that stage, so it's almost like two for the price of one. Crafted from fully sustainable maple wood, this non-toxic, incredibly safe cot is a firm favourite for those who can afford to splurge on it.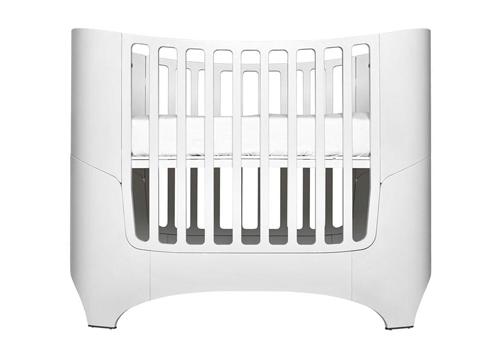 Leander Classic Cot, $1999.95, from Dimples.
This modern cot offers a beautiful design combined with safety and comfort so you can rest assured that if you pick this cot, it will meet all your child's sleep space needs from newborn to junior. Its base can be lowered down when your baby learns to stand, and when the rails and high ends are no longer needed, it makes for a chic toddler bed.