Postpartum Mental Health: Postnatal Depression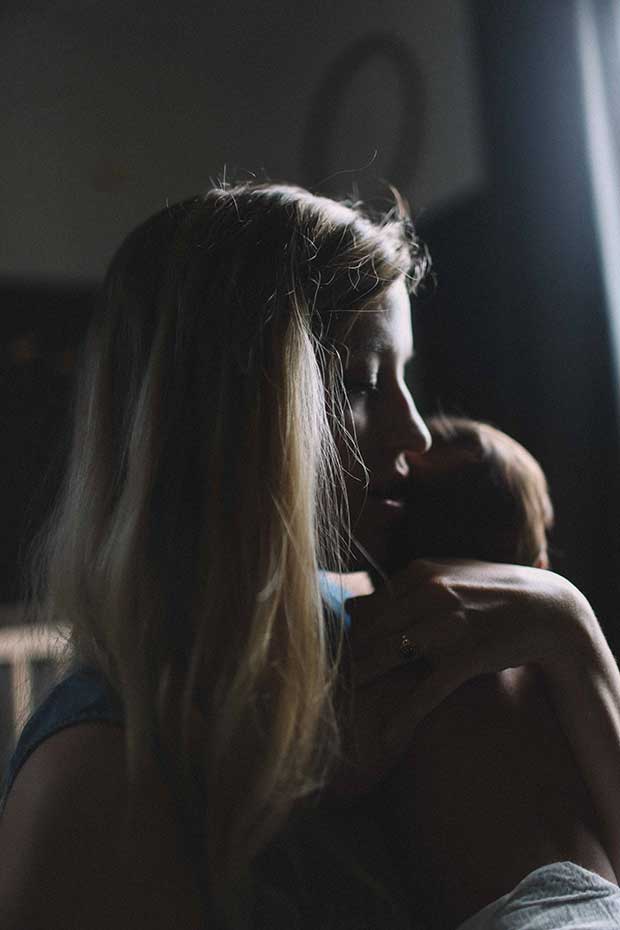 Your mental health is most important. Let's look at how you can receive the help you need to feel emotionally and mentally well.
Many parents find the postpartum period difficult emotionally and most mothers experience some of the symptoms of postnatal depression at various stages. Postnatal depression isn't like the baby blues – which is hormonal – but is a mental health condition where those feelings and symptoms of depression do not go away but are present and persistent.
Partners can experience postnatal depression too; up to 10% of men can experience mental distress within the first year of their baby being born.
It's important to know that if you or someone you love is experiencing postnatal depression, it can be treated and with help you will feel better in time.
Here are the signs and symptoms of postnatal depression:
Depressed mood.
Loss of interest or pleasure in things that usually bring joy.
Lack of positivity towards the baby or the baby is the only source of interest.
Low energy or motivation.
Disturbed sleep – either insomnia or excessive sleeping.
Appetite changes – decrease or increase.
Negative thoughts such as excessive guilt.
Indecisiveness or the inability to think clearly.
Morbid thoughts such as thoughts about death, fear of death for the baby, oneself or their partner, or suicidal thoughts.
If you are pregnant, you should discuss the signs of postnatal depression with one or two people close to you who can keep an eye on your mental health once your baby is born and be an advocate for you in case they have concerns about your wellbeing.
If you think you have depression or you aren't coping with your mental health in any way, there is treatment and support available to you.
It's a good idea to speak to someone you trust like your husband, partner, friend, family member or your LMC about how you are feeling. You can also visit Perinatal Anxiety & Depression Aotearoa or call 0800 LIFELINE (0800 543 354) to speak to a qualified counsellor for free 24/7. To seek professional help, book in to see your GP or speak to your LMC or Well Child Tamariki Ora nurse about how you're feeling. Call 111 in an emergency.