Thinking about Having a VBAC? Here's What You Need to Know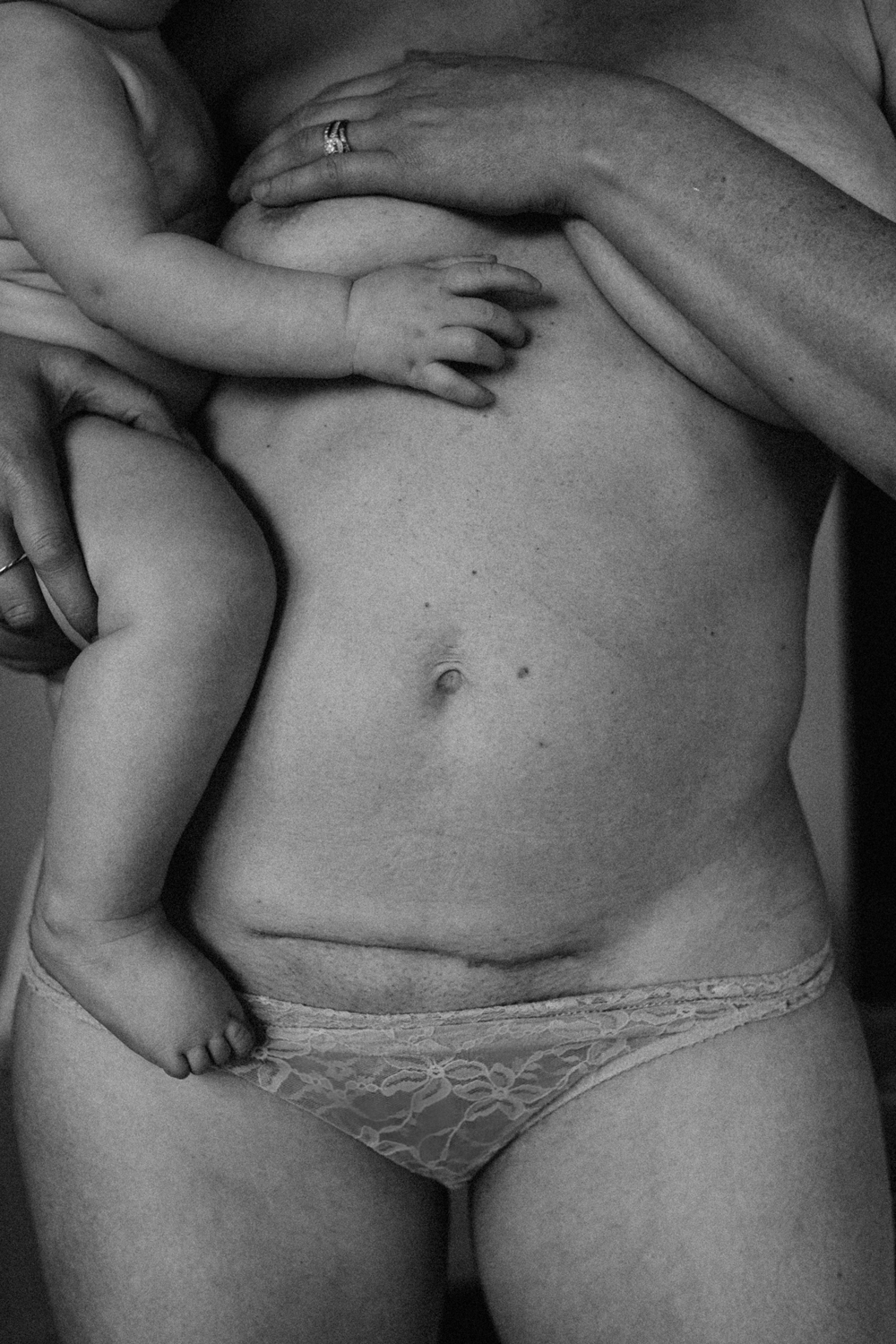 The low down on what exactly a VBAC is, when it might be an option for you, what the benefits and risks are, and what to expect during the birth.
WHAT IS A VBAC?
A VBAC is when a birthing person has a successful vaginal birth after having a previous caesarean section birth.
When deciding your options for birth, it may be referred to as a 'planned VBAC' but some doctors or midwives may call it a 'trial of labour' (TOL) – both terms essentially mean that you plan to labour with the view of having a safe vaginal birth, having had a prior c-section.
IS VBAC AN OPTION FOR ME?
To put it simply, that's a discussion you'll need to have with your LMC. You have the right to make an informed decision regarding your mode of birth after a prior caesarean section and you have the right to have your wishes respected.
A birthing person's clinical eligibility (meaning your midwife and/or doctor consider you suitable) for a VBAC depends on the reasons, causes and type of caesarean you had previously, the number of c-sections you've had, as well as your preferences and perspective of risk. It's important to note that a VBAC can be possible for a birthing person who has had more than one previous caesarean section but, again, you'll need to talk through your options with your LMC based on your medical history.
The midwife or doctor providing your maternity care should assist with determining your birth options – either a vaginal birth after caesarean or a repeat elective caesarean. They will inform you of the potential risks and benefits associated with both, and provide accurate and relevant information so you, your whānau, and the healthcare professional/s can decide your mode of birth together. In most cases, if your LMC is a midwife, you will need to discuss your options with a specialist obstetrician at your local hospital as well.
The New Zealand College of Midwives regards vaginal birth after caesarean section as being "a safe option" for the majority of birthing people.
THE BENEFITS OF A SUCCESSFUL VBAC
7 in 10 (70%) birthing people who plan a VBAC will achieve this.
Avoidance of major surgery.
Able to be mobile and discharged from hospital earlier than you would after a c-section.
Personal gratification of achieving a vaginal birth if that is your wish.
THE RISKS
3 in 10 (30%) of birthing people attempting a VBAC will require an unplanned caesarean section. A c-section has an increased risk of blood clots, bleeding, and infection and these are further increased in an unplanned caesarean, compared to a planned caesarean.
Uterine scar rupture is rare but is is associated with significant morbidity and mortality. According to NZCOM, reported rates of uterine rupture vary between 0.25 – 1.5%.
Potential pelvic floor trauma.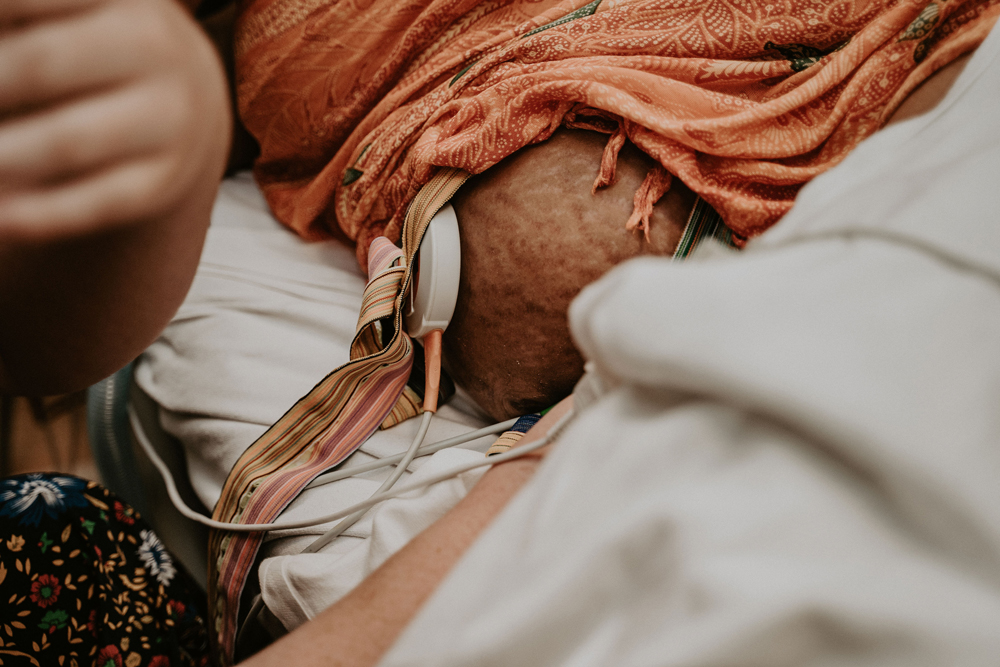 WHAT TO EXPECT
Once you are in early labour, you will need to call your LMC to let them know. Then, when you are in active labour, you will be admitted to the birthing suite where it will be recommended that you have continuous fetal monitoring.
Pain relief, including an epidural, may be an option for you if desired. You will be assessed regularly for dilation progress and monitored for signs and symptoms of uterine rupture.
Once your pēpi is born, active management of the third stage – the birth of your placenta – will be recommended.