The Most Popular Highchairs to Buy in NZ in 2022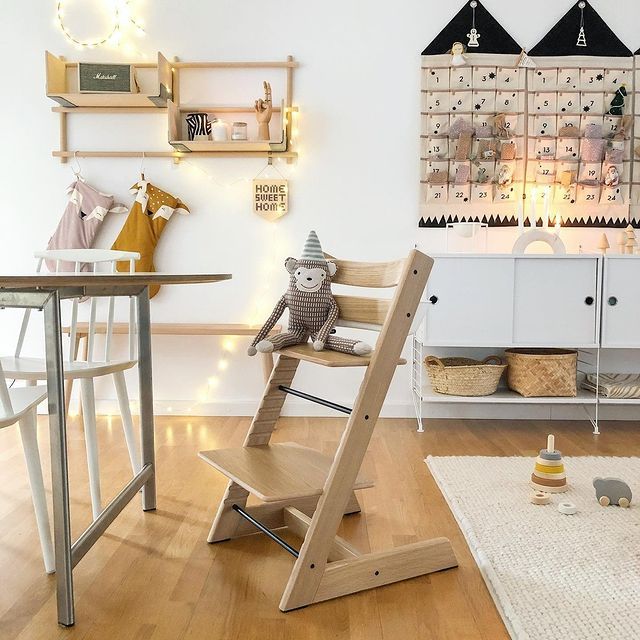 Our list of the ones that mums seem to love the most.
As your baby embarks on starting solids, it's important to choose a safe, sturdy and supportive highchair that suits your space and lifestyle. Do you want something that looks beautiful or is purely functional? Perhaps a mix of both. For most parents, one that's easy to clean is a must. But what about a highchair that lasts from baby to toddlerhood, is that important to you?
Like most things baby-related (cots, prams, and car seats to name a few), there's plenty of options out there but sometimes having too much choice can be overwhelming. That's why we've narrowed it down to the most popular highchairs to help you with your research. Happy shopping!
Solid wooden design? Check. Easy to clean? Check. Adjustable seat and footrest? Check. Mocka's highchairs are firm favourites amongst parents, and for good reason, but this original style always comes up trumps as the number one pick. This original highchair comes flatpacked but most find it simple to assemble. Every chair comes with a set of seat cushions and a shoulder and waist harness, and safety strap that fits between your child's legs to keep your little one well secure during meal times.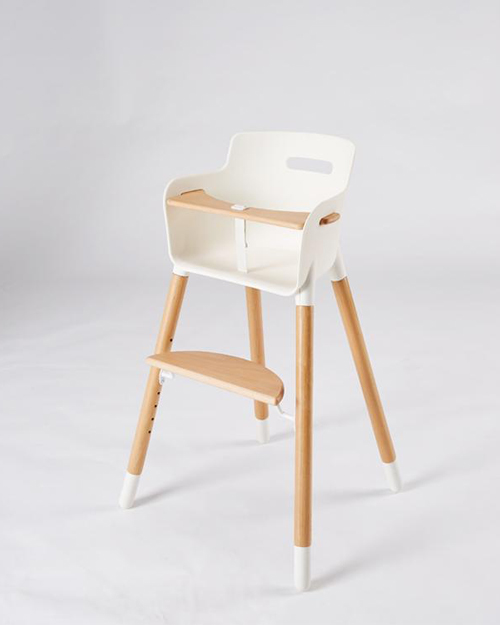 'Evo' being short for 'evolution' because this highchair is a game-changer for those wanting something that looks beautiful while also being wipeable and height adjustable. You can set this one up on its own with the tray (which can go in the dishwasher!) or detach it and lower the chair's height to have your pēpi join in at the dining table. It meets all the necessary safety standards and also comes with a five-point harness for maximum safety.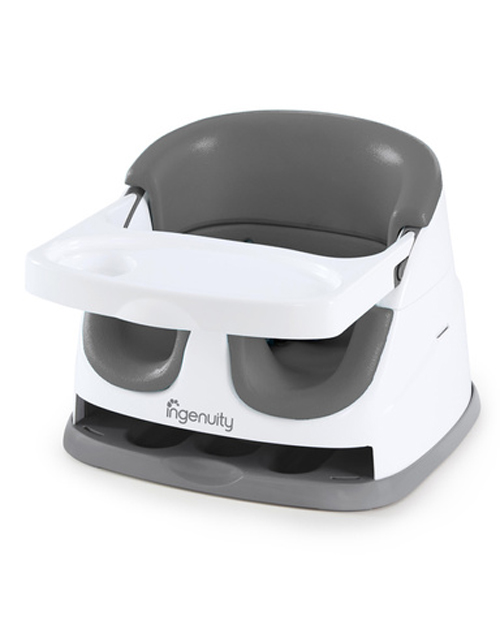 If having your baby join you at the table is a priority, you need to save on space, or your whānau travels often, this affordable seat is a great option. It has two modes of use: place it on the floor, or with the safety strap, attach it to one of your dining chairs as a booster. The soft foam insert can be removed for comfort as your baby grows, plus the tray conveniently stores beneath the seat for easy storage and transport.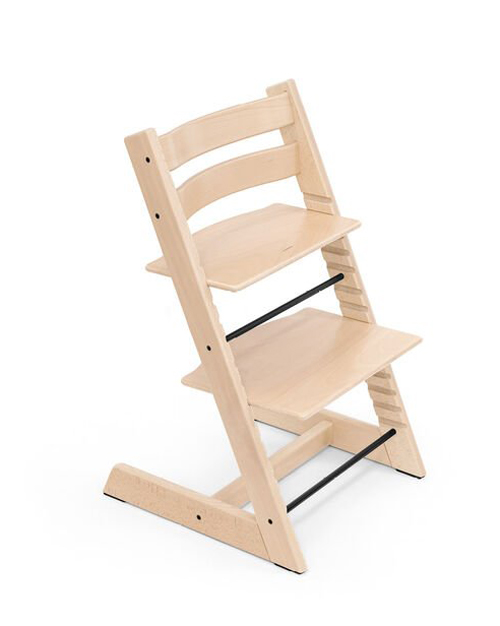 A firm favourite for those seeking a highchair that grows with their child, the Stokke Tripp Trapp might be an investment piece but this intelligent design certainly goes the distance. The seat and footplate can be easily adjusted as your baby grows into toddlerhood, offering a comfortable and ergonomic seating position at any age, and it's designed to fit up to the dining table so you pēpi can reap the benefits of family mealtimes for years to come. Just a note that accessories like the babyset, cushion and tray are sold separately.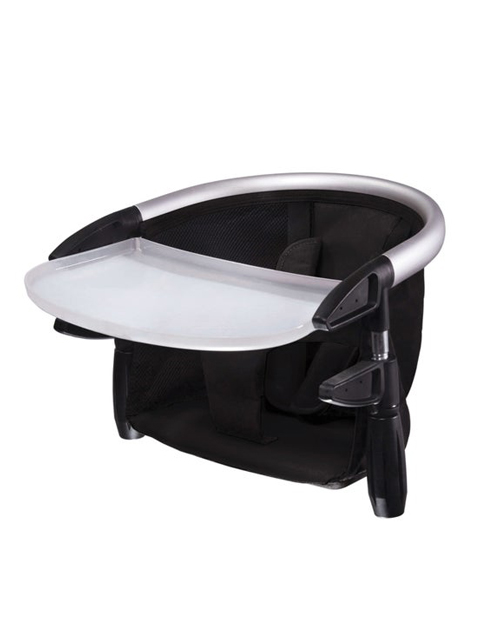 Feed your pēpi at home or away with this lightweight, portable highchair from Phil and Teds. It can clamp onto almost any table with super-secure pincer-like clamps and neatly folds up into a compact carry bag for effortless storage and travel. Even though it's made of fabric, not plastic, it can easily be wiped clean, but the seat can slide out of the frame for a more thorough scrub if need be. Do keep in mind that the maximum load for this highchair is 15kg.