Winter Must Haves for Outdoor Play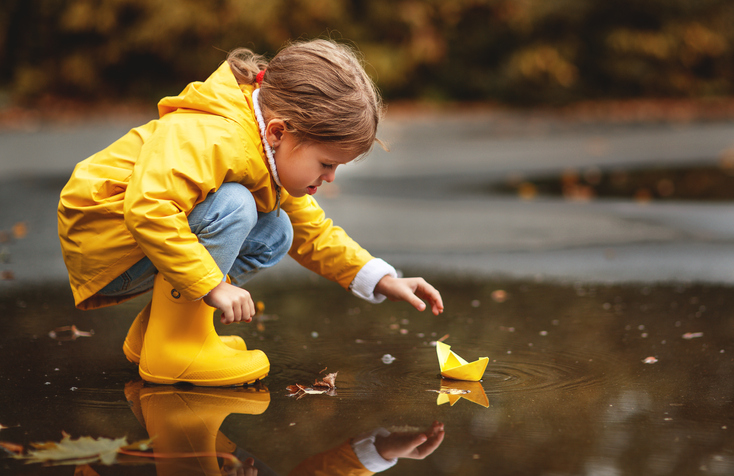 Sensory exploration, play and movement is how tamariki make sense of the world. So, when winter hits and the temperature drops it shouldn't mean outdoor play is off limits. Playing outside, whatever the weather, keeps your tamariki active, gives them lots of opportunities to move and explore, and helps them develop socially, emotionally and cognitively.
Of course, making sure tamariki are warm and dry while playing outside is key to ensuring they have a good time, so we've put together a list of our 'must haves' for wet weather adventures!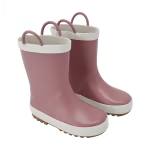 Gumboots for Puddle Jumping
At the top of our must have list is a good pair of gumboots! Perfect for jumping in puddles, sloshing through mud, and best of all – easy for tamariki to put on themselves. We love the range at Kmart, including these chic rose coloured boots, which have convenient pull on handles.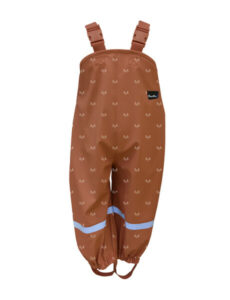 Waterproof Overalls
Let your tamariki explore outside, whatever the weather with a great pair of waterproof overalls. This pair from Mum 2 Mum will keep your little one clean and dry while they play and head off on wet weather adventures! They're machine washable and generously sized with adjustable shoulder straps and side domes which allow room for growth and warm layers. We're sold!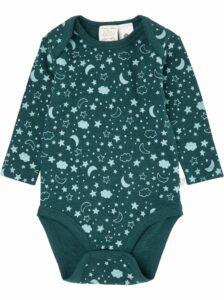 Warm Merino Layers
We adore the Baby Merino range at Postie! Available in Newborn to 24 months, it's perfect for layering on a cold winter's day, comes in a range of adorable prints and is incredible quality at a really reasonable price. The socks and beanies also make super cute gifts for new pēpi! 10/10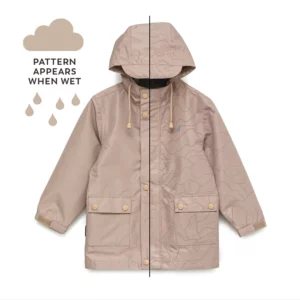 A Raincoat with a Touch of  Magic
When it comes to raincoats you can't go past the Magic Jacket by Crywolf! Your tamariki will love to watch the print magically appear when water splashes onto the fabric, and parents will love the fact that it's waterproof, wind-protective and lined for extra comfort. The quality is great, so we recommend sizing up so your tamariki can wear it for a few winters!
'There's no such thing as bad weather, only unsuitable clothing.' Alfred Wainwright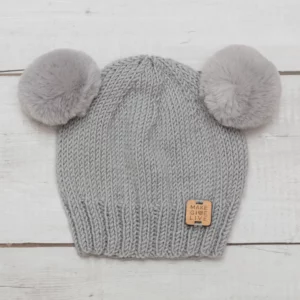 A Cosy Beanie
While there are plenty of great beanies, we love the Cocobear Beanie from Social Enterprise Make Give Live. Make Give Live sees groups of people get together in their local café or community space to enjoy each others company and make a beautiful collection of beanies that are sold as 'buy one – give one' meaning for each one sold, one is donated to a Kiwi kid in need. So, while your tamariki is outside flying a kite or singing in the rain, you can feel good knowing that another tamariki is keeping warm while they play too.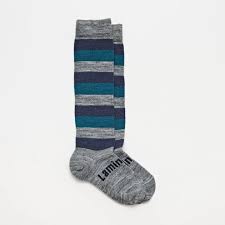 Warm Knee-High Socks
These NZ made, 70% merino Lamington socks are our absolute fav! They come in a variety of super cute designs, in a range of sizes to suit the whole whānau. Perfect for pairing with gumboots, they'll keep your babe's feet toasty warm on a cold day!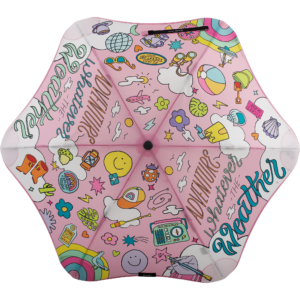 A Great Umbrella
Perfect for little hands, your tamariki will love this compact, convenient, and collapsible little pocket rocket BLUNT Metro umbrella! With safety features including the patented BLUNT tips to eliminate sharp edges and a 360° spinning canopy to avoid damage when knocked or dropped, the Metro is perfectly sized to give kids coverage while not taking up too much space.