Hearing Screening for Newborns in New Zealand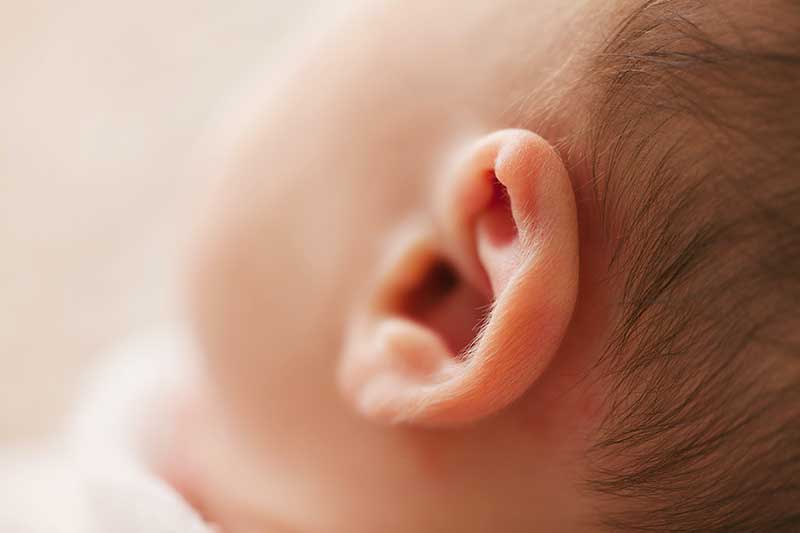 A free hearing test is offered to all newborn babies in New Zealand and should ideally be done within the first few days of birth.
It is a safe, simple check that is usually completed before you and your baby go home from hospital and is best done when they're sleeping or settled. If your pēpi isn't screened in hospital or if they were born at home, your LMC can arrange for them to be screened at your local hospital.
The test itself takes 15-20 minutes and doesn't cause your baby any harm or pain. Sensors are placed on your newborn's forehead, and below and above their ear, then a cushioned ear piece is placed on their ear and plays a chirping sound. The sensors work by picking up a response from your baby's hearing nerve. There is no risk to your baby by having this test.
If your baby is found to have hearing loss, finding out early will ensure you and your whānau have the support you need to help your baby develop their language, learning and social skills as they grow.
For more information, ask your LMC or GP for the brochure Newborn Hearing Screening or visit the National Screening Unit's website.