Meet Our Experts: Pelvic Health Physiotherapist, Caitlin Day of Unity Studios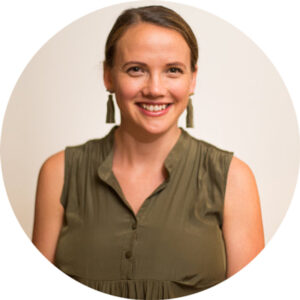 Meet Caitlin Day, our go-to expert for all your pregnancy and postnatal pelvic health and exercise questions. Each month we'll be posting a question box on our Instagram where you can write in, then we'll put your pressing questions to our expert panel.
Can you start by introducing yourself?
Hi! I'm Caitlin Day, and I'm a pelvic health physiotherapist in Tāmaki Makaurau. I co-own Unity Studios, where our team of physios treat pregnancy and postnatal injuries and all pelvic floor dysfunctions. We also run lots of Pilates, yoga and Barre classes for everyone and anyone.
What are your qualifications and how long have you been working in the maternity space for?
I have a Bachelor of Physiotherapy from the University of Otago, plus postgraduate certificates in Pelvic Floor Physiotherapy and Women's Health Physiotherapy from the University of Melbourne. I've been working in pelvic health for 10 years. 
What does an average day in your role look like
?
At Unity Studios, myself and our physios see clients for physiotherapy appointments and our caseload is mostly pre and postnatal appointments. These conditions could range from lower back pain from pregnancy, to prolapse and leakage of urine after having a baby. We also see other conditions like painful sex, painful periods, bowel disorders and even men for pelvic floor issues. Plus we see more 'general' conditions like knee pain or neck pain. We have a big focus on rehabilitation and exercise at Unity, so our day might have us teaching Pilates classes or clinical rehab classes sprinkled amongst our physio appointments. It's a niche role, but also really varied. It's so rewarding helping people achieve their goals and I love it!
Tell us in five words how your clients would describe you
.
From patient testimonials:
Knowledgeable

Real

Down-to-earth (I know that's not one word haha!)

Calm

Funny (That's not from a testimonial but I'd like to think that clients and I can have a laugh together!)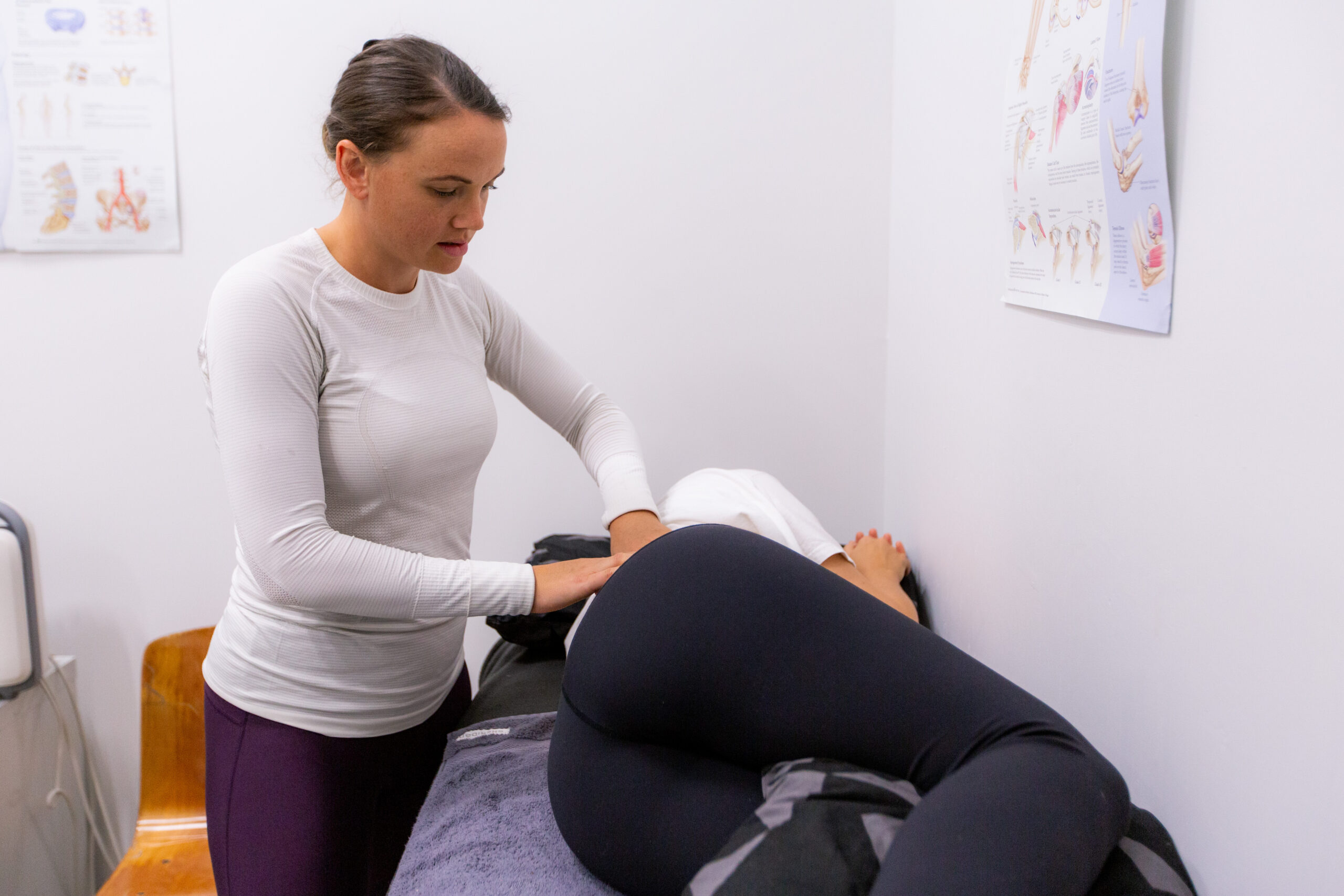 When it comes to taking care of māmā, what are you most passionate about?
Empowering māmā with knowledge. One of the most common things I hear in consults is, "I never knew this could happen to my body from pregnancy/childbirth." Pelvic health knowledge and rehabilitation from childbirth should be taught to all māmā throughout pregnancy, so that we all know what is normal/abnormal, where to seek help from, and be able to talk openly about issues that might seem taboo. I aim to make sure that each person who leaves a consultation with me feels validated, listened to, and empowered with education and a self management plan. 
What are the most common challenges you see māmā facing during pregnancy and postpartum, and how do you help them?
I see the physical challenges of pregnancy and childbirth. Pregnancy can be SORE! And in terms of postnatal, I usually see māmā for pelvic floor dysfunction like leakage of urine, prolapse, painful sex, difficulties with bowel control or bowel emptying. Us pelvic health physios help by educating māmā about their diagnosis and what has caused it. We then set them up with exercises and progressions, use hands-on treatment if they're sore, and possibly some physical aids to support them or help with their rehab. And we aim to always follow up regularly to ensure they are improving and progressing in order to reach their goals. 
What is your health and wellbeing philosophy, especially in terms of Te Whare Tapa Whā?
I love this question! The interconnection of physical, mental and spiritual health, with whānau and whenua is something I've always tried to encompass in my practice. I'm very evidence-based and look at the science behind everything that I do. The science says that a holistic and multidisciplinary approach, like Te Whare Tapa Whā, gives a person the best outcomes in all realms of healthcare. I think this becomes starkly obvious in motherhood, when all dimensions of wellbeing are challenged: physical changes to our bodies, emotions running high and mental health struggles, a massive change in the family unit and a reliance on our 'village'. Often our wairua or sense of purpose/connectedness shifts and morphs too and this can take some time to settle. So I make sure I ask about the other dimensions of wellbeing – not just physical wellbeing – in my consultations, and I have a list of other health and wellbeing practitioners to refer to. I know that if my client is struggling emotionally, then we are probably not going to get very far physically. I try to practice balancing all of these dimensions in my own life too, so that I can be a better physio, mother, partner and friend.