Shopping for Maternity Clothing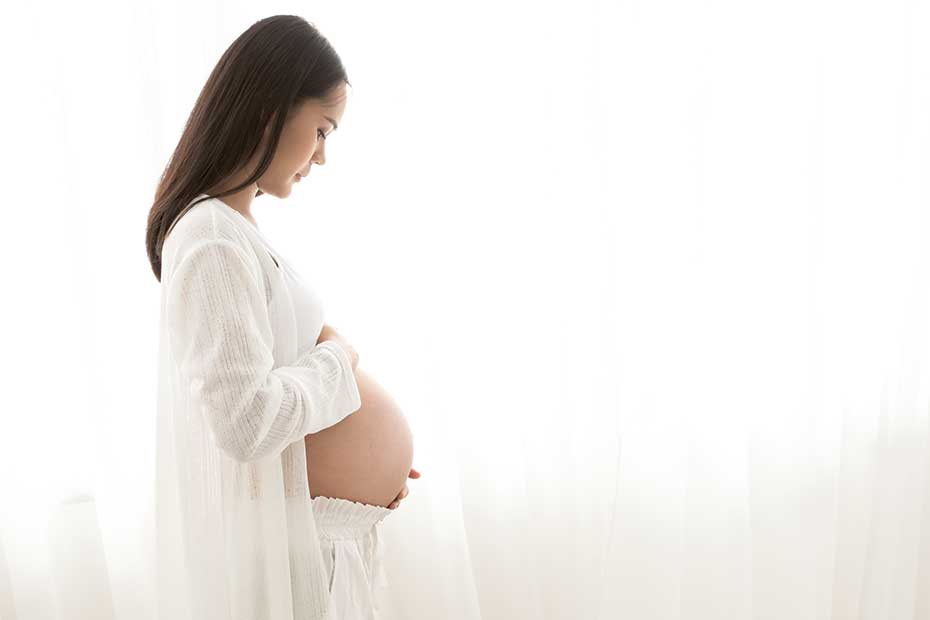 What to look for when choosing pregnancy-friendly clothing.
As your pregnancy progresses, you'll probably find that some (if not most) of your wardrobe no longer fits. There's a baby bump in the way!
Some pregnant people like to buy maternity clothing as it is comfy, designed with the belly in mind, and will last their entire pregnancy. There are some stylish options available these days! If you want to buy a maternity top or dress, try selecting ones that are also breastfeeding friendly so you get maximum value for your purchase.
If maternity wear isn't for you, a stretchy dress is a flattering option for your pregnant figure. Leggings are another great choice as they are fitted but can give you the freedom to move as your bump grows.
Don't buy too many new pieces during your pregnancy as you may only wear them for a short time and they can be expensive. Second-hand or borrowed items from friends are a great idea as well.