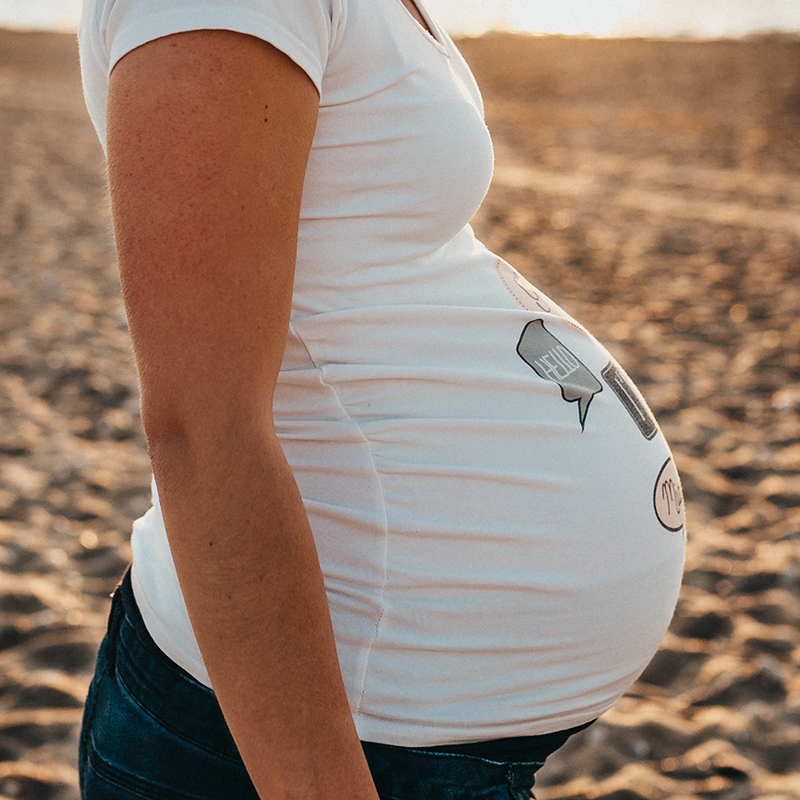 Your pēpi is approximately 40cm long now.
By week 30, your baby is about 40cm in length. Your baby is continuing to build fat deposits under the skin in preparation for joining the 'outside'. They're practicing their breathing movements and their eyesight is developing too.
Due to a pregnancy hormone called relaxin, your muscles and joints will probably feel looser or softer than normal. This is to prepare your body – especially your pelvic ligaments and cervix – for labour. Be mindful of this change in your body, it means you may need to take extra care while moving and exercising and pass any heavy lifting onto someone else – you certainly don't want to injure yourself.
From now until 36 weeks, you will see your LMC for an appointment every two weeks.