Health Conditions in Pregnancy: Epilepsy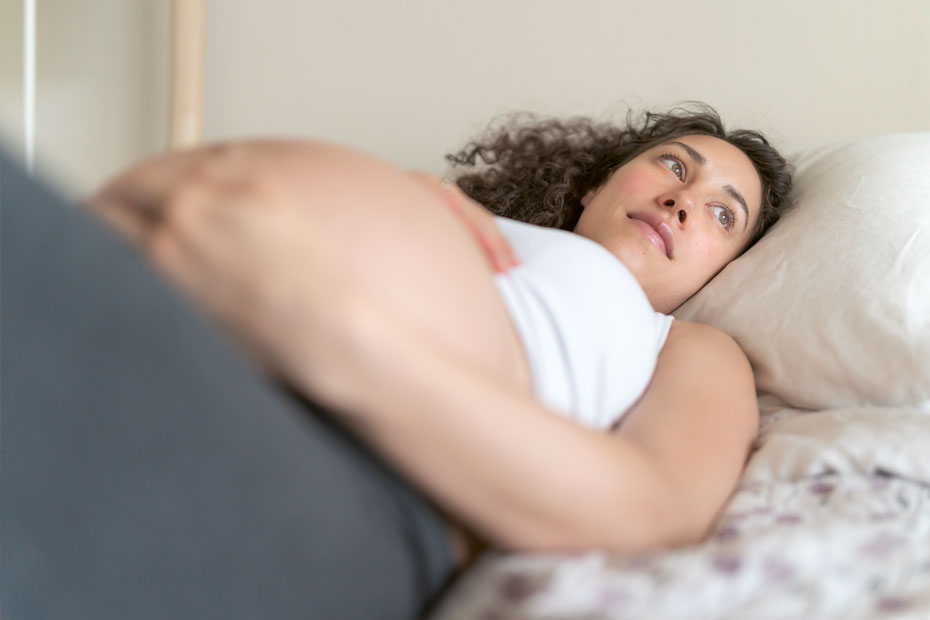 Pregnancy affects everyone differently. If you have epilepsy you may find that during pregnancy the frequency of your seizures does not change, that they are better controlled, or that they occur more often.
As soon as you think you are hapū, book in to see your doctor for an urgent appointment. The advice from ACC and the Ministry of Health is to continue taking your medication at the prescribed dose. Stopping or decreasing your medication without direction from your doctor can put you and your baby at risk.
Most pregnant people (nine out of 10) who continue taking anti-epilepsy medication during pregnancy will go on to have a normal pregnancy and a healthy pēpi. If you have concerns about your epilepsy medication at any point during your pregnancy, it's important to discuss it with your doctor.