How to Support a Parent With Their Postpartum Mental Health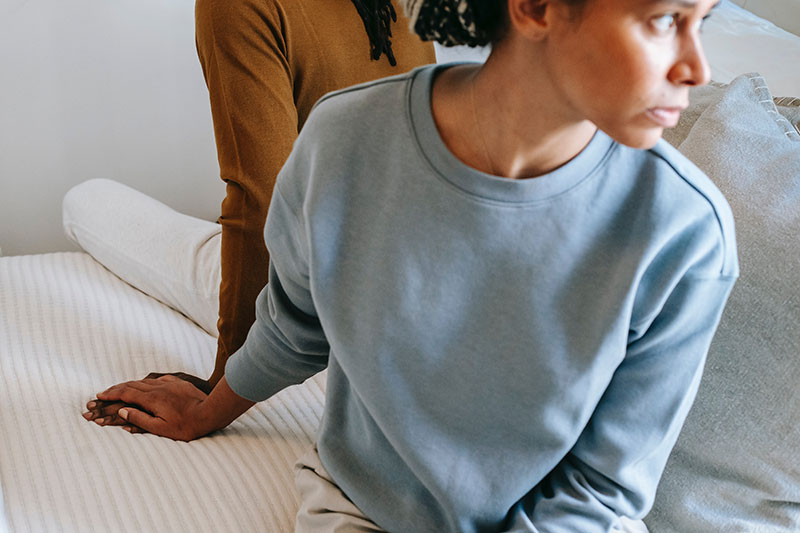 HOW BEST TO SUPPORT A MĀMĀ, PARTNER OR SOMEONE YOU KNOW WHO IS STRUGGLING WITH THEIR MENTAL HEALTH
Put them as number one – in order to look after the baby, they have to be looked after first.
Gather family support and make them part of the solution.
Invite them to join a support group or share with their coffee group.
Give them some time out on their own to do something they enjoy. It could be as simple as going for a walk without the baby, listening to a meditation, or having a relaxing bath.
Just listen. You don't need to fix the problem for them, you just need to let them be heard.
Ensure they're eating a well-balanced diet and staying hydrated.
If they're your friend, next time you visit be sure to bring them a meal that can easily be reheated in the oven or microwave.
Encourage them to avoid drinking alcohol or taking drugs.