10 Helpful Organisations That Support Whānau & Parents in New Zealand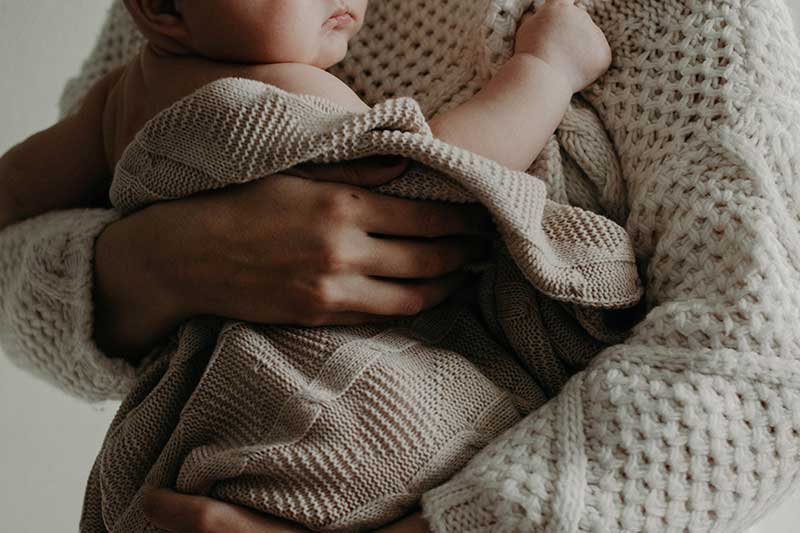 Becoming a māmā – whether it is for the first time or the sixth – can be a challenging and lonely experience if you don't have support.
Here are some wonderful organisations that are dedicated to helping parents and families in New Zealand:
For support and advice on raising twins and multiples, visit multiples.org.nz. The organisation also has a Multiples NZ support group on Facebook.