8 of the Best Toddler and Baby-Friendly Cafes in Auckland
Fluffy? Check. Play area? Check. Good coffee for Mum or Dad? Check check.

Cornwall Park Cafe
Nestled amongst nature, this Central locale is ideal if you're wanting to sit in the sunshine while your pēpi snoozes in their pram or you have a busy toddler who enjoys scootering around. Of all Auckland cafes, Cornwall Park Cafe is the ultimate go-to for those planning a coffee group catch-up as it offers plenty of space, nearby parking, and the option to pull out a picnic blanket on the large lawn while you enjoy a freshly brewed takeaway coffee beneath the trees.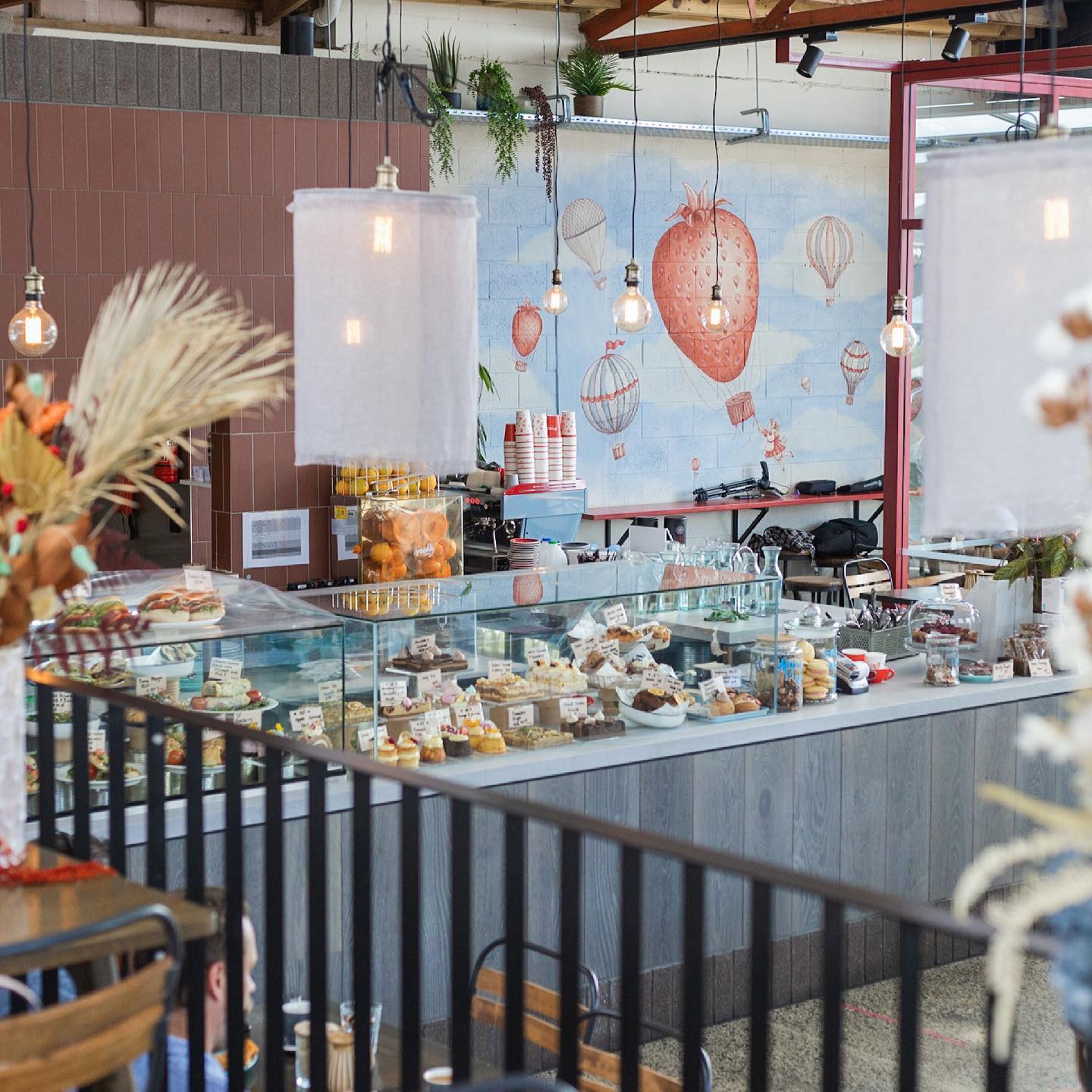 Patch
A firm fave amongst North Shore parents, Patch offers friendly service, delicious, Instagram-worthy cabinet food, an enticing all-day menu, strong coffee, and a small, contained play area for kids at the upper level in the back of the cafe. It's the perfect spot for toddlers to play, enjoy a fluffy and make noise away from the cafe's main seating area downstairs, plus the ramp that goes up to the split level makes for easy navigation of prams. There's free parking out the front and more spots around the back too.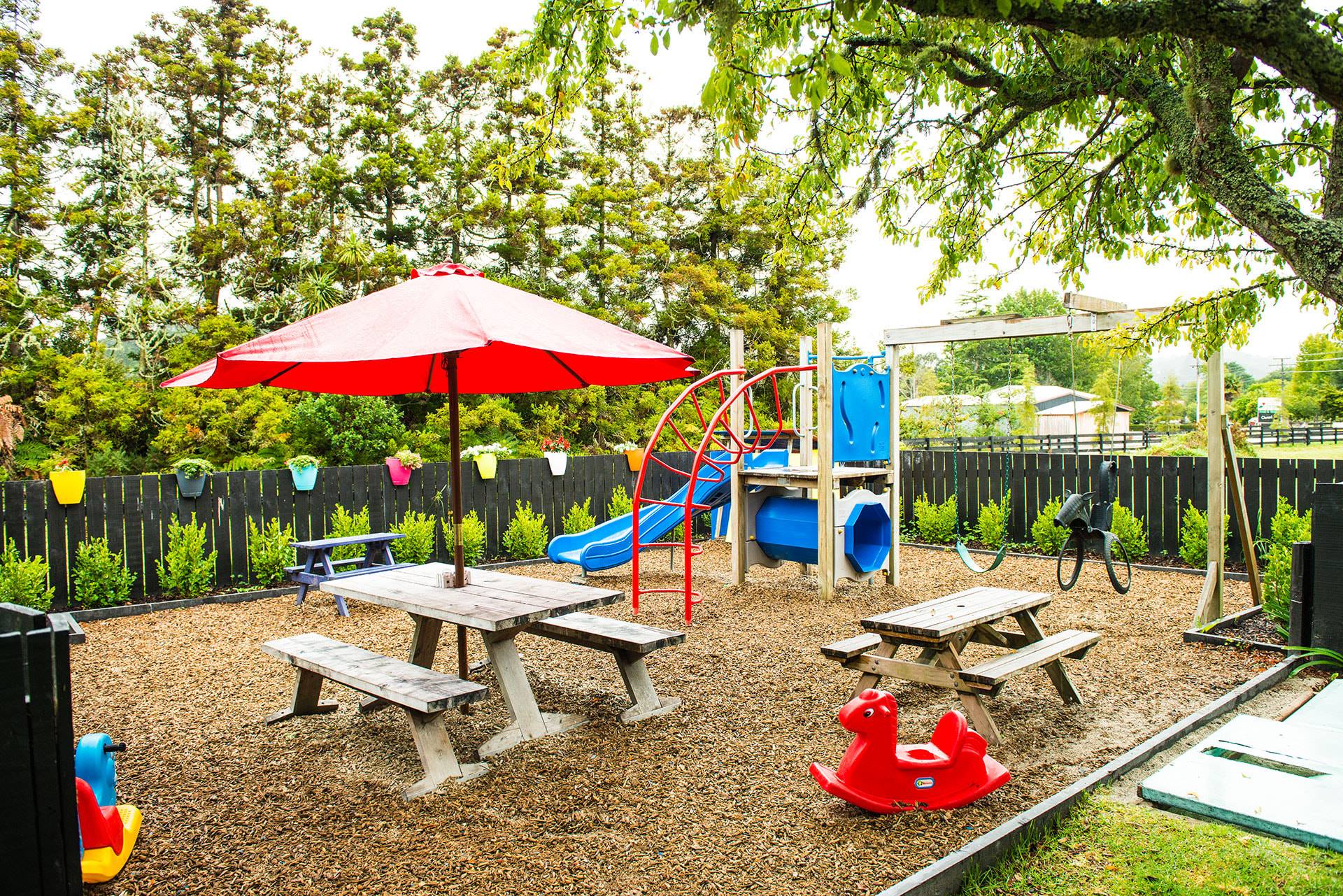 Fernielea Cafe
Thanks to its awesome outdoor playground surrounded by plenty of seating for parents to supervise, Fernielea Cafe has long been regarded as being the perfect cafe for families living in Auckland's North-West – or those who are wanting to travel across the city to try somewhere new. Featuring all the classic  items you'd hope to see on a menu (smashed avo, French toast, and eggs bene, we're looking at you), plus ample parking, and a cosy atmosphere, it's ideal for young and old.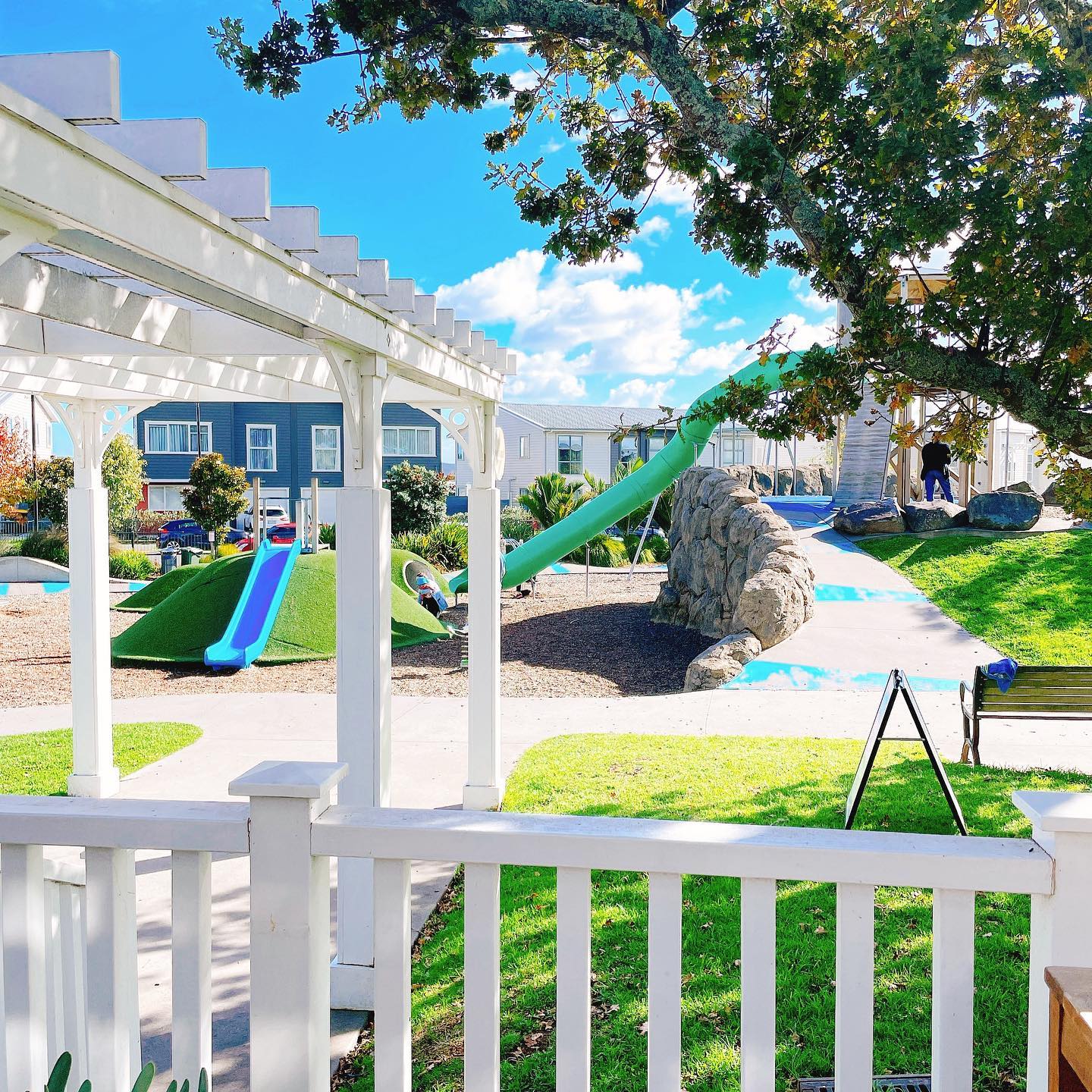 The Parkhouse Eatery
This West Auckland cafe is a wonderful family-friendly option that provides an all-day brunch menu for you to enjoy on the deck while you keep a watchful eye on the kids playing on the public playground out the front. They have a dedicated kids menu, offer seating for large groups, and have a ramp from the carpark which makes for easy pram access.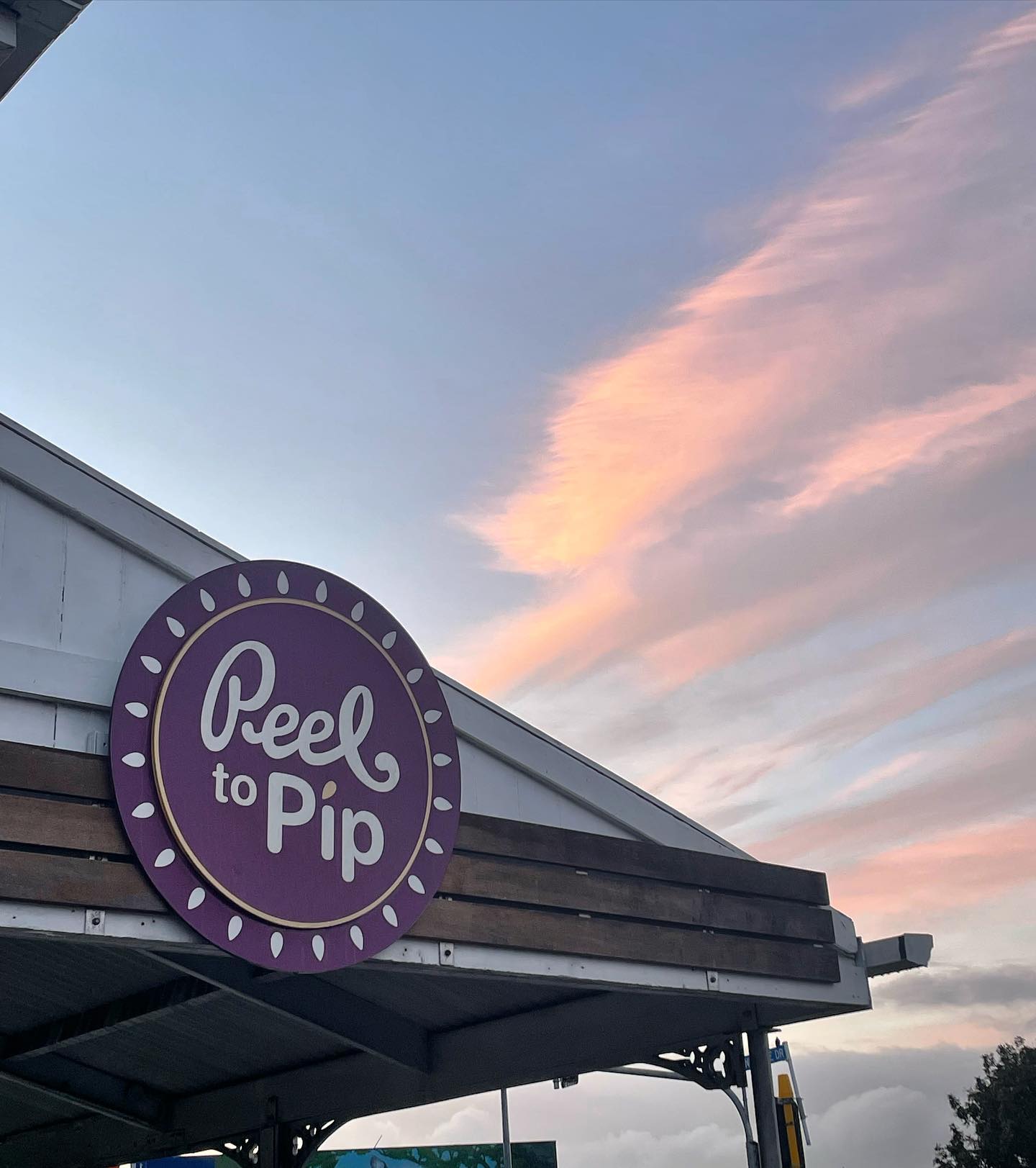 Peel to Pip
Come for the dedicated kids' play area, stay for the super yummy food. Peel to Pip is loved by parents and kids alike for its relaxed, welcoming atmosphere and friendly service. This is the perfect place to come to if you're wanting to enjoy your coffee (yes, hot!) while supervising your kids at the same time. Win-win.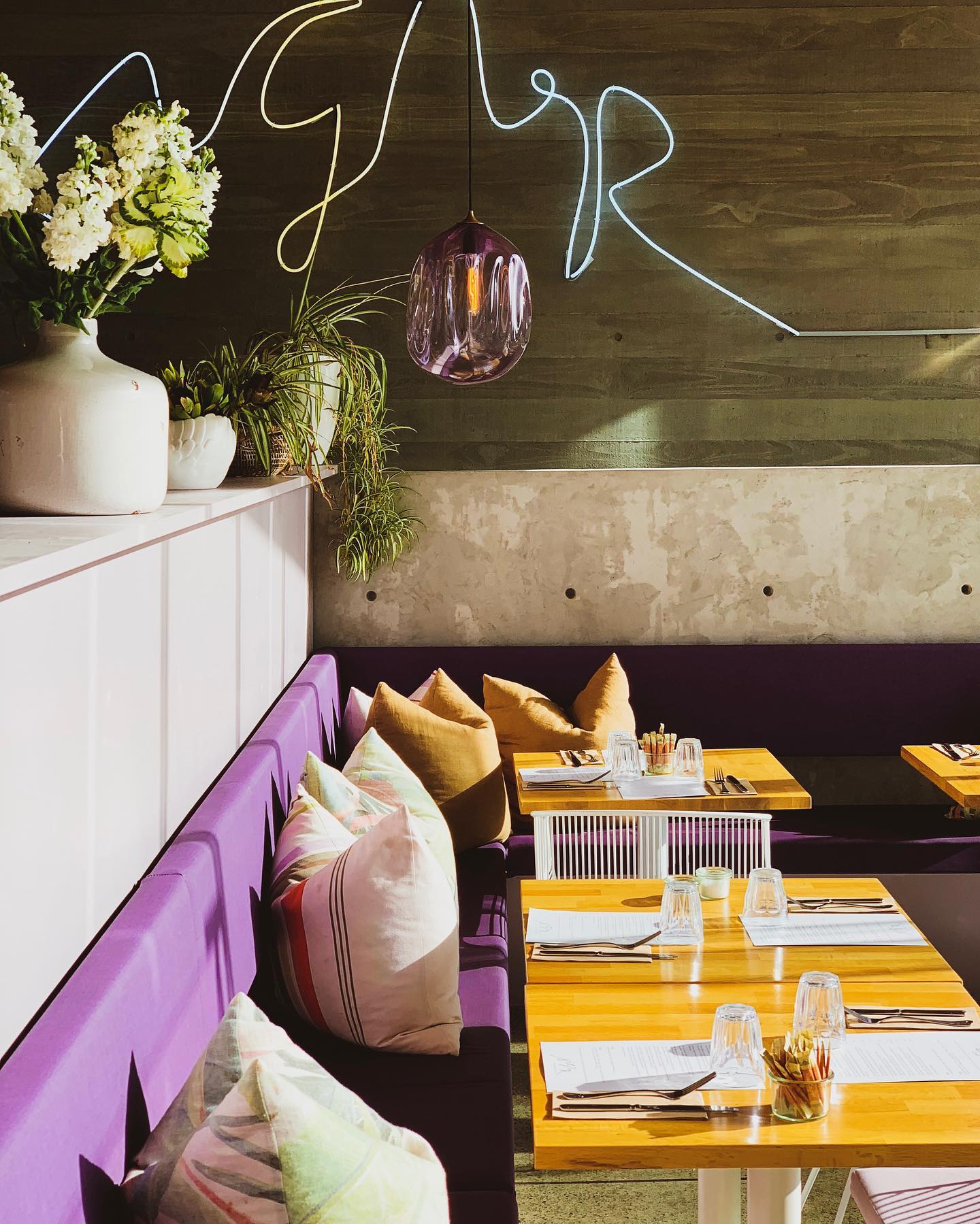 Sugar at Chelsea Bay
More than just a pretty Instagram picture, the food at Sugar truly is as good as it looks. Whether you opt to sit inside to enjoy their delicious menu or choose a delectable treat from the cabinet so you can supervise the little ones on the playground, you won't regret making a trip to visit this family-friendly place. And yes, it is pram accessible (although a bit of a tight squeeze if you're dining in) and has baby changing facilities too.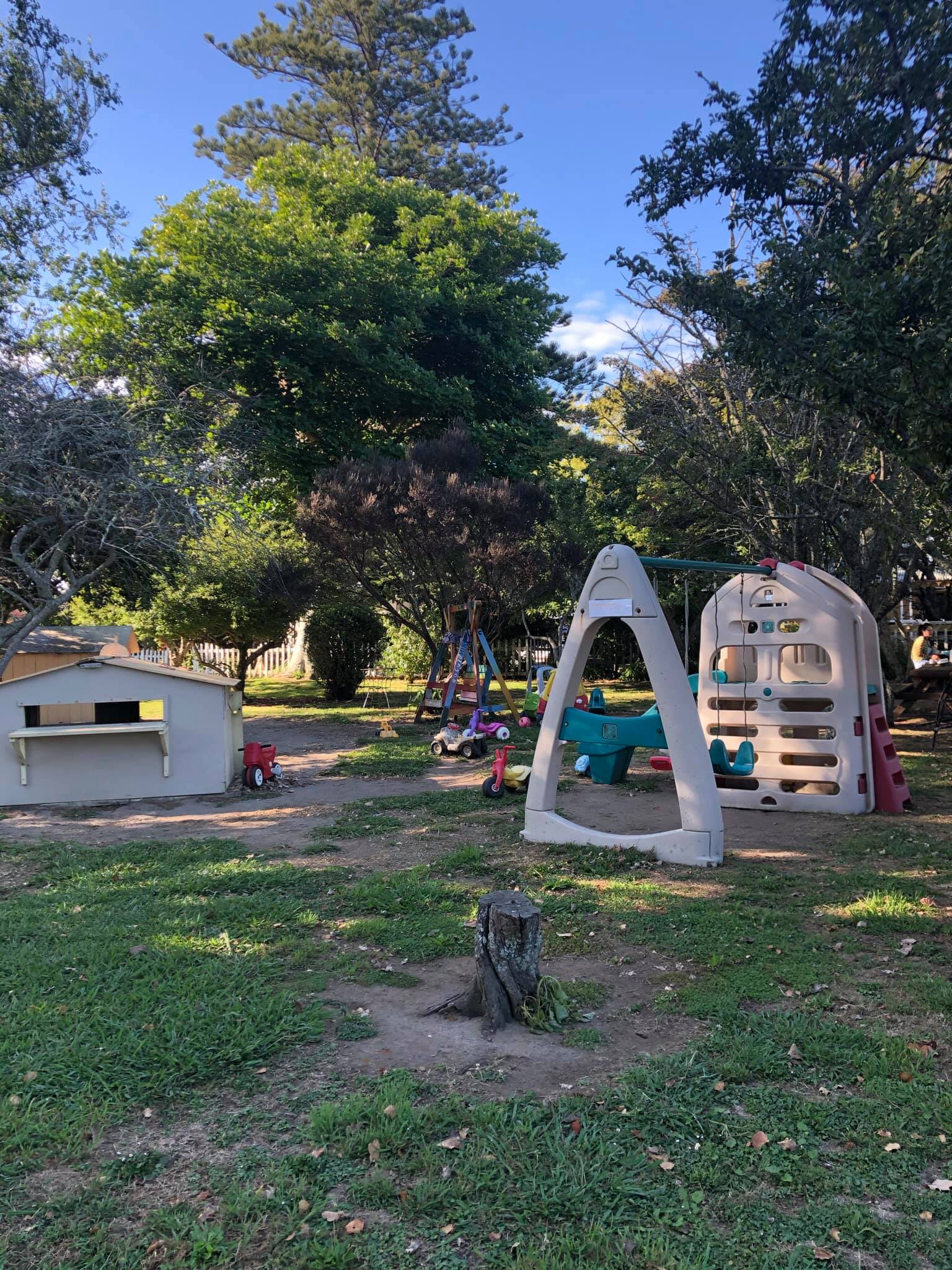 Hawthorn Dene Historic Country Cafe
If you're searching for a cafe out East, look no further than this unique cafe situated just down the road from Botany Town Centre. Even though it's located on the main road, once you're inside this homely-feeling cafe you won't notice any traffic noise, just the delight of kids playing in the generous outdoor area and cafe goers enjoying catch-ups with friends over lovely food and good coffee.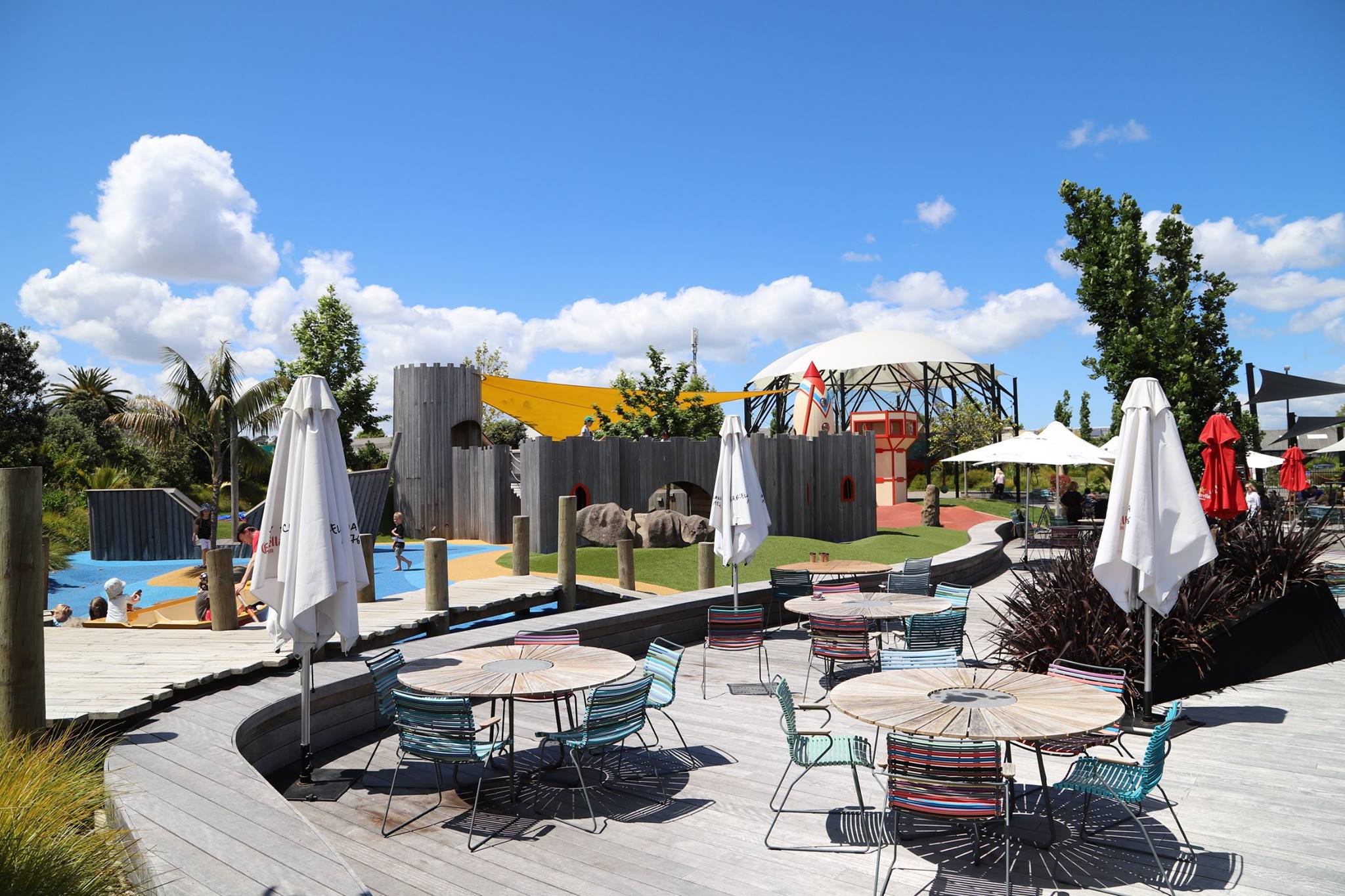 The Grounds at Whoa! Studios
This one goes without saying really. If you know, you know. The Grounds is a modern eatery that has been designed with families in mind, offering plenty of space for kids of all ages to run around while their parents enjoy a delicious meal or bite to eat, and a chilled wine or beer if you're feeling partial. Do keep in mind that you have to pay for your little ones to use the playground – it's $7.50 per child on weekends and school holidays, $5 per child on weekdays, and children aged 3 and under play free with a paid sibling.