The Ultimate Mother's Day Gift Guide for 2021
It's Mother's Day this Sunday, so show Mum how much you appreciate her with a thoughtful gift she'll love. And if you're a māmā whose partner or kids need a hint, send them an email with a link to this article. They can thank us later.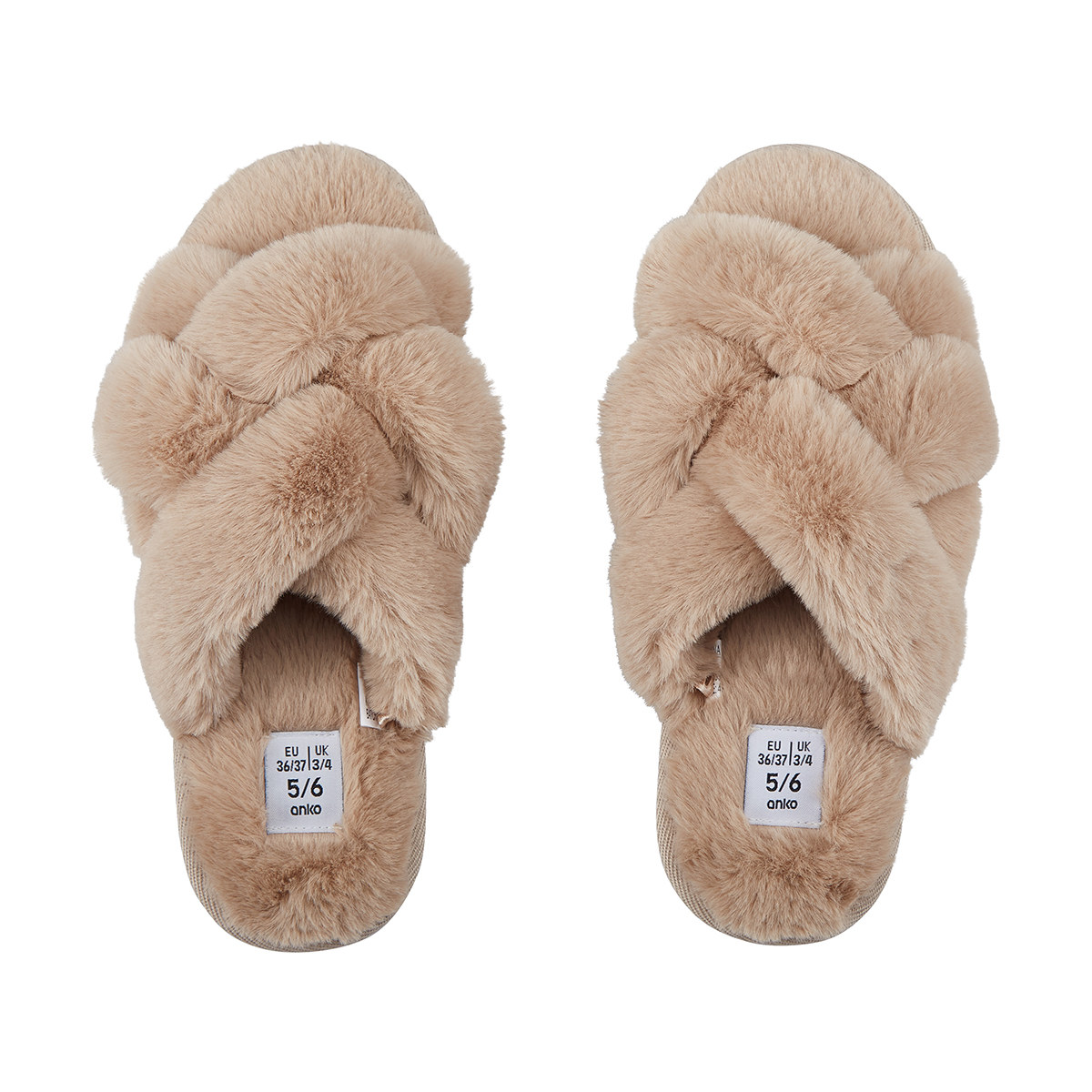 Kmart Woven Slippers in Taupe, $9.
On-trend and cosy for winter, who doesn't want a new pair of slippers to sink their freshly manicured toes into (hint hint)?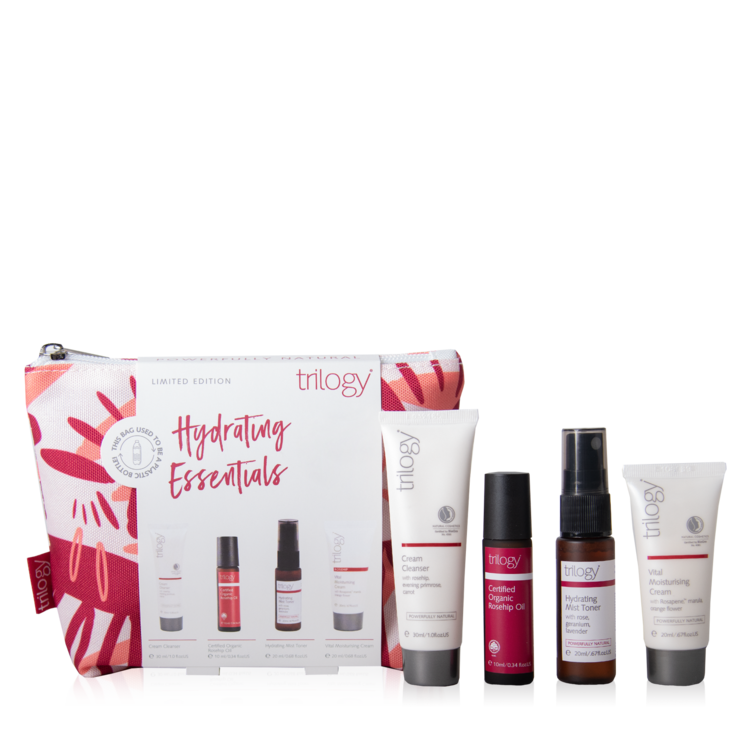 Trilogy Hydrating Essentials, $39.99.
When you're a māmā, time for self care is limited but it's the little things that make a difference… like beautiful products that you know will do wonders for your skin and your soul. Note: This gift must be given with the condition of alone time to apply said skincare!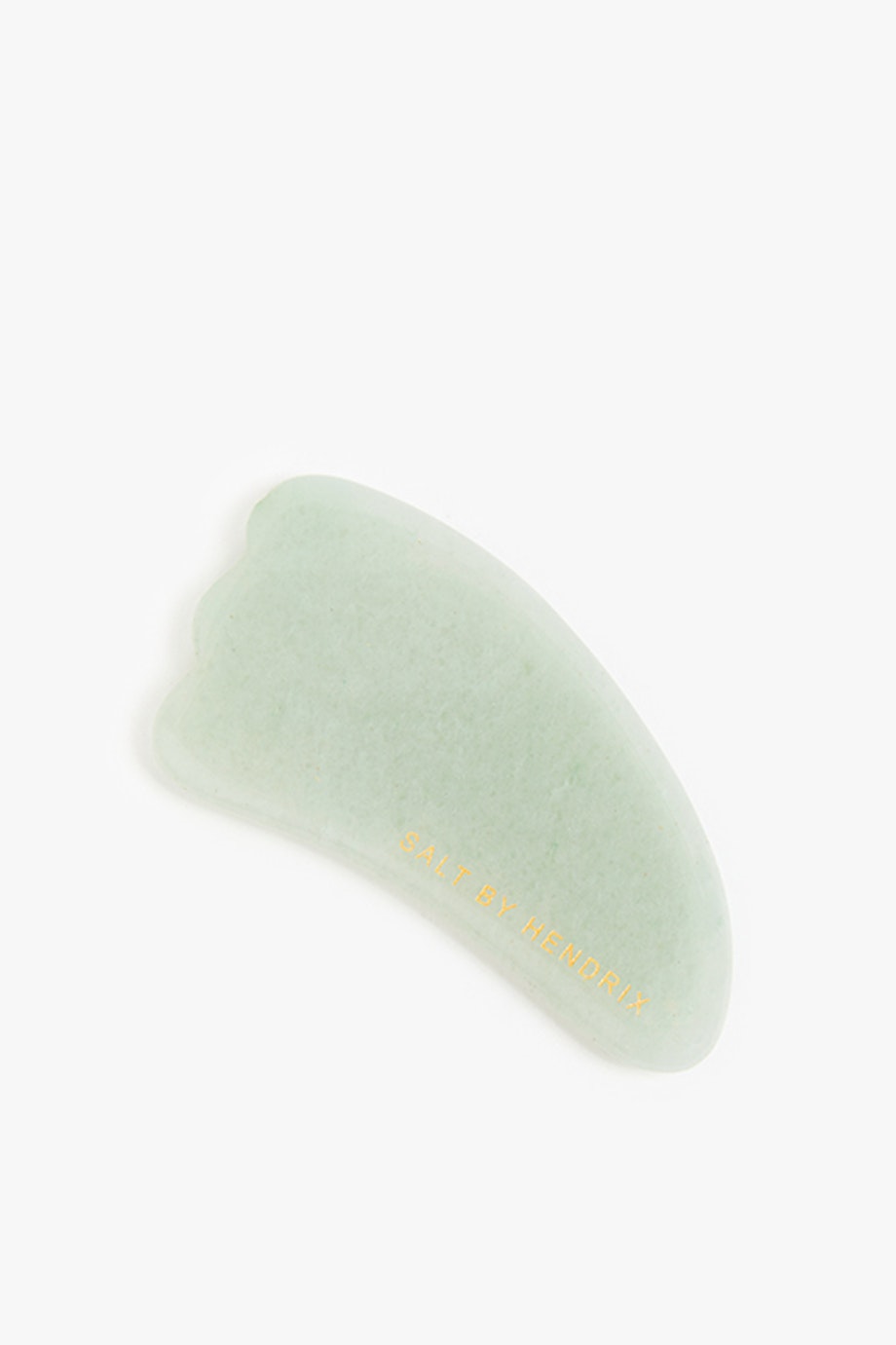 Salt By Hendrix Rising Sun Gua Sha, $39, from Superette.
Designed to relieve puffiness and promote circulation, the Gua Sha is an incredible tool that any beauty lover will enjoy having in their tool kit.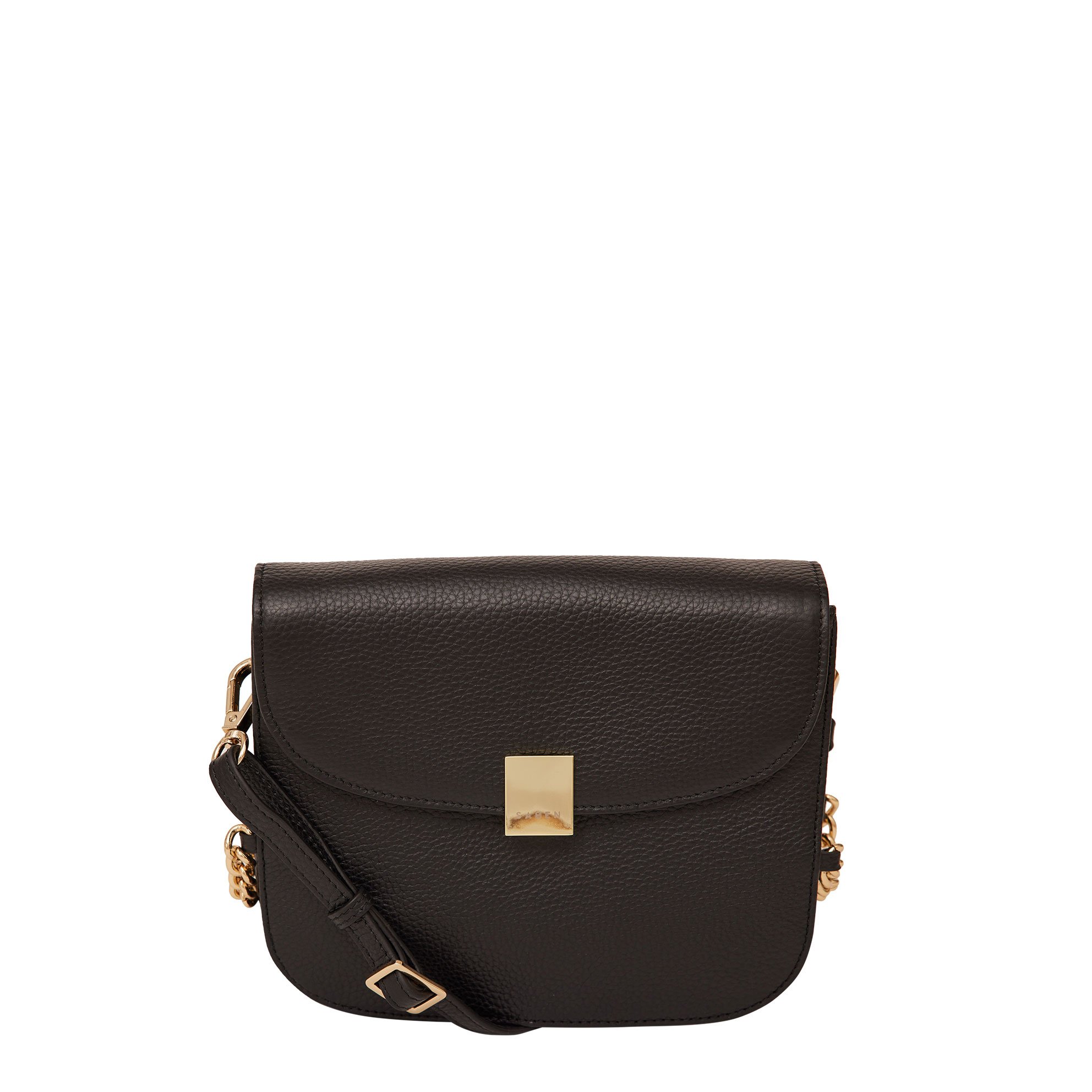 Saben Blaise Crossbody Bag, $439.
Leave the nappy bag at home and put this chic number on instead. Now, go out for a coffee or a wine with your friends and leave your partner to watch the kids!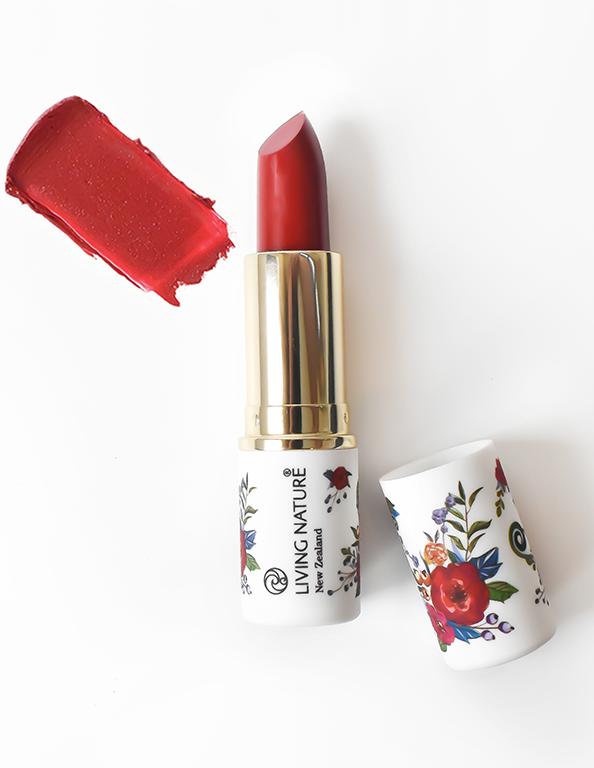 Perfect for the māmā whose personality is bright, bold and vivacious; she needs a new lipstick to match. Living Nature's Glamorous lipstick now comes in this limited edition floral design, making it an extra special gift.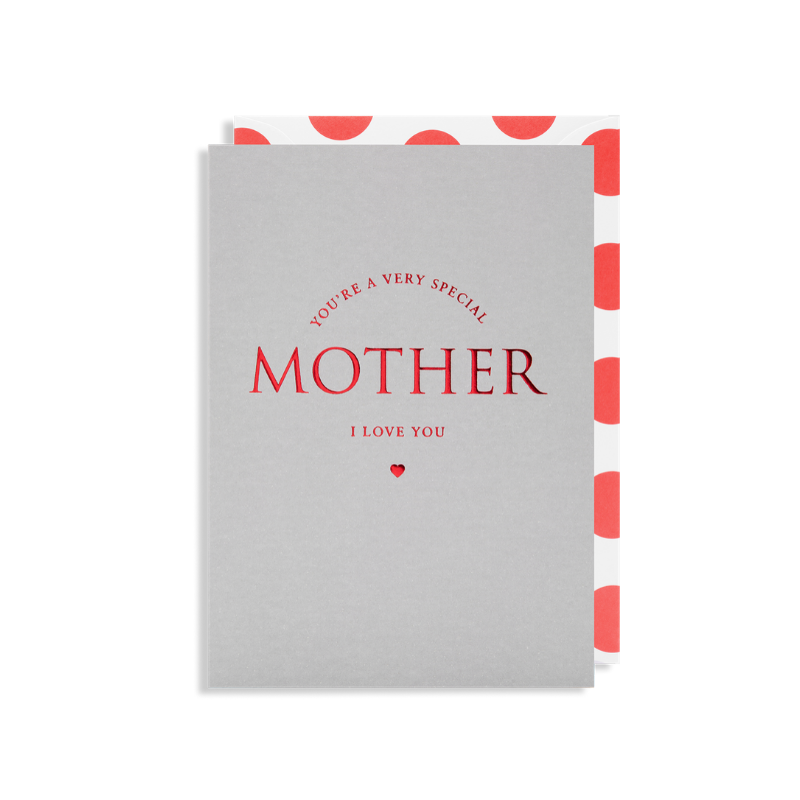 If nothing else, buy a card and fill it with words of love and gratitude for the amazing job that Mum does day in and day out.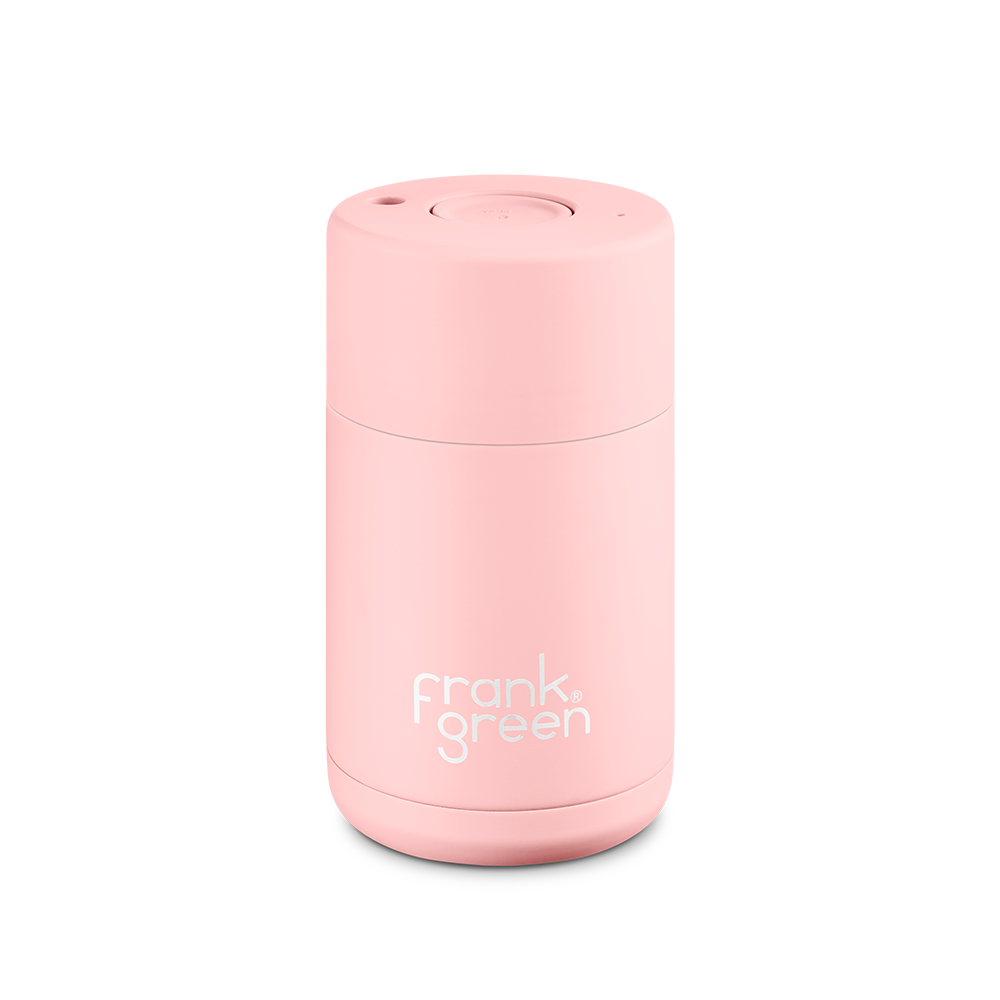 Frank Green Ceramic Reusable Cup, $49, from Mom Store.
When she's tired and craving coffee, let her do so in style. Even better, give her the cup and send her off to her favourite cafe… alone. That's right, no kids, no partner, no one but her.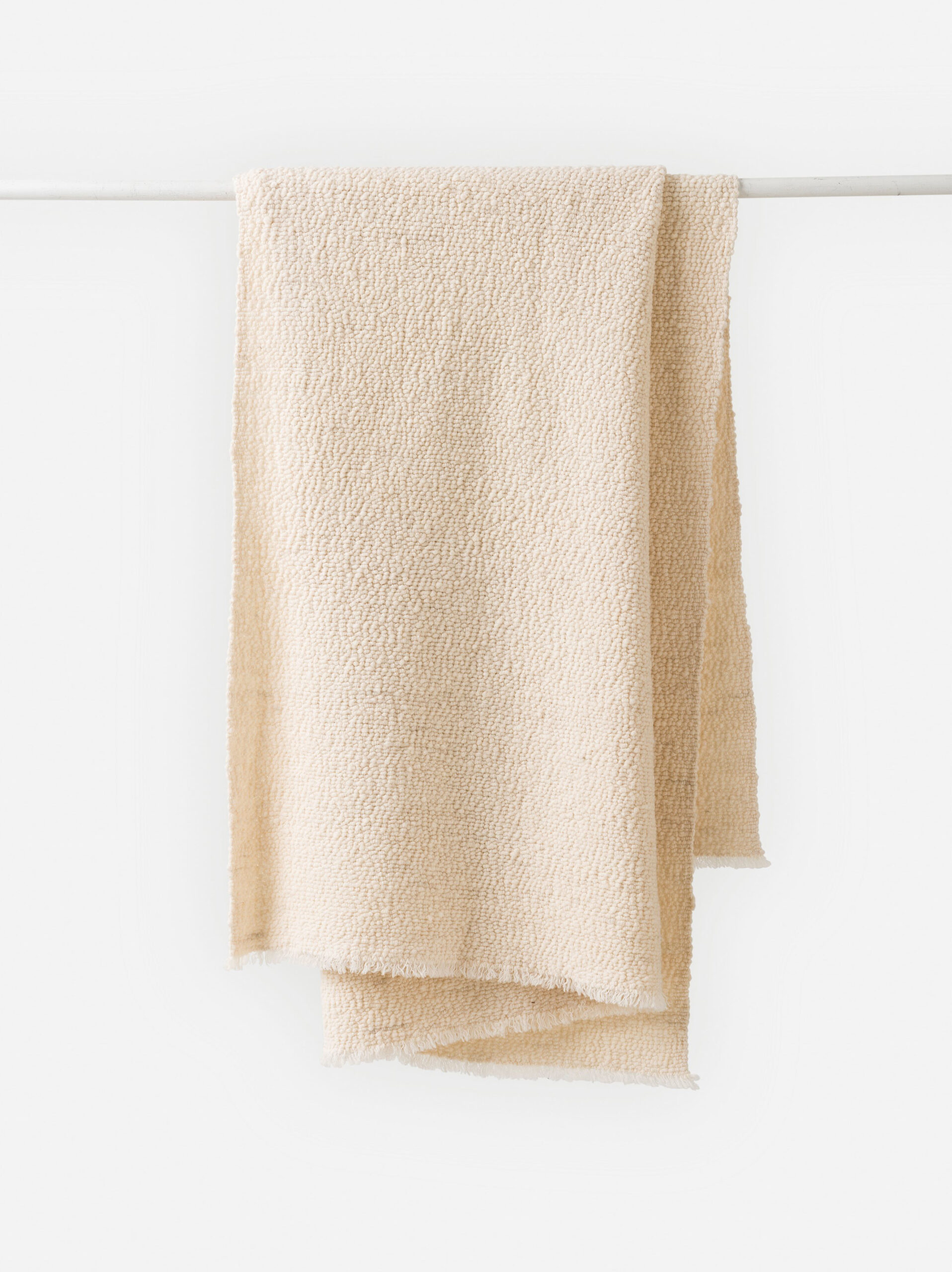 Citta Design Boucle Wool Throw, $189.
Perfect for cosying up on the couch for binge watching her favourite show, this blanket is beautiful and comforting. It's the Mother's Day gift that keeps on giving.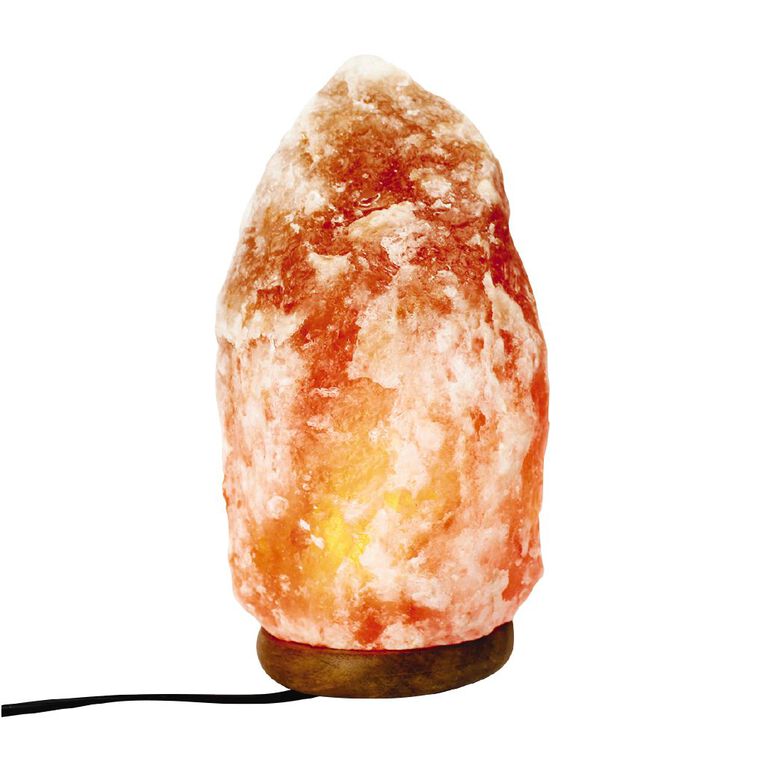 Living & Co Himalayan Salt Lamp, $29, from The Warehouse.
If she's talked about wanting to get a salt lamp and you didn't know where to find one… well, now you do. Add ambience and serenity to her favourite space with this decorative addition to your home.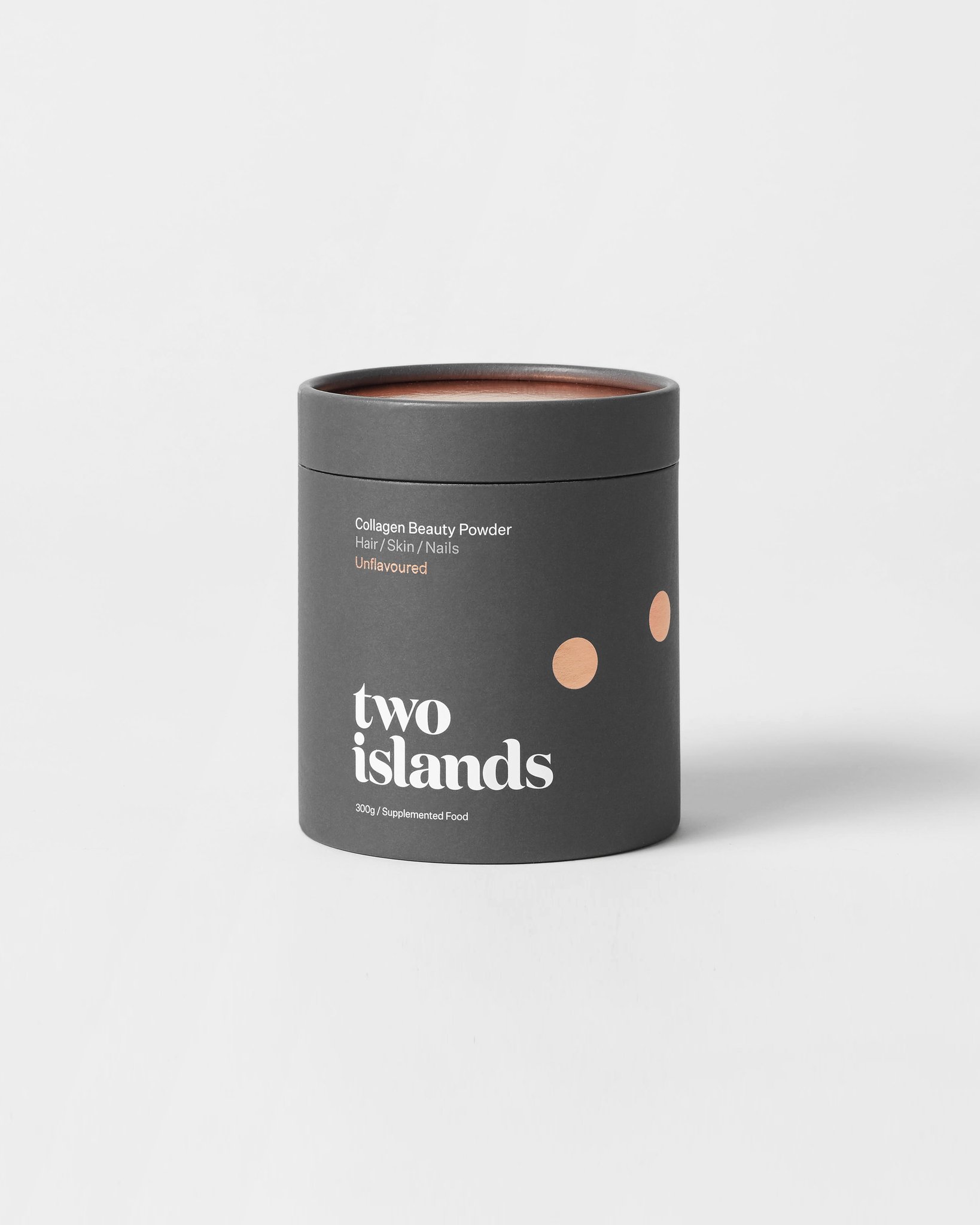 Two Islands Collagen Beauty Powder, $99.95.
Collagen is the ultimate addition to Mum's daily self-care ritual, helping her look as good as she'll feel. Glowing skin, strong nails and luscious hair are just a few amazing benefits from the long list reported by its takers.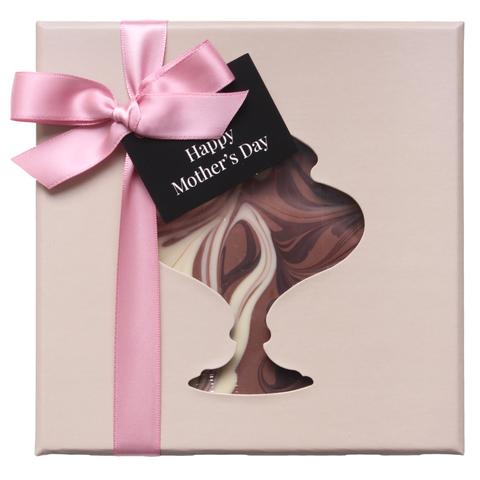 You. Cannot. Go. Wrong. With. Chocolate.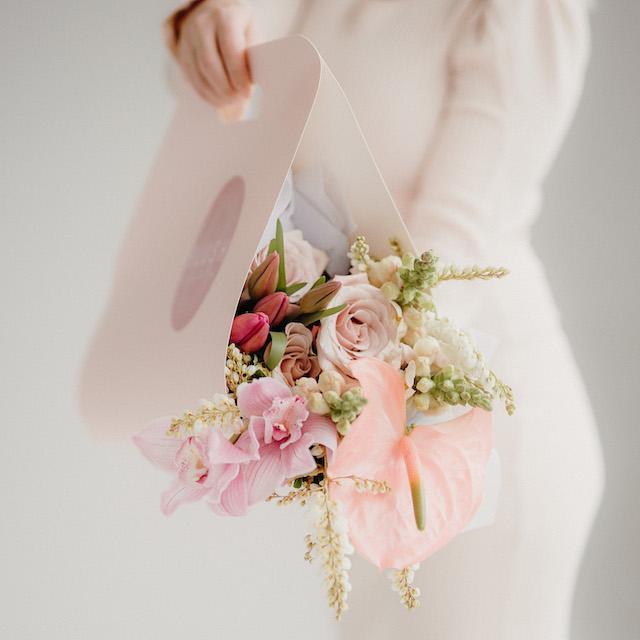 BLUSH Mother's Day Mixed Pastels Bouquet in Carrier, $69.
You. Cannot. Go. Wrong. With. Flowers. Either.