Vitamin K for Newborns: Why It's Recommended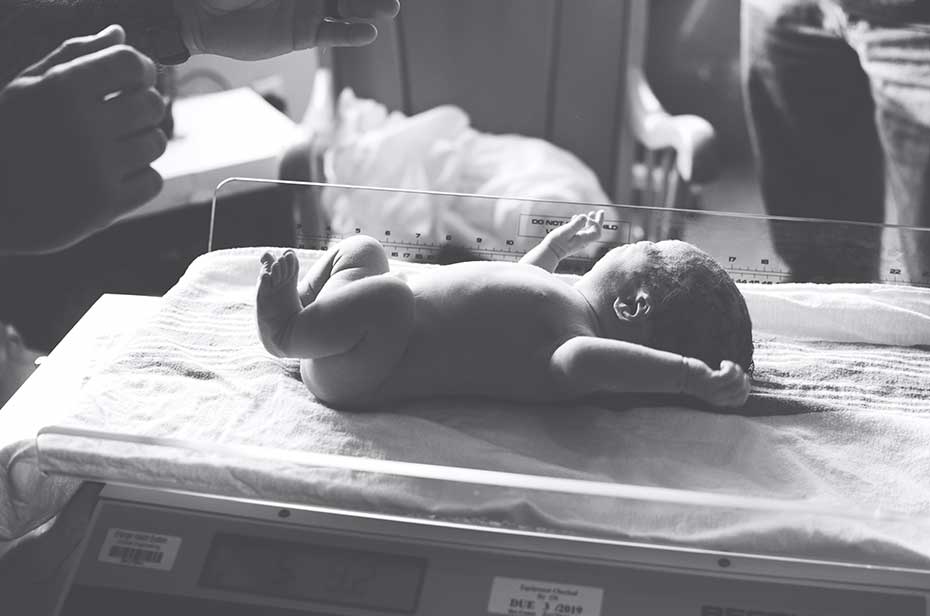 Vitamin K is given to newborn babies to prevent serious and potentially life-threatening bleeding.
The Paediatric Society of New Zealand, the New Zealand College of Midwives, the New Zealand Nurses Organisation, the Royal New Zealand College of General Practitioners, and The Royal Australian and New Zealand College of Obstetricians and Gynaecologists recommend that all babies receive vitamin K treatment soon after birth.
All newborn babies are born with low levels of vitamin K which is an essential factor for helping blood to clot and to prevent serious bleeding.
You will be offered to have vitamin K administered to your baby soon after birth, usually by one injection into their thigh muscle (this is preferred as it is the most reliable method) or it can be given orally upon request.
Without receiving vitamin K, your baby will be at higher risk of developing a serious and potentially life-threatening bleeding disorder known as vitamin K deficiency bleeding (VKDB).
It is your choice whether your baby receives vitamin K or not. Your LMC will discuss this with you before your birth to ensure you can make an informed decision. You will need to provide your informed consent before vitamin K is administered to your baby.
For current non-biased, evidence-based information on vitamin K for newborn babies, visit Evidence Based Birth.