The Best Bassinets for Babies in NZ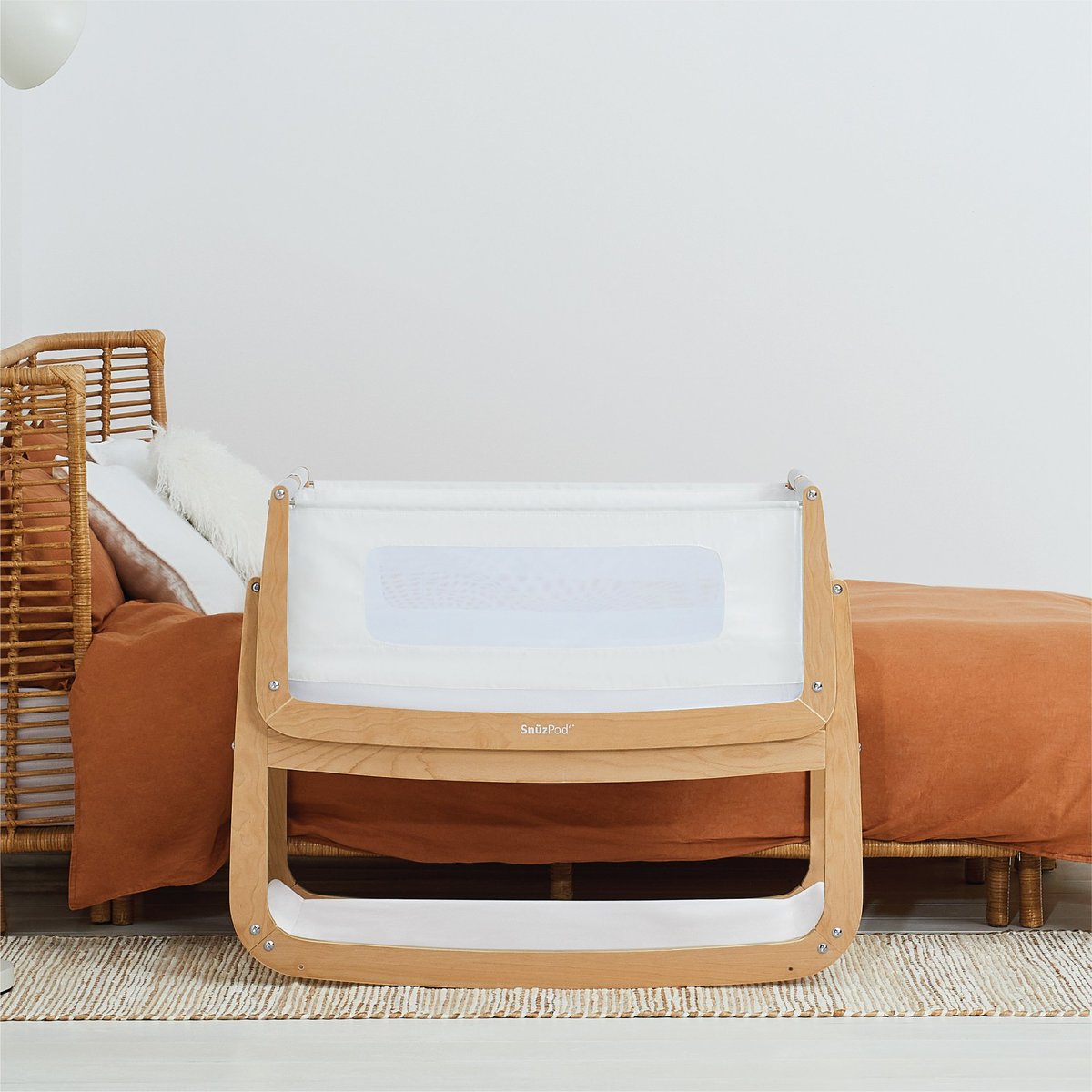 Our list of the five bassinets and co-sleepers that Kiwi māmā recommend the most.
It's essential to have a safe sleeping space for your pēpi and while bassinets aren't necessarily a must-have (you can simply go straight to a cot if you wish) they do come in handy for the early months. Bassinets are smaller than your typical cot and are often easy to transport around the house, so you can keep your baby close while they sleep. Here's our top five picks if you're currently in the market: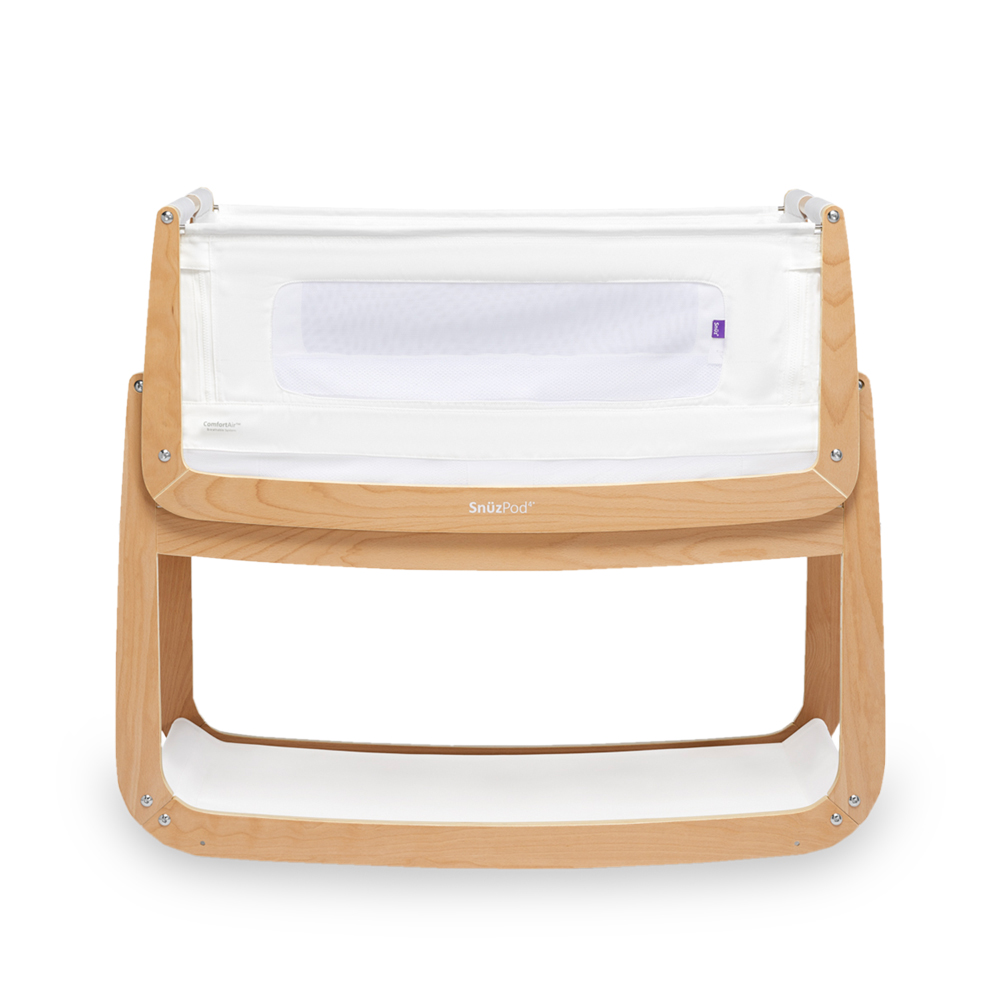 Keep your baby nice and close with this beautiful and practical bedside crib. This award-winning co-sleeper features dual-view mesh windows that can be zipped down for easy access (hello, middle-of-the-night feeds), allowing you to sleep safely and securely next to your little bundle.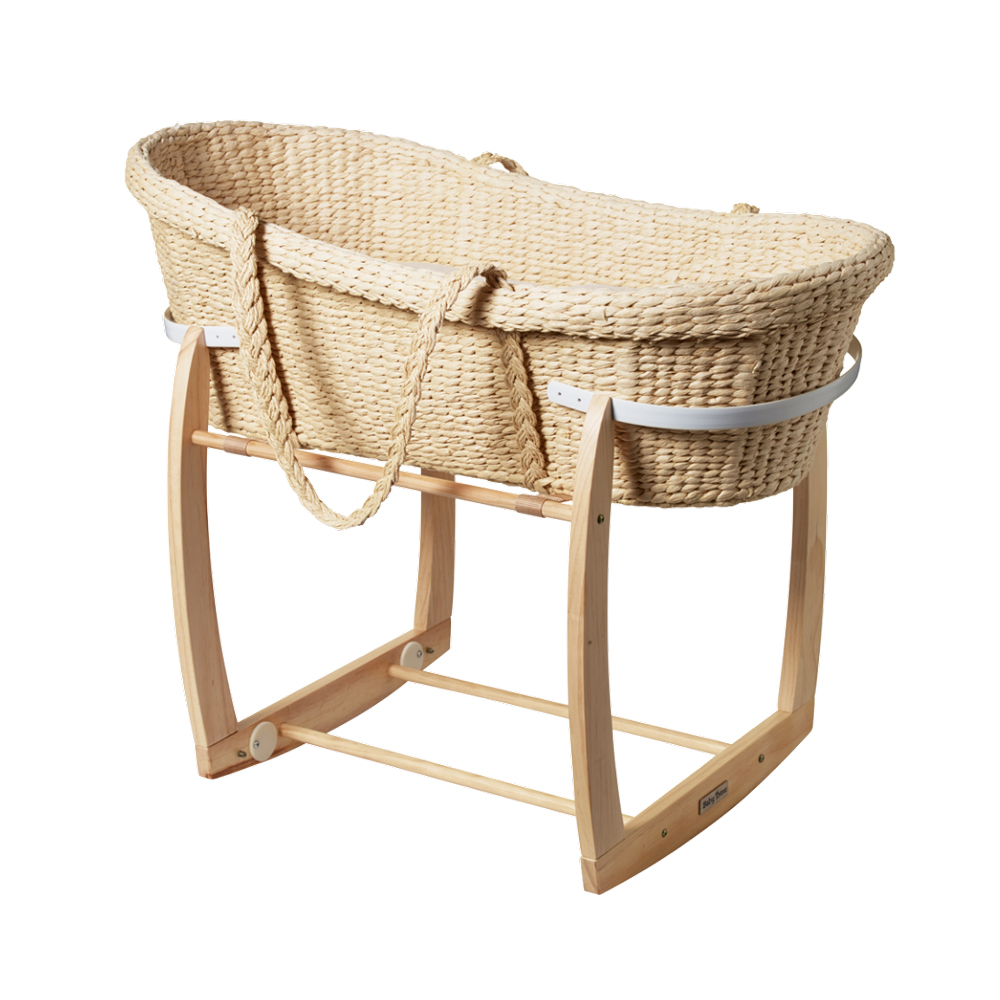 This easily transportable Moses basket is a safe and natural option as a first bed for your baby. The bed itself is made from sturdy natural paper rope with wire reinforcement and the untreated wood stand allows you to gently rock your baby to sleep when required.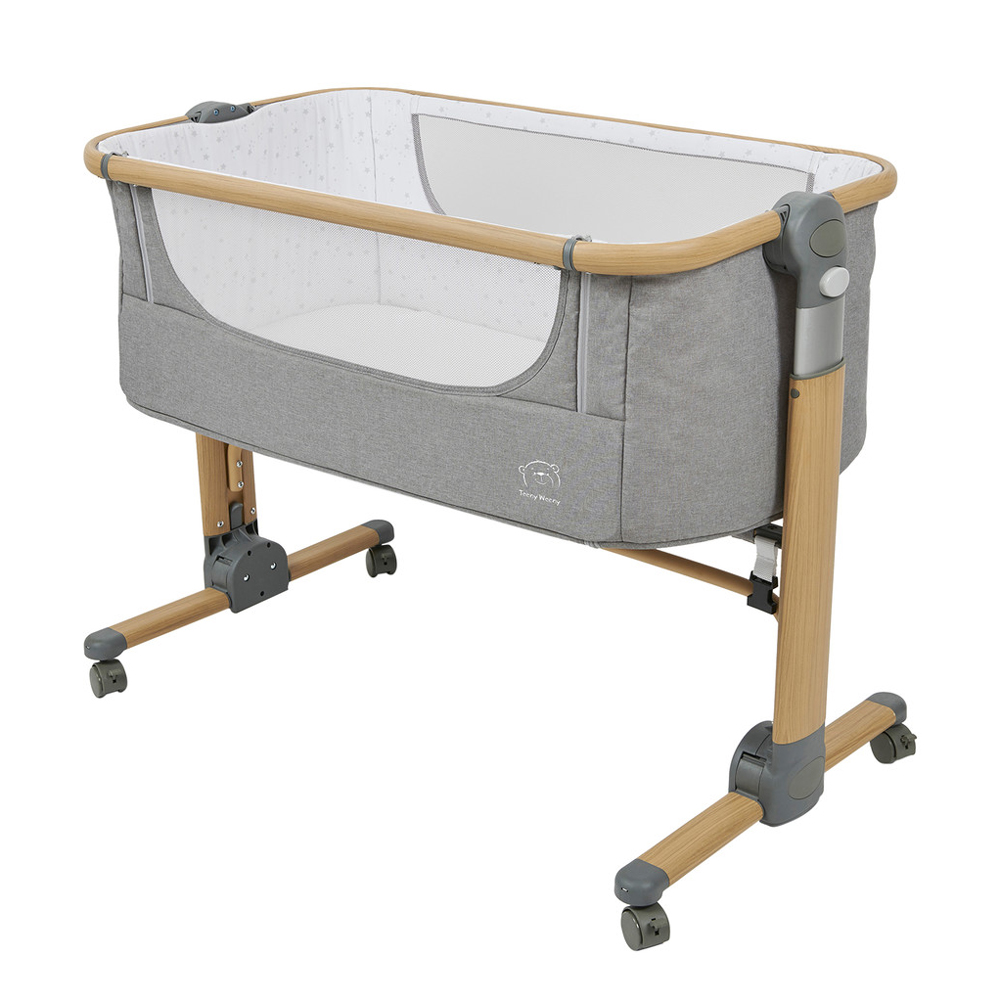 A great option if you plan to bed share with your baby and are in need of a dedicated sleep space for your newborn. It offers a zip-down side panel that can be fixed to your bed or all four sides can be left up for you to use it like a traditional bassinet. An added bonus is the wheels that allow you to move the bed from room to room – trust us when we say you'll love that feature.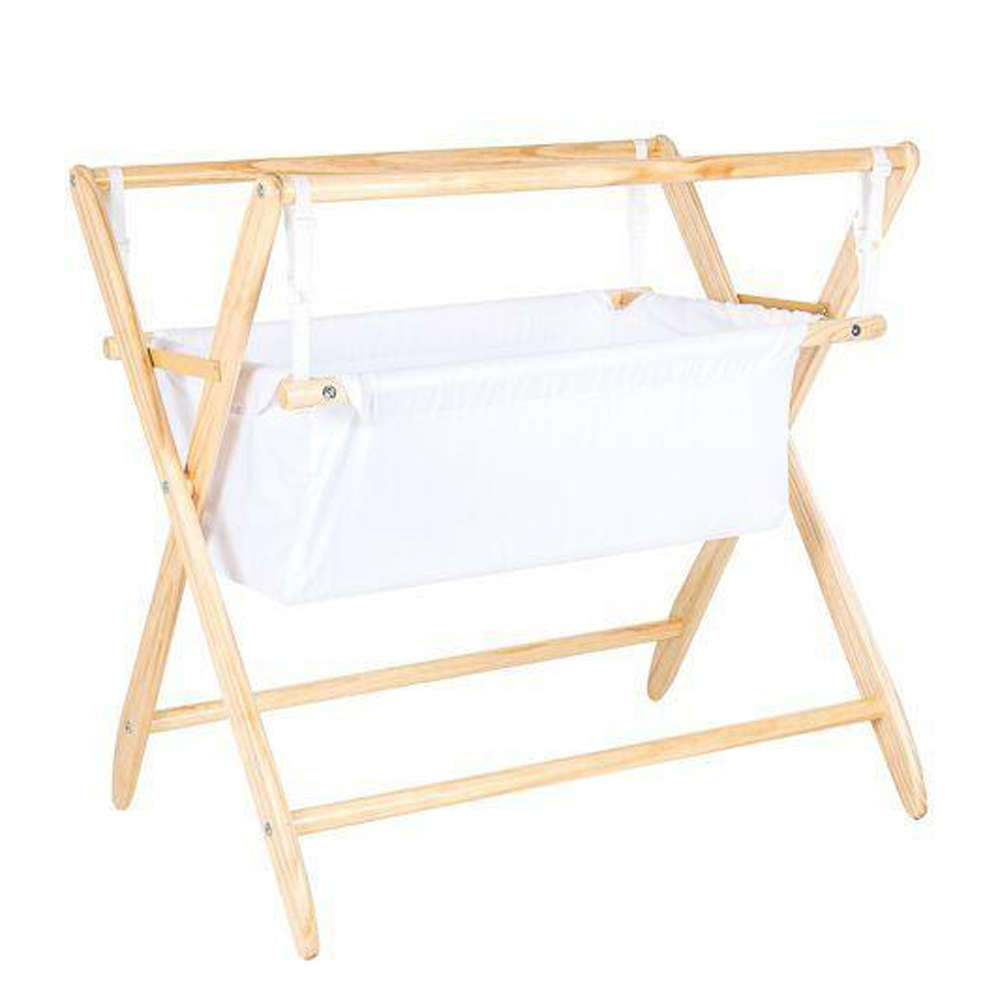 As the name suggests, this is a gentle, soothing bassinet for a newborn baby. Designed and manufactured here in New Zealand, you'll love supporting local with this bassinet that has been a firm favourite among Kiwi parents for more than 25 years.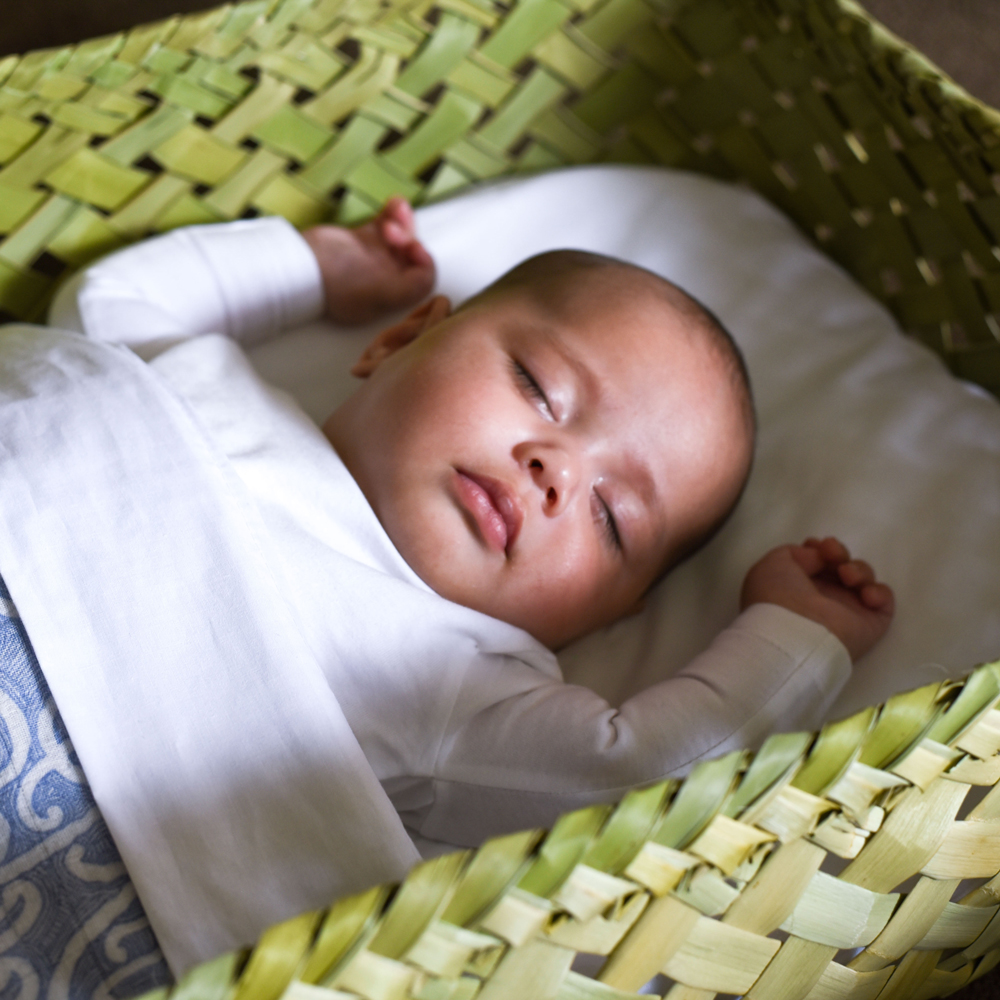 Wahakura, prices and vendors vary
A wahakura is a kaupapa Māori safe-sleeping device woven from harakeke flax. Many Hapū Wānanga antenatal courses provide hapū wāhine with a wahakura upon completion of the programme. Alternatively, some district health boards (DHBs) offer Wānanga Wahakura, a free workshop where you can learn from expert weavers how to create your own wahakura for your pēpi. Ask your LMC or Well Child Tamariki Ora nurse for information on upcoming Wānanga Wahakura in your local area.