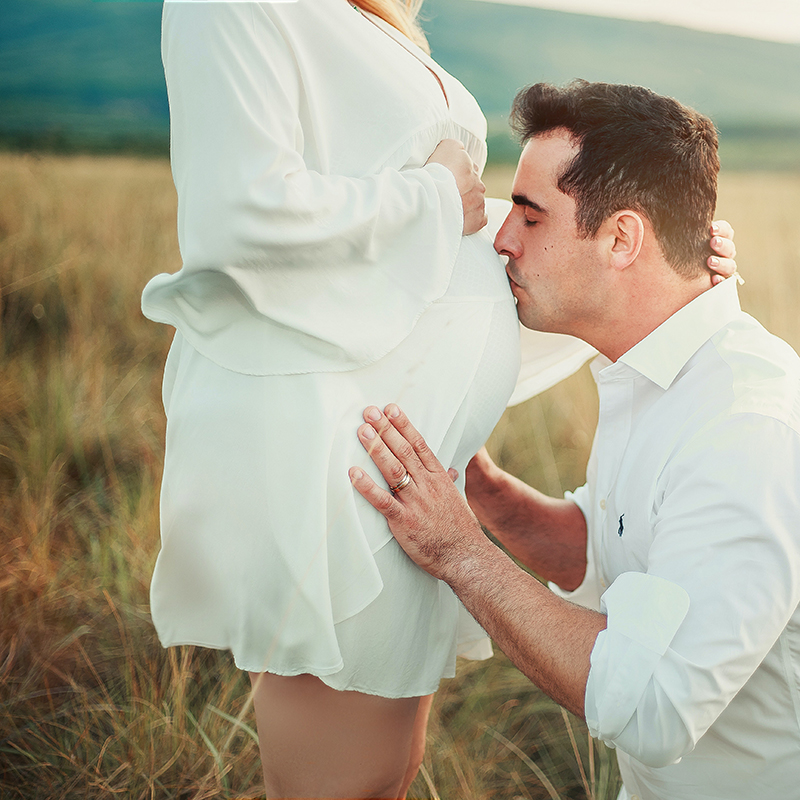 By week 36 of pregnancy, your baby can recognise your voice and other familiar voices.
By now, your baby is measuring around 48cm in length and could weigh around 2.7kg. By week 36 of pregnancy, their hearing is fully developed so they will recognise you and your partner's voice – keep chatting to them as you prepare for their arrival.
Your pēpi may begin what's called 'lightening', moving further down into your pelvis to engage for labour. While the bones in your baby's body have hardened, their skull is still relatively soft so the two plates on their head can overlap, helping the baby pass through your pelvis before descending down the birth canal for delivery.
From 36 weeks you will see your LMC for weekly appointments.
You can start expressing colostrum antenatally from 36 weeks. Ask your midwife to show you how to hand express and store colostrum ahead of the birth.