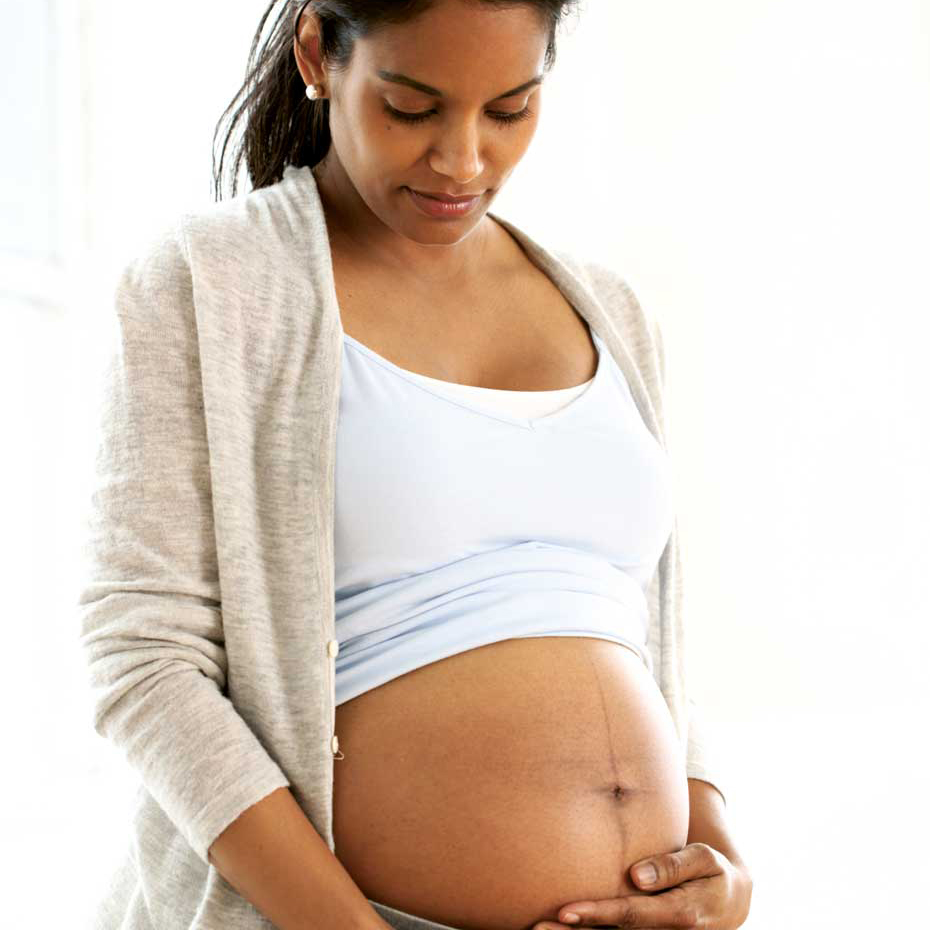 Your baby is approximately 35cm long now.
By week 26, your baby is probably around 35cm and weighs approximately 850-900 grams.
What changes have you noticed in your body this week? Perhaps your linea nigra is darker, your loved ones might start feeling baby's kicks from the outside, and you may be feeling a little uncomfortable sleeping as your bump continues to grow.
At around 24-28 weeks, your midwife or obstetrician may offer you a test for gestational diabetes. See Testing and Screening for the list of screening tests available to pregnant people in New Zealand.