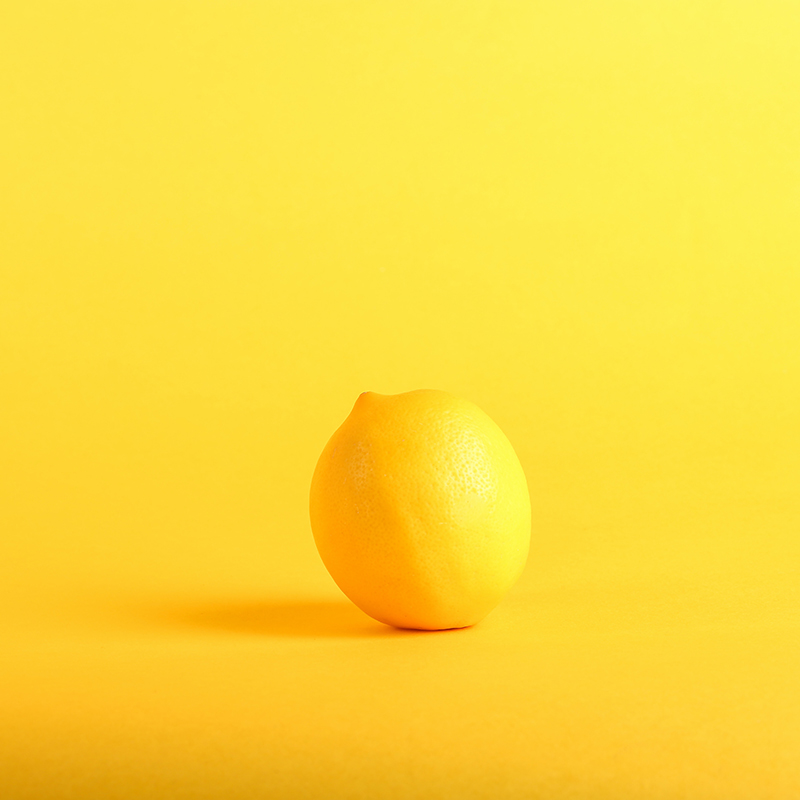 By now, your baby is the size of a lemon.
By week 13, your baby is measuring around 7cm and weighs approximately 23 grams, that's about the size of a lemon. They have formed all 20 of their teeth and have their own unique fingerprints. From now, your baby needs to grow in size and maturity for the rest of the pregnancy.
You can still continue your usual fitness activities unless your LMC advises otherwise. It's important to stay fit and healthy while pregnant. See our page on Exercise During Pregnancy for some ideas on working out while hapū.