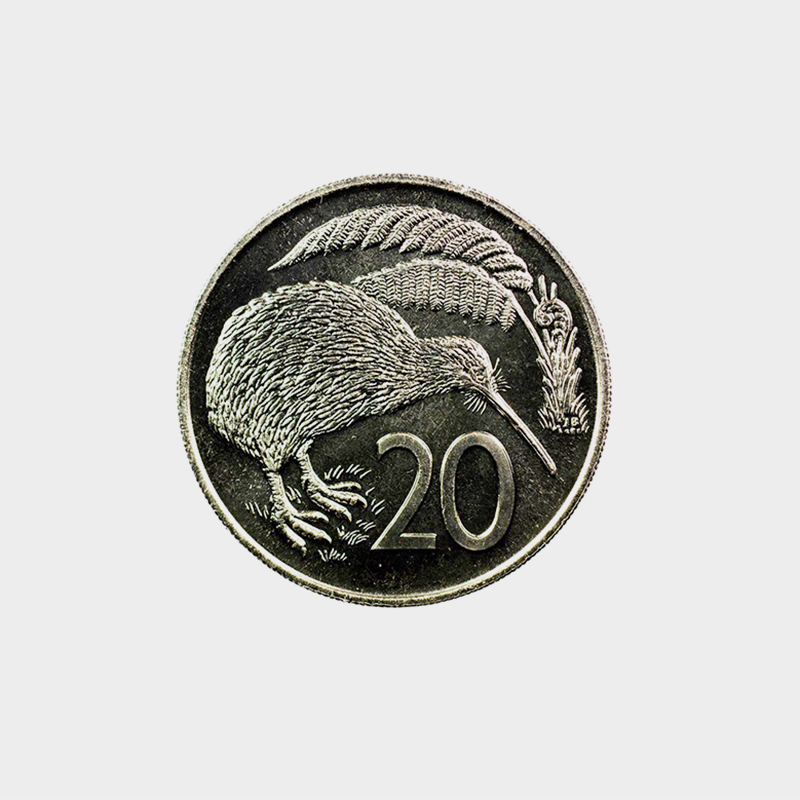 Your pēpi is approximately the size of a 20 cent coin.
At week 10, your baby is measuring around 3cm. It weighs 4 grams, that's about as much as a 20 cent coin. They are starting to look more like a human as they're close to being fully formed – many of their vital organs are developed and working already, with blood and bone cells formed too. They have their external ear structure and tooth buds are growing in the mouth. By the end of this week, your baby is officially considered a foetus.
Most pregnant people have their first antenatal check-up with their LMC this week. Your midwife will use a Fetal Doppler to hear the baby's heartbeat. You will also be offered an ultrasound scan and blood test as part of screening for Down syndrome and other conditions – these are often taken between weeks 10 and 14.
It's common to have less or no interest in sex, especially if you're feeling tired and nauseous, but some people experience heightened libido during pregnancy and want to have sex more often. You probably don't have a bump yet but you may notice your body shape changing already.