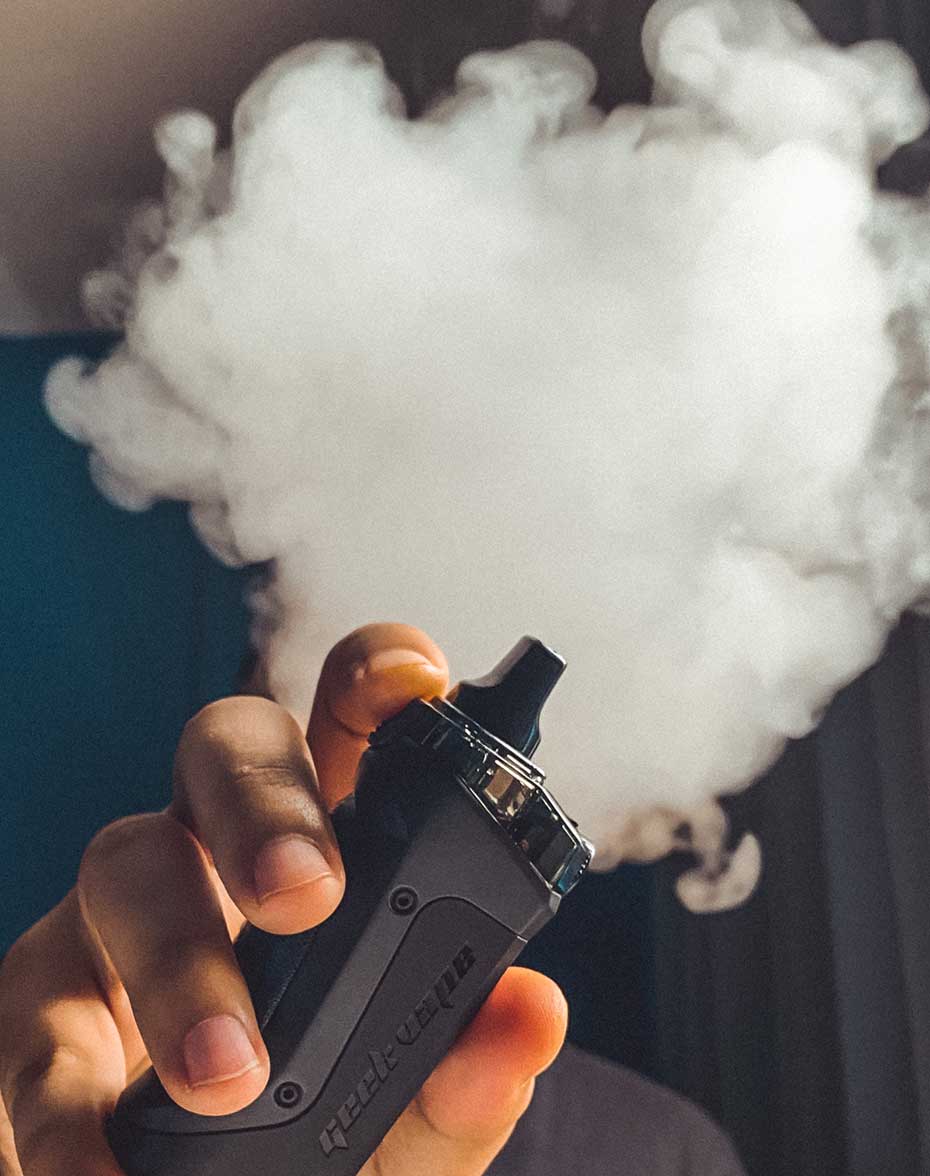 If you're wondering if it's safe to vape during pregnancy, read on.
If you don't smoke, don't start vaping during your pregnancy.
Comparatively, vaping or using e-cigarettes is considered less harmful than smoking cigarettes but it is not totally harm free so it is best not to vape during pregnancy. Vaping e-liquids often contain nicotine which may be harmful to unborn babies, newborns and children. Currently, there are no safety standards for vaping products in New Zealand. There is still a lot we don't know about the health risks of vaping either; the unknown is a risk in itself.
See the Vaping Facts website for further information and advice.
If you smoke, seek support in quitting for your pēpi. Find a free and qualified Quit Coach in your local area by visiting quitstrong.nz.