How to Choose a Babysitter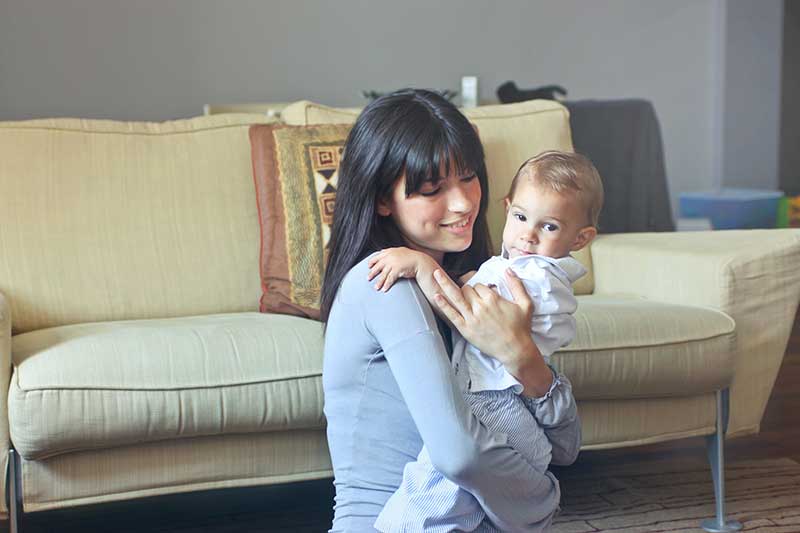 Date night? Time with friends? Here's some advice for picking a safe and reliable babysitter.
Having a babysitter can be great so you and your partner will be able to go out for dinner, to the movies, or to an event with friends… without your baby or child in tow. It's important to know and trust the person you are getting to look after your tamariki.
Your babysitter must be 14 years old and capable of looking after your child. In New Zealand, it is against the law to leave your child in the care of a person under 14 years of age.
It's best to use a babysitter who comes via personal recommendation.
Ask for a reference before engaging a new sitter.
It can be beneficial to do a practice visit with the babysitter and your child beforehand so you can see how they interact together.
If they are looking after your child during the day, prepare healthy foods and some safe, fun activities for them to do together. Also, give the babysitter clear instructions for nap times, nappy changes, feeding and sleep.
Leave your contact number and emergency contact details. Make sure you and your partner keep your phones on loud in case the babysitter needs to get in touch with you.