Solo Parent Support in New Zealand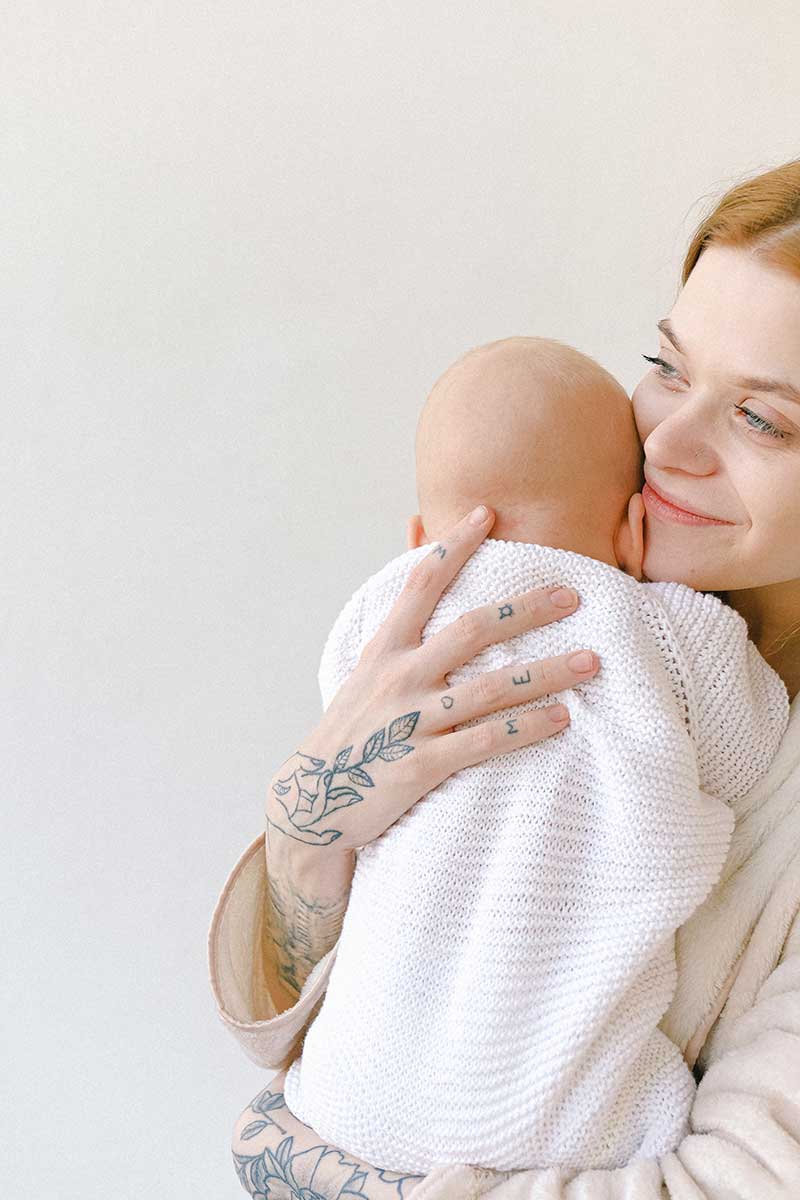 Parenting without a partner can be busy and difficult at times, so it is especially important for solo parents to build a solid support network and ask for help when you need it.
Birthright New Zealand is a not-for-profit organisation that specialises in working with single-parent families to provide emotional and financial support in a variety of ways. Find your local Birthright at birthright.org.nz or call 0800 457 146.
Solo Parent Support is a weekly payment available to single parents who meet the eligibility criteria and require financial support to help you find part-time work or get ready for future work. The amount you can get depends on your situation and how much you currently earn. Visit workandincome.govt.nz to see if you qualify for Solo Parent Support.
Women's Refuge is a nationwide organisation that supports and helps women and children experiencing family violence. If you feel unsafe, call the crisis line on 0800 REFUGE (0800 733 843) or visit womensrefuge.org.nz to find your local refuge.