How to Tell if Your Baby is Hungry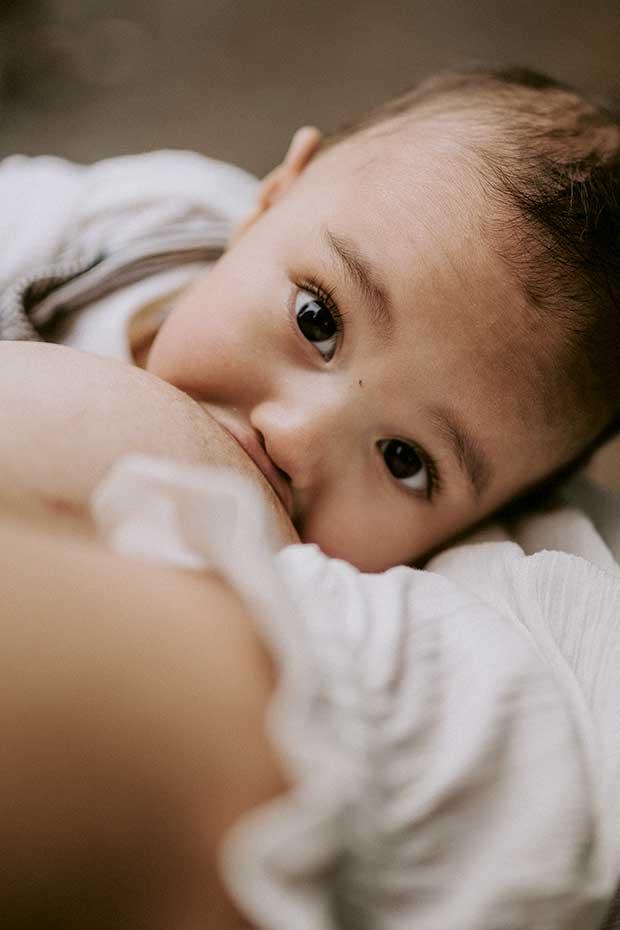 Let's look at the most common hunger signs.
Your baby will let you know when they are hungry by showing you their hunger signs. When you notice your baby giving any of the following early hunger cues, you should respond to them by feeding.
Rooting – mouth open wide and moving head side-to-side looking for the breast
Bringing their hand to their mouth
Tongue sticking out
Sucking/smacking sounds
Sucking on hand or fingers
If you miss these signs or wait to feed, your baby will start fussing, cry, and become upset which may make it more difficult to feed them. Crying is a late hunger cue.
Tips for breastfeeding success
Skin-to-skin stimulates feeding instincts, keeps your baby calm, optimises your baby's body temperature, and can help to boost your milk supply.
You don't need to limit breastfeeding times – feeding your baby when they want and for as long as they want will help to establish a good milk supply.
Keep the baby in the room with you, day and night, for safe sleep and to respond to their feeding cues quickly.
Exclusive breastfeeding means they should have no foods or liquid, including water, other than breast milk unless medically necessary. At six months, you can introduce solids.