Resources for Breastfeeding Support During Pregnancy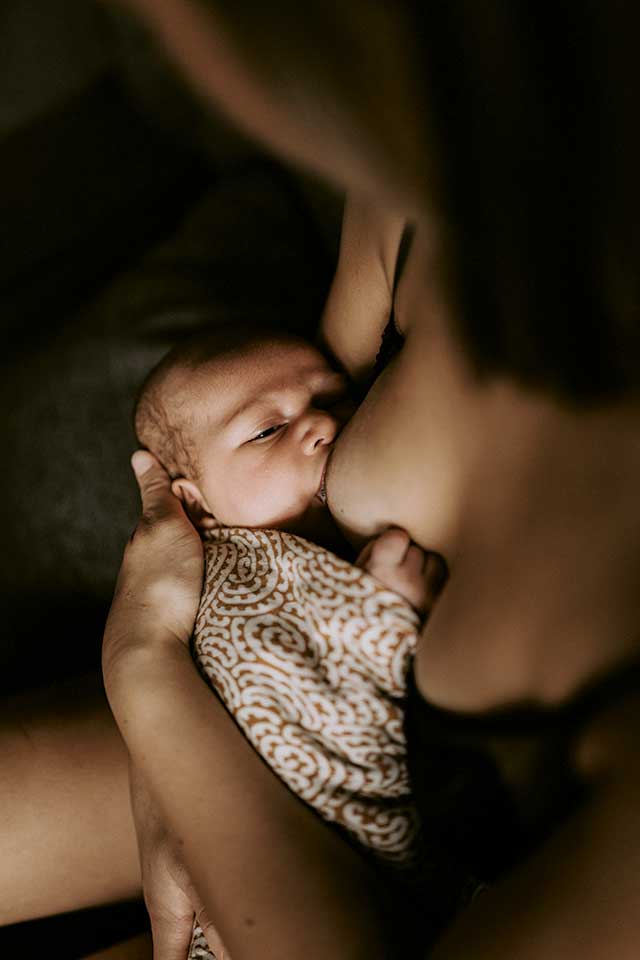 As natural as breastfeeding is, it's also a learned skill, therefore seeking support is essential for success.
Here are some ways you can set yourself up for breastfeeding success while you're hapū.
Talk to other breastfeeding people about their experience.
Ask friends or whānau if you can watch them breastfeeding.
Attend antenatal classes – the facilitator will go over the benefits of breastfeeding and demonstrate how to breastfeed.
Speak to your midwife or LMC about your plans to breastfeed.They may be able to recommend local breastfeeding classes during pregnancy and will help you to start your breastfeeding journey after birth.
If you have older tamariki and found breastfeeding challenging last time, it might be worth seeing a lactation consultant antenatally for personal advice and support ahead of your baby's arrival. Well Child Tamariki Ora providers, like Plunket, have lactation consultants available for free consultations.
La Leche League provides mother to mother breastfeeding support through their trained leaders and local groups. They also offer free, informal monthly meetings about early breastfeeding, normal breastfeeding, overcoming difficulties and much more. Visit lalecheleague.org.nz to connect with a leader near you and to find details of their upcoming events.
Download the free BreastfedNZ app to receive key information and support to help you achieve your breastfeeding goals.
Mama Aroha has designed empowering and informative breastfeeding talk cards that are a simple tool for learning about the art and importance of breastfeeding. Visit mamaaroha.co.nz.
How partners, whānau,
and friends can support a 
breastfeeding mother
If they have older tamariki, offer to take them to the park, play with them, or read them a book.

Help around the house with cooking, cleaning, tidying and picking up groceries.
Be encouraging of their breastfeeding and supportive if they finds it challenging at times – it can take a while to get the hang of breastfeeding.
Allow them to rest – offer to change baby's nappies or hold them for a while so she can have a shower, have something to eat, and relax before the next feed.
Support them in joining a local peer support group for breastfeeding.