The Most Recommended Books and Resources to Read and Listen to in Preparation for Birth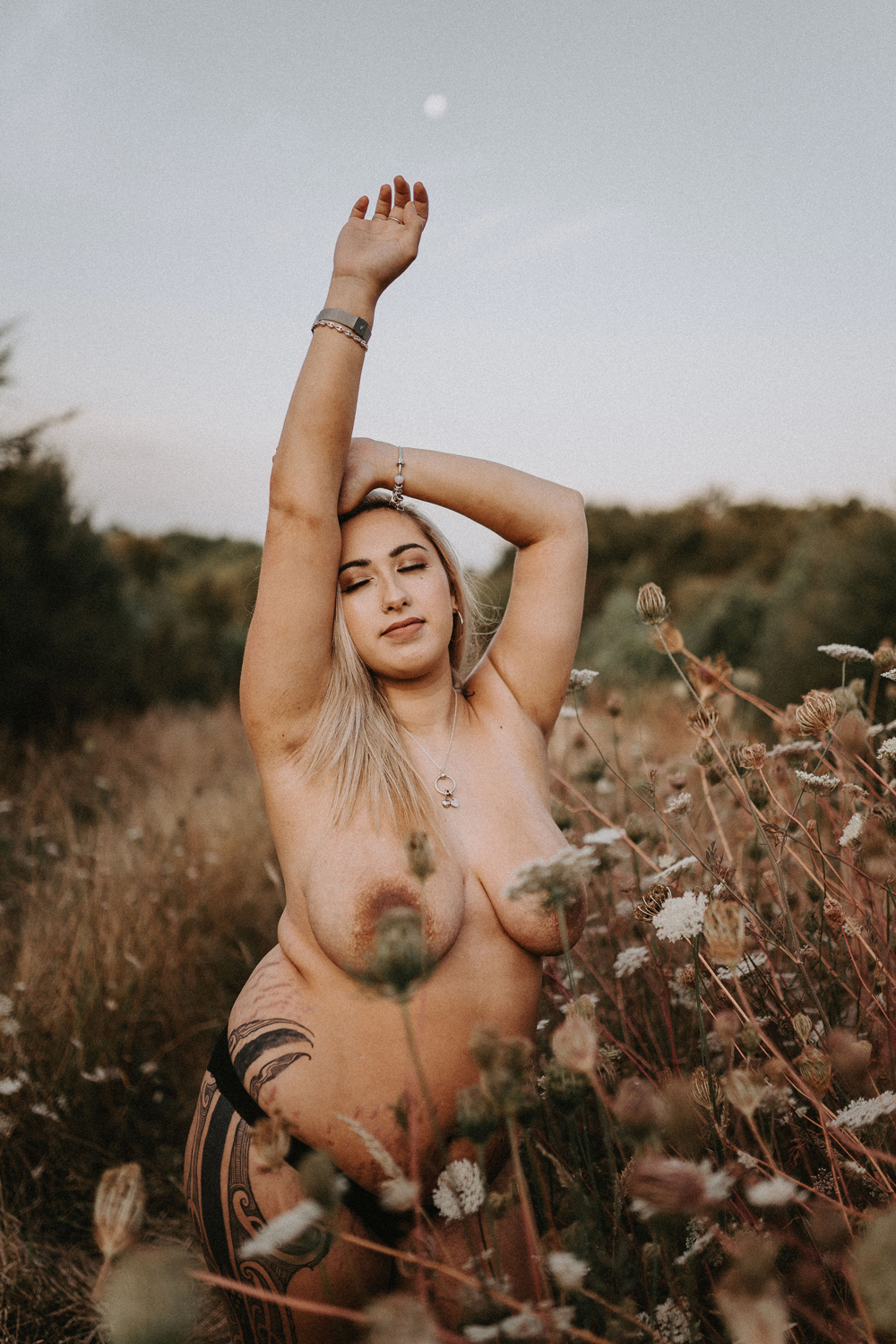 Insightful reads, watches, and listens to help you on your pregnancy journey as your prepare for birth.
Preparation is key when it comes to getting ready for labour and birth. By now, you've likely already received one of our Hey Māmā books and hopefully read it cover to cover! But there's plenty of additional resources out there too.
As we like to say, an informed choice is the best one and where there is knowledge there is empowerment, so reading and listening to stories and evidence-based information about labour and birth is essential for preparing yourself, whether it's your first baby or subsequent pregnancy.
Here's our list of the books and resources that can help you on your journey as you get ready to welcome your impending arrival earthside.
Don't forget to book your antenatal classes, ideally during the second trimester. It's a great way to go into childbirth feeling positive and educated, whether you're planning for a vaginal or caesarean birth. You can choose from hospital classes, parenting education classes, Hapū Wānanga, online courses, Hypnobirthing, and more – see our list of providers here.