10 Practical Te Reo Māori Resources for Pēpi & Tamariki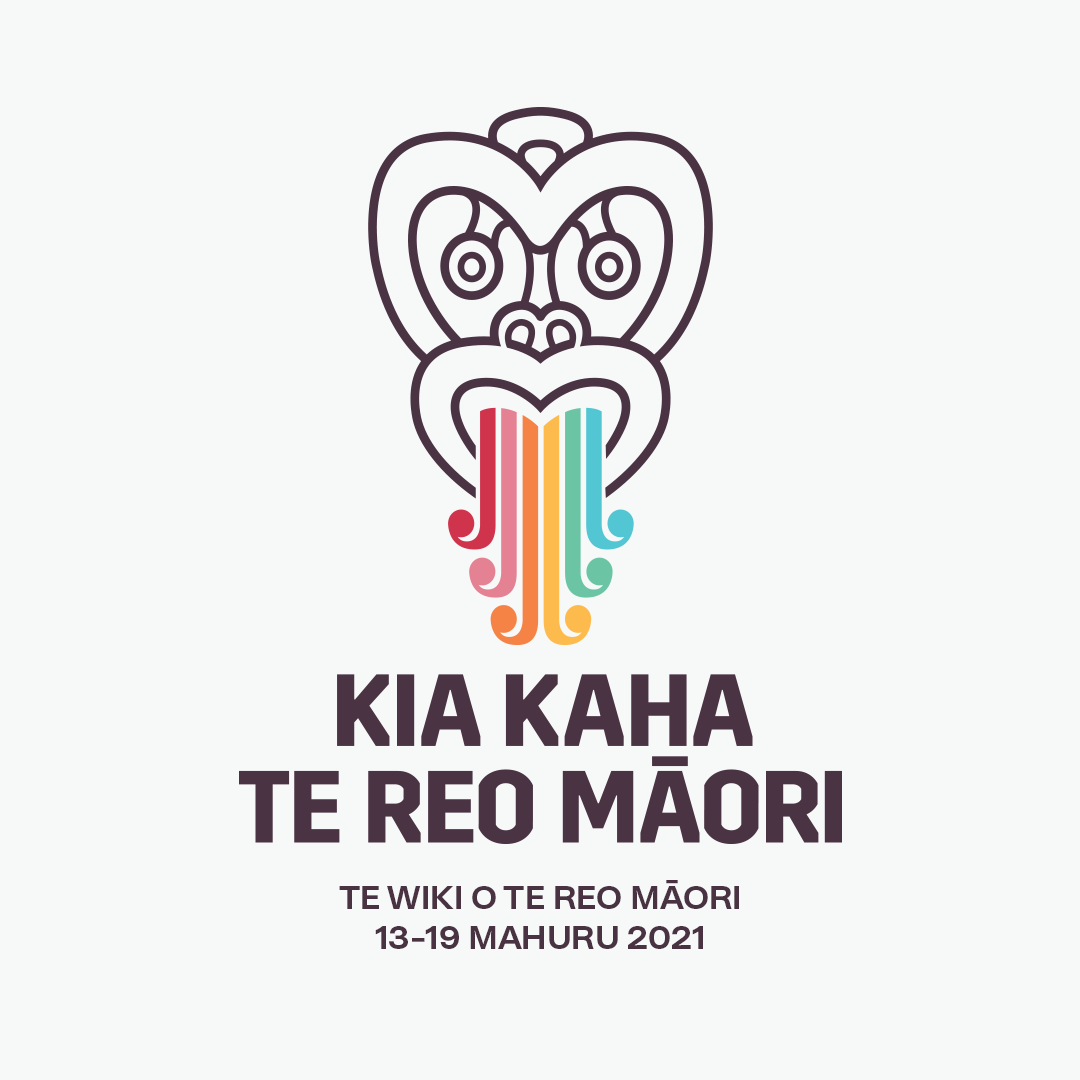 Nau mai ki te Wiki o te Reo Māori! This week, 13-19 Mahuru (September) 2021 is Māori Language Week.
What's the one thing we do seemingly all day as parents? Kōrero (talk)! So, what better way to learn te reo Māori than alongside your pēpi or tamariki. Doing it together is a great place to start – as they learn new kupu, you can too!
Here, we'll share some engaging resources to help you start with the basics, to build the foundations of your reo and ako (learn) together. From beautiful books to popular puzzles, there's plenty of ways to find fun in learning te reo Māori. Whakarongo mai.
Just Great Design Kiwiana Crayons, $12.95, from Little Whimsy.
Colours are a wonderful place to start when it comes to learning te reo. These non-toxic crayons will incite the creativity of your tamariki while you harness the opportunity to use the Māori kupu (word) for each colour as they draw.
Kuwi & Friends Māori Picture Dictionary by Kat Merewether, $39.99, from

Shut The Front Door

.
A firm favourite pukapuka (book) in many households – and for good reason! This large-scale visual dictionary is a fun and easy-to-use resource for those wanting to better their reo, young and old .
Magnetic Māori Feelings & Emotions, $7.99, from

Curiate

.
Keep your most-used kupu front and centre with these practical magnets that can easily be arranged on your fridge for daily reference. Better yet, they each feature an emoji to help identify the emotions.
Mihi by Gavin Bishop, $20.90, from

Global Baby

.
For many, whakapapa is at the heart of te ao Māori and what better way to teach your child where they come from than with a kōrero about their mihi or pepeha in a beautifully-designed board book.
Reo Pēpi Toru Box Set, $49.90, from

Little & Loved

.
These pukapuka might be simple in concept but they're a fun way for our little people to learn. Each is broken down into a clear concept: Mahi (Actions) / Kupu Tauaro (Opposites) / Kare a-roto (Feelings). There's more in the series too, so if you love these, there's others to enjoy.
Kei Te Pehea Koe? by Tracey Duncan, $22.99, from

Every Educaid

.
Identifying emotions is a wonderful way to help your tamariki to better regulate their own strong emotions and this pukapuka is a beautiful resource for helping them to express how they are feeling.
Kiwi Made Toys Coloured Koru Puzzle, $55, from

Ecosprout

.
Kōwhai, yellow. Parauri, brown. Kikorangi, blue. Hours of fun to be had, learning colourful kupu!
My First Words in Māori by Stacey Morrison, $22.99,

Every Educaid

.
This pukapuka is a brilliant introduction to first te reo Māori words, laid out in familiar concepts and settings to inspire a love of learning the language.
Having a kōrero about the atua (gods) is great way to help tamariki connect with te ao Māori and te reo. Spark a conversation about Tāwhirimātea, the god of weather as you work through this puzzle together.
Songs for Bubbas (1, 2 & 3) by Anika Moa, listen for free on

Spotify

.
Anika Moa is a household name in Aotearoa, famous for whānau-friendly waiata like Oma Rapeti, A Haka Ma, and Colours Are Beautiful – tunes which are not only catchy and creative but celebrate te reo Māori as well!