3 of the Best Baby Monitors, According to Other Mums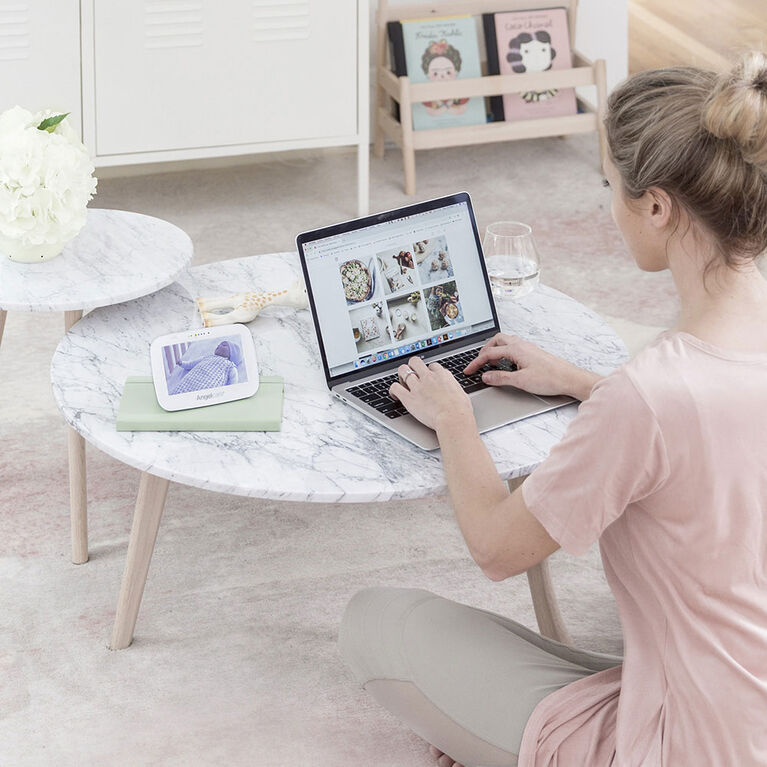 Our list of the baby monitors that parents seem to love the most.
Some parents love having a baby monitor, regarding it as a must-have for peace of mind. While others find that it makes them feel more worried by encouraging them to check on their pēpi too often.
Whether you choose to buy a monitor or not will depend on your parenting style, the design of your home, your baby's health, and your sleeping arrangements. For example, if you had a premature baby, you might be reassured if you can keep a watchful eye on your little one during their naps and at night. While on the other hand, if you co-sleep, you might not have any use for one at all and that's totally fine too!
If you are in the market for a new baby monitor, we've compiled a list of the three that come most highly recommended by Kiwi māmā, all of which are multi-functional and none are run on WiFi.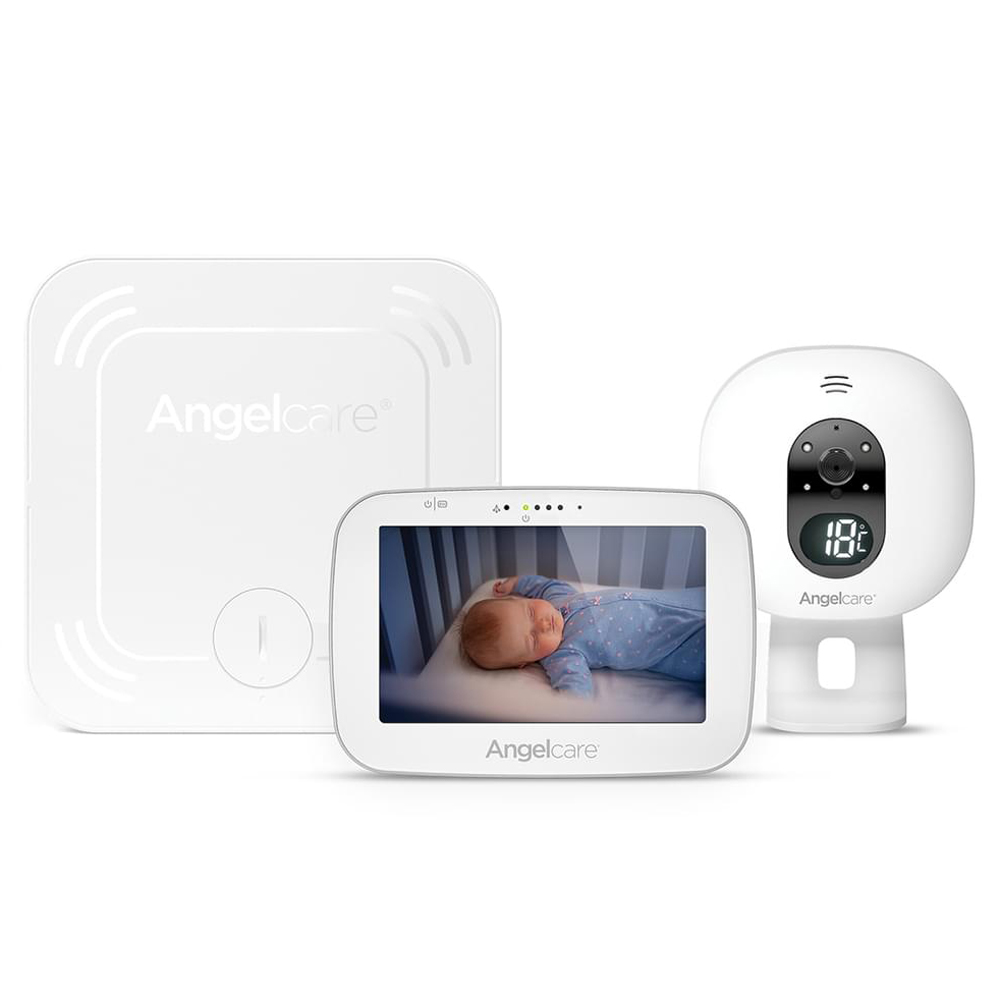 One of, if not the most expensive baby monitors on the market, but many parents swear it's worth the investment for the peace of mind it offers. The Angelcare is known for its trust Wireless SensAsure Breathing Sensor Pad which precisely monitors your baby's movement while they sleep. If it doesn't detect movement after 20 seconds, it sounds an alarm so you can quite literally rest assured in the early years of your little one's life. You also have the option to add additional sensory pads and nursery units to keep an eye on multiple tamariki.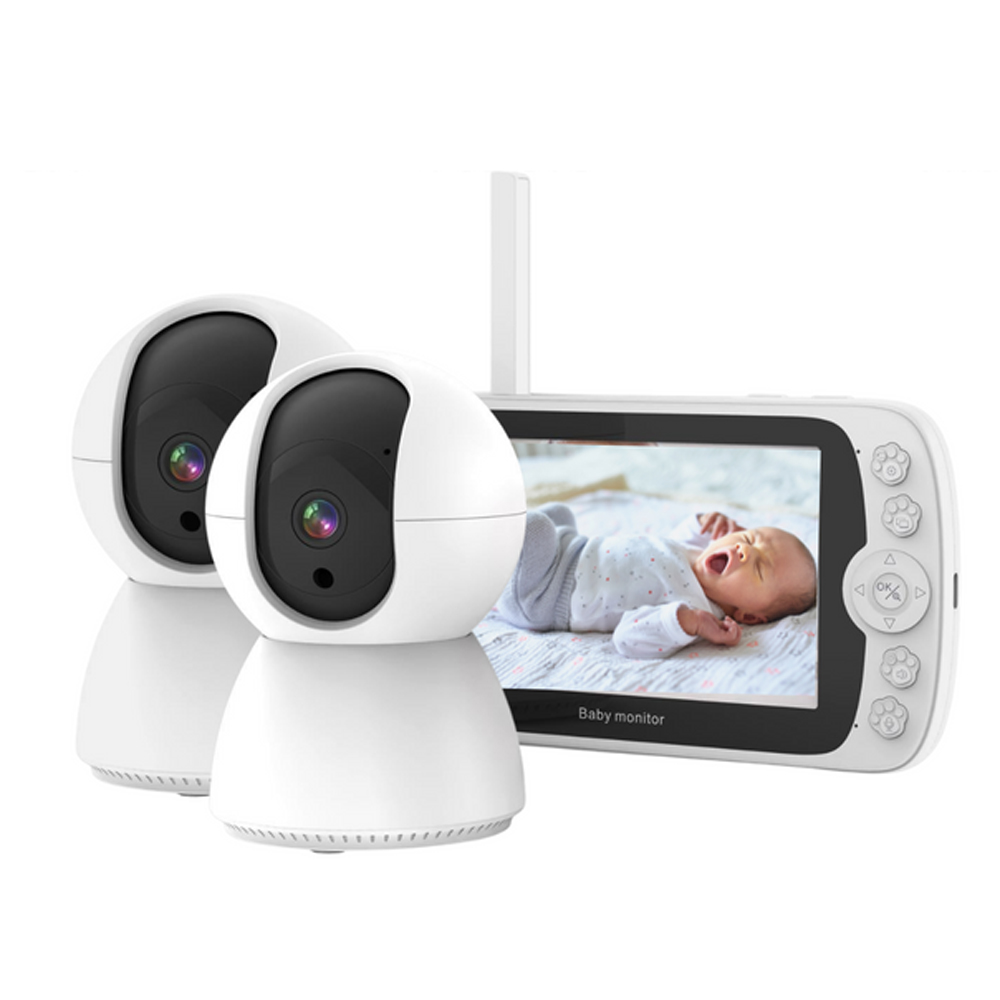 The Harmony is regarded as being a reliable and practical all-in-one thanks to its numerous features – 100m transmission range, built-in soothing sounds, video recording and playback function, two-way intercom, tilt and pan camera, infrared night vision, secure camera to monitor connection… the list goes on. Plus, why have one camera when you can have two? This is an ideal option if you have multiples or more than one little one.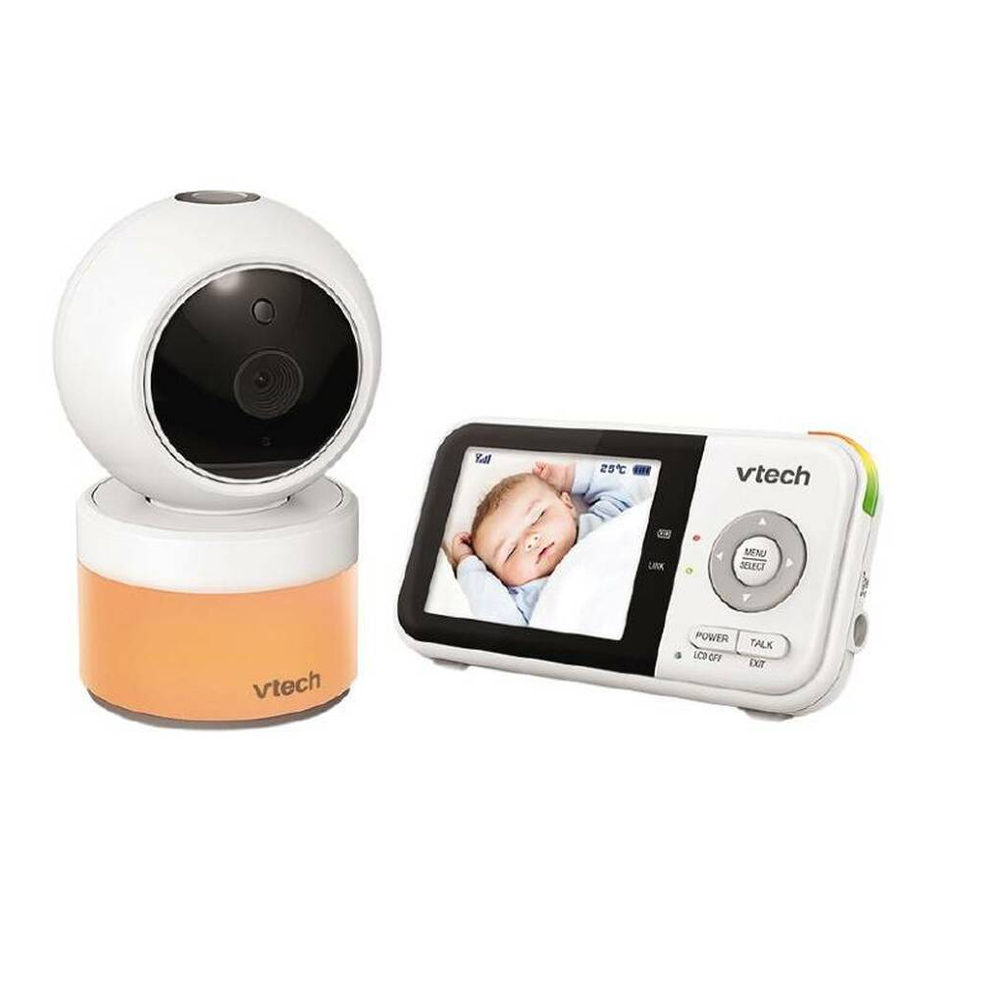 Looking for an all-in-one baby monitor that has a white noise feature as well? This popular model from VTech has you covered but don't worry, you won't have to listen to constant 'soothing' sounds from your parent monitor. That's right, our favourite feature is the sound activation mode where you can have the parent monitor set up to only play the sounds of your baby waking, meaning you don't have to listen to the white noise from your end when it's on. You also have the option to add an additional three cameras so this is a great choice if you have two or more children.