The Best Thermometers for Babies, Toddlers and Young Children
Our list of the thermometers that parents and professionals recommend the most.
With babies, toddlers, and young children unfortunately come sickness. While your little one is likely to get sick often, rest assured coughs and colds are a normal part of childhood. For some little ones, ear infections can be a frequent occurrence too. Although a slight fever associated with the common cold or an ear infection isn't usually a cause for concern, there are, however, some viruses, illnesses, and infections that can be serious, including the likes of RSV, croup, and bronchiolitis, amongst others.
One of the danger signs in babies and children is being too cold or hot (temperature below 35°C or above 38.5°C) and the best way to accurately check your child's temperature is with a thermometer.
Whether you choose to have a digital, electronic ear, or infrared forehead thermometer for your whānau, it's essential to have a reliable and accurate thermometer in your household's first aid kit.
Here are the ones that come highly recommended in Aotearoa – New Zealand: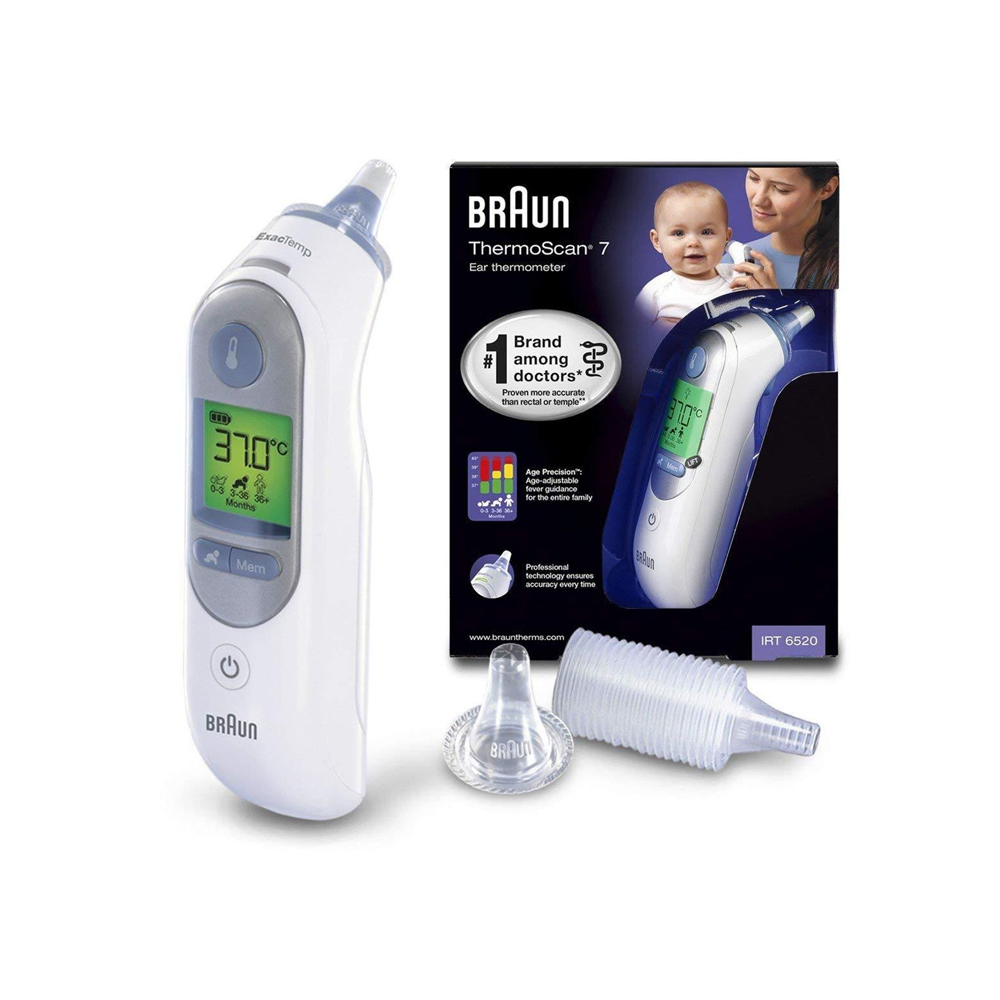 It only takes a quick search in one of those Facebook groups for mums to see that this thermometer is the one that gets recommended the most. This electronic ear thermometer is one of the more expensive options but for its reliability and ease-of-use, many see it as an investment that will be used for years to come.
Do keep in mind that ear thermometers can be less accurate in small babies so another type many give a better reading for your pēpi.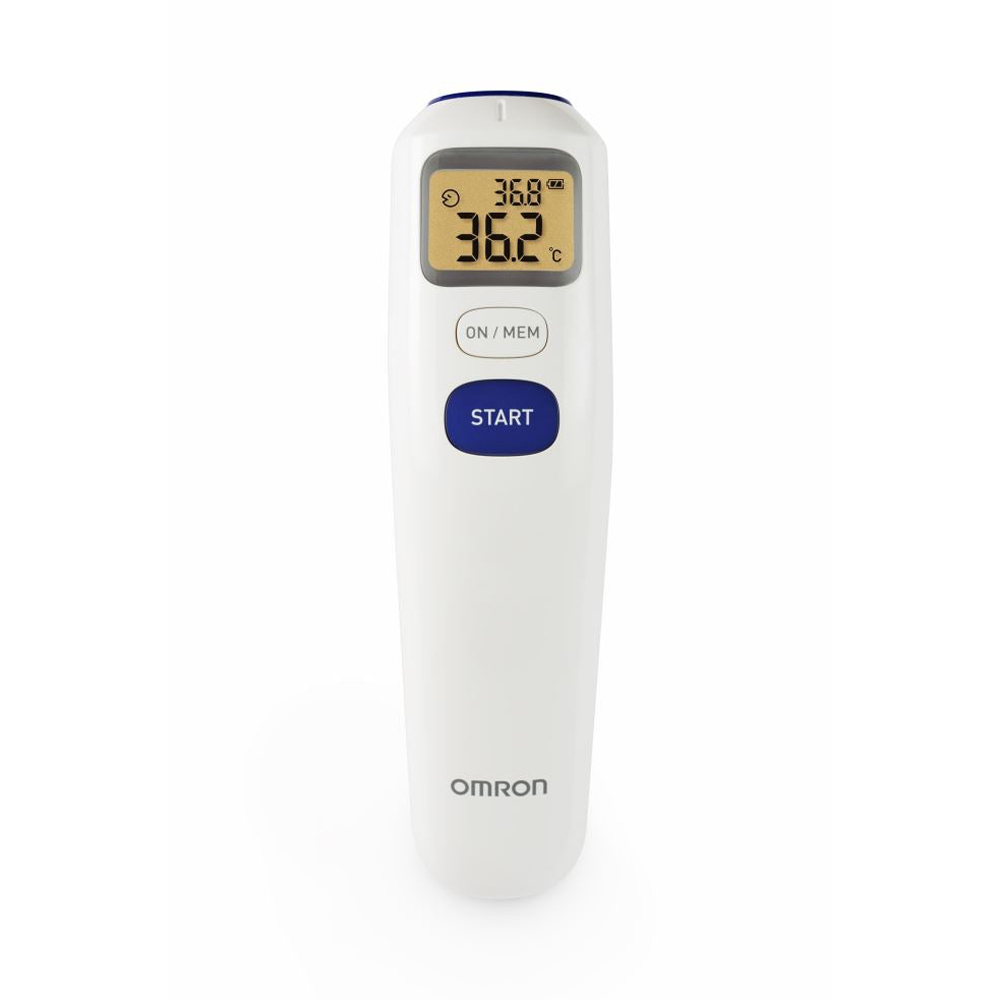 Fast and reliable, this infrared thermometer provides non-contact forehead measurement for all ages, including infants and young children. Features also include room and surface temperature modes, and a backlight and silent mode which are handy for nighttime readings without waking your child.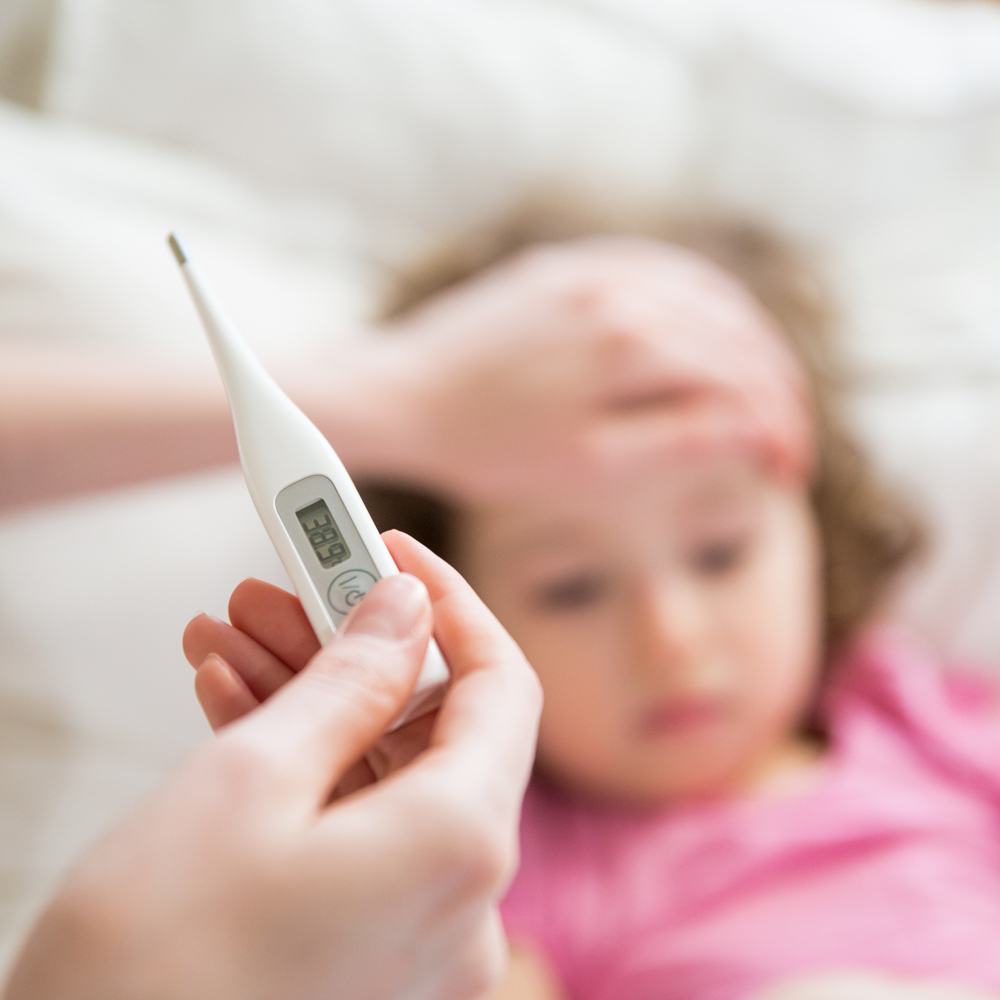 Any digital thermometer from the pharmacy.
We could have included a specific make and model here but to be honest, there are so many digital thermometer options available that our recommendation is to simply find one that suits your budget. Of all types, they tend to be the cheapest option and any brand will work.
KidsHealth recommends using a digital thermometer under your child's arm to take their temperature if they are under five years old. Just keep in mind that it will record approximately half to 1 degree Celsius lower than your child's core or body temperature. For over fives, you can measure their temperature in their mouth – this will be close to their core temp. See KidsHealth's Thermometers – How To Use Them article for more information.