How to Best Support Someone Who's Breastfeeding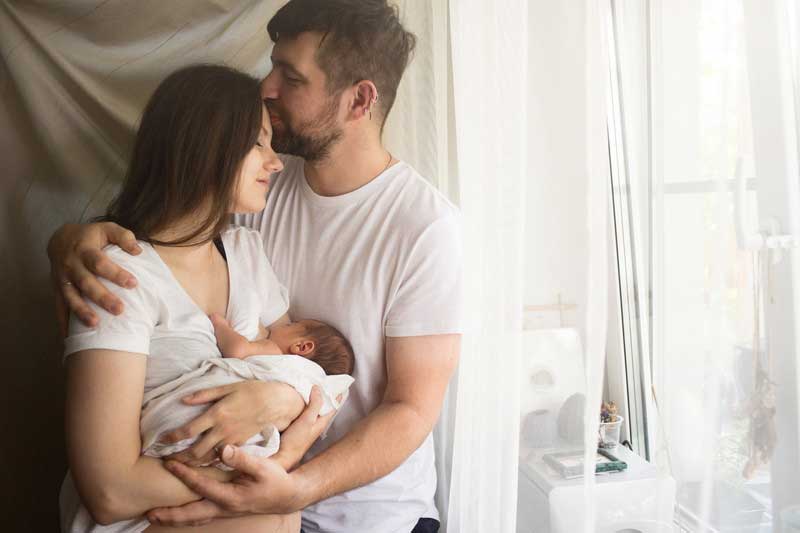 If they have older tamariki, offer to take them to the park, play with them, or read them a book.
Help around the house with cooking, cleaning, tidying and picking up groceries.
Be encouraging of their breastfeeding and supportive if they finds it challenging at times – it can take a while to get the hang of breastfeeding.
Allow them to rest – offer to change baby's nappies or hold them so she can have a shower, have something to eat and relax before the next feed.
Support them in joining a local peer support group for breastfeeding.
Show them lots of love and – if they want it – affection.