Resources and Support When Breastfeeding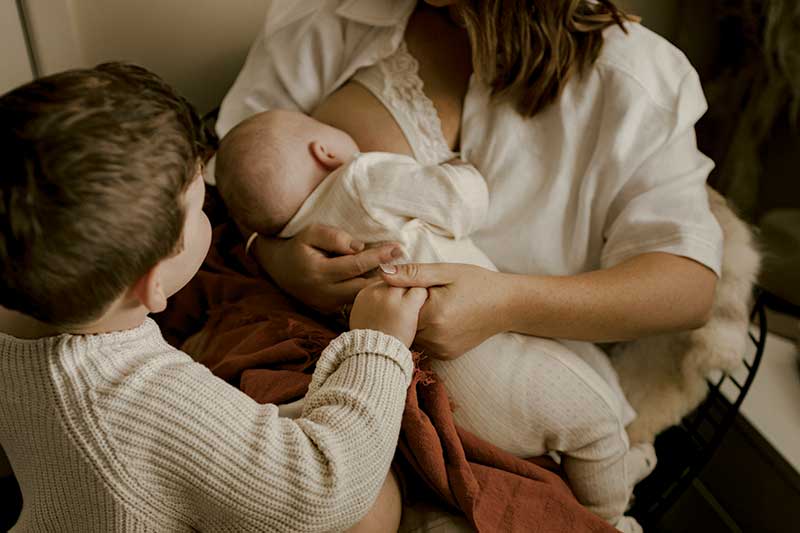 Where to find help, plus great resources to support you on your breastfeeding journey.
As natural as breastfeeding is, it's also a learned skill and can be challenging at times. If you're finding breastfeeding difficult, you're not alone. There is support available to you, no matter where you live.