What to Do if Your Baby Has Nappy Rash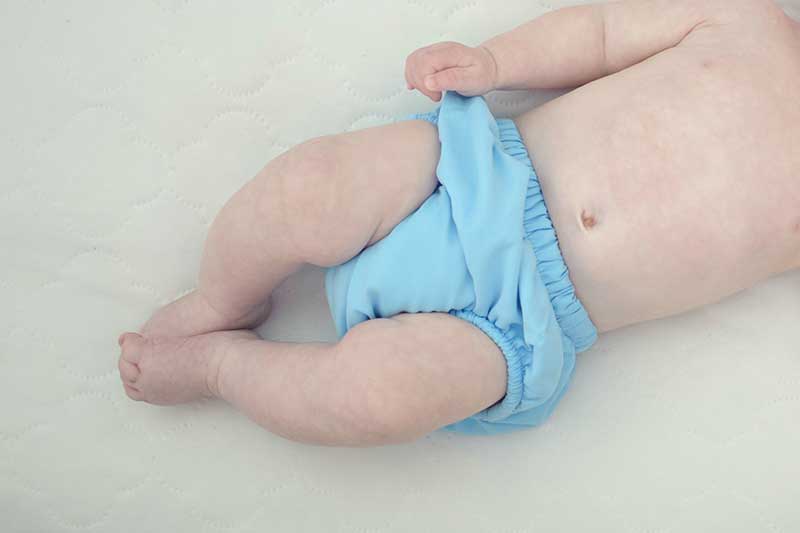 Sometimes your baby's skin can become irritated from the wees and poo in their nappy, leading to a raw, red rash on their bottom.
Nappy rash can be quite sore for your little one! Some babies are more prone to it than others but here are a few ways you can prevent it from occurring:
Keep their skin healthy and dry by changing their nappy as soon as it is wet or soiled.
Some wipes may irritate their skin more – either use a soft cloth with warm water or choose disposable wipes that are chemical-free.
After you've wiped them down, apply a barrier cream to protect their skin.
Make sure your cloth nappy wash routine is effective. Visit cleanclothnappies.com for advice.
Let your baby enjoy plenty of nappy-free time each day.
To treat your baby's nappy rash, change their nappy more frequently and apply a generous layer of barrier cream to the irritated skin. Clean them with water only as soap and chemicals can make the rash worse. If you are worried about your baby's nappy rash or it is taking more than a few days to clear up, call PlunketLine on 0800 933 922 for advice or book to see your GP.