Meet Our Experts: Naturopath and Postpartum Doula, Chelsea Hannam of Whole Wellness Co and For You Postpartum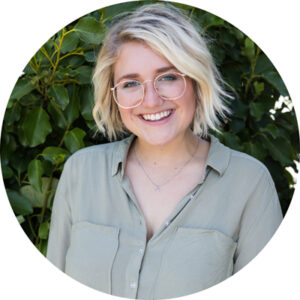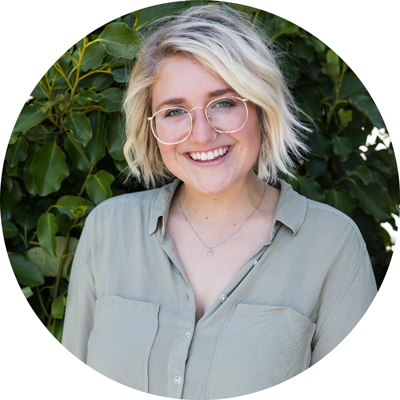 Meet Chelsea Hannam, our go-to expert for all your pregnancy and postnatal questions from a naturopathic lens. Each month we'll be posting a question box on our Instagram where you can write in, then we'll put your pressing questions to our expert panel.
Can you start by introducing yourself?
My name is Chelsea Hannam, I live in Tauranga Moana and I am a naturopath, herbalist, nutritionist and postpartum doula.
What are your qualifications and how long have you been working in this area for?
I have a Bachelor degree in Naturopathy & Herbal Medicine, a diploma of nutrition and I am currently completing my birth and postpartum doula certification.
I have been working as a naturopath and herbalist for 3 years, I started out in clinical practice, and whilst I loved working with clients one-on-one, I've taken some time out from clinical practice and I currently work in a herbal dispensary, as well as pursuing my doula studies and embarking on postpartum care work which has been a part of my life for the last year or so.
What does an average day in your role look like
?
As a naturopath working in a herbal dispensary, an average day is opening up the dispensary and helping those who come in looking for advice and support. We work with people on the shop floor and blend personalised herbal formulations for them, offer herbal or natural remedies and products, make up Bach flower remedies and much more. We make sure to give everyone time and attention and can book people for a naturopathic consultation if they have a more complex or chronic health issue.
In regards to doula work, my dear friend Sara and I are currently in the process of launching For You Postpartum, a postpartum meal delivery service in Aotearoa based on Traditional Chinese Medicine (TCM) and Ayurvedic philosophies and wisdom around food and healing post-birth. Our dream is to revolutionise postpartum care in New Zealand and support families wherever they are in their postpartum journey. Food plays a big role in community care, support and nurturance and that's what we are both very passionate about.
Tell us in five words how your clients would describe you
.
I would say my naturopathic clients would describe me as hard-working, passionate, caring, supportive and warm. Hopefully when I'm working as a doula these words would also fit!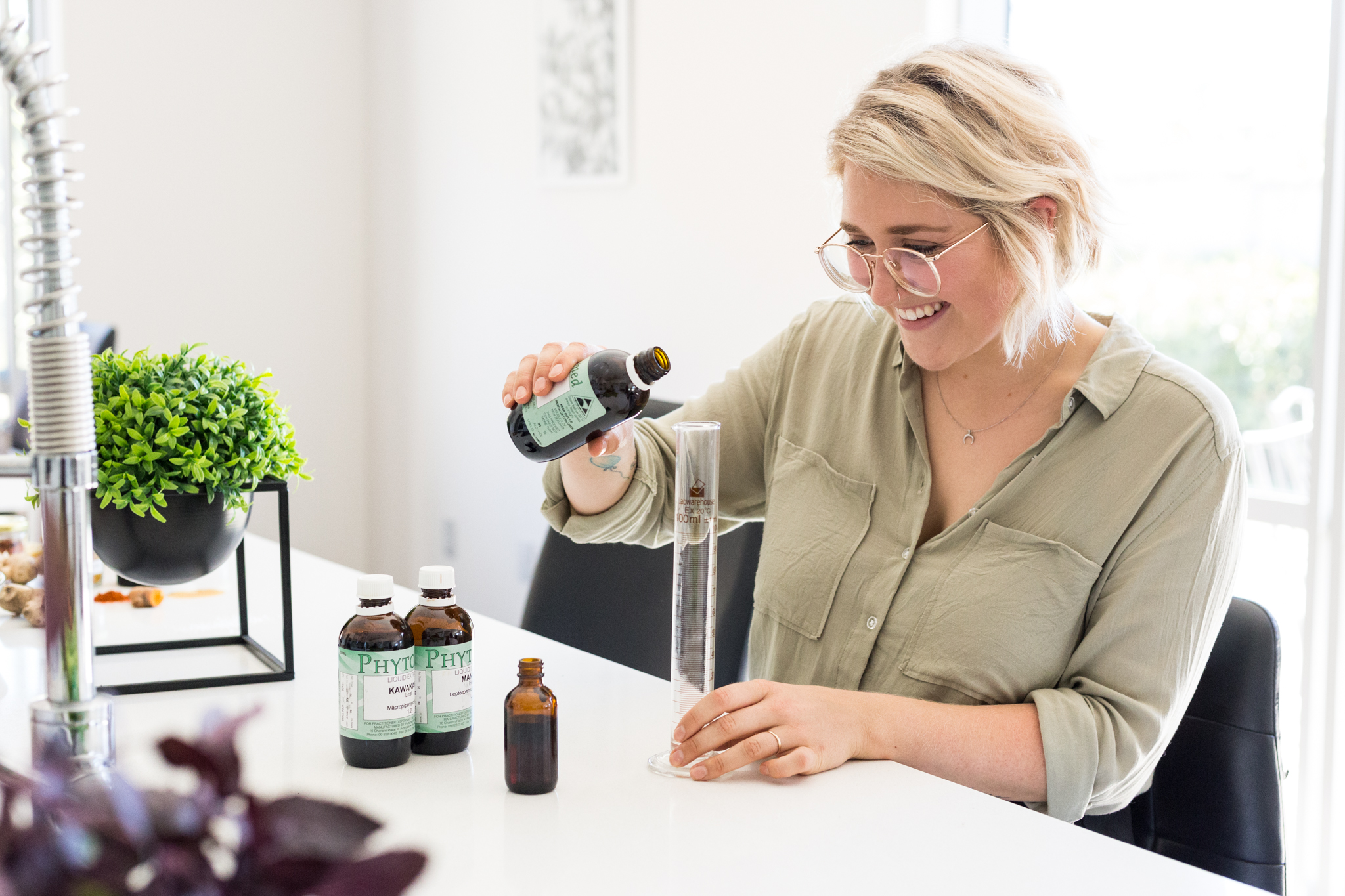 When it comes to taking care of māmā, what are you most passionate about?
I am deeply passionate about the holding of space, of showing up in tangible ways for new parents and listening to them, perhaps their story or debrief of their birth or just how they are doing with this new life they have postpartum. I am passionate about hands-on support, making food for new parents, a warm cup of tea, running them a herbal bath, cleaning the house, holding pēpi whilst they catch up on sleep. I am also particularly passionate about lactation and supporting lactation if that is the chosen feeding method. Lactation-supportive herbs, foods and practical help for new parents to feel capable and confident when feeding their babies. An important pillar of my work is inclusivity of care and support to all people and all families and respecting how people identify and move through the world.
What are the most common challenges you see māmā facing during pregnancy and postpartum, and how do you help them?
Whilst it is different for each person, common pregnancy challenges can be the fatigue, nausea, aches and pains, mental health changes, and each individual's relationship to their body changing, to name a few. There are great homeopathic complexes to help with nausea (although sometimes no natural remedies help and it's just about getting through), gentle herbal teas (after the first trimester) or particular exercises, stretches or movement can help with some of these.
Validation of one's experience during pregnancy and postpartum I believe is a very important part of support, reassuring the pregnant or postpartum person that what they are feeling is okay, that if it's hard they are not alone and what support systems they have access to within the community.
Postpartum, the challenges can be hormonal fluctuations, mental health challenges, physical healing and feeding issues or concerns with baby, commonly colic or reflux. Again, herbs play a huge role, herbal teas or herbal formulas can help with hormonal regulation and mood balance, supplements such as DHA, EPA and choline can be helpful for mood support also and referring people to lactation consultants to troubleshoot feeding issues, as well as as a naturopath support for clogged ducts, mastitis etc. and options to help babies with colic and/or reflux (which may be complex issues).
What is your health and wellbeing philosophy, especially in terms of Te Whare Tapa Whā?
A core aspect of my health and wellbeing philosophy is that health will look different for every person. Listening is one of the most valuable tools we have. As Te Whare Tapa Whā demonstrates, there are many facets to health and each person will have their own spiritual and cultural beliefs that play into their definition of health and wellbeing. Listening to what's important to someone and working with them, starting with where they are, taking small steps toward greater wellbeing always leads to more sustainable results than just telling someone what to do if they don't have the access or means to make those changes.