Play and Learning Ideas for Toddlers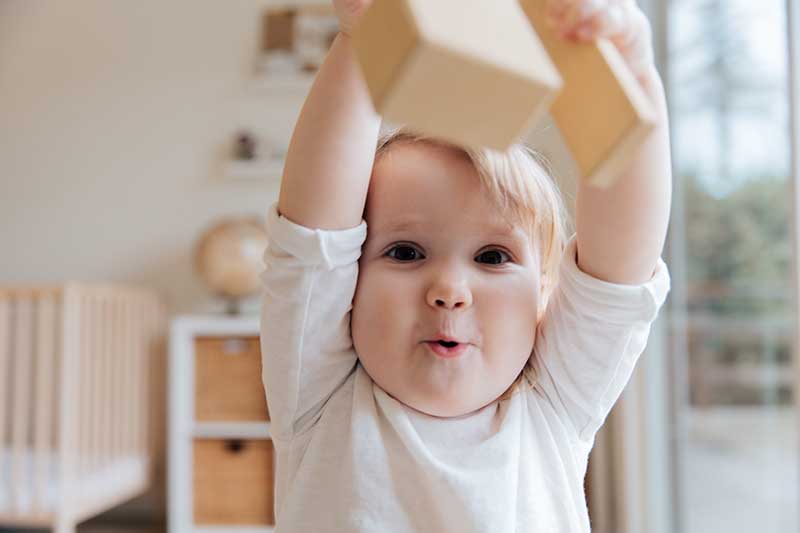 From 1-2 years old, you can help your child's learning and development by:
Letting them play with other children. Visit your local park, playground or playgroup so they can engage with tamariki their age.
Encouraging them to learn everyday skills like putting on their shoes, picking up their toys, and using a spoon to eat their kai (food).
Allowing them to engage in water and outdoor play. It can be as simple as giving them a bowl of water with some kitchen utensils and empty plastic bottles. Just make sure you supervise them when they're playing with water.
Talking to them often. Point out and name objects, animals, and people, ask them questions, use their name and narrate your everyday actions so they can develop their language skills.
Responding to them when they talk or babble to you. It's beneficial to your child when you hold a conversation with them.
Reading at least three books per day together. Point out pictures and ask them to turn the pages.
Singing songs, lullabies and nursery rhymes together. They'll love learning to copy the actions too.
Play is your child's main way of learning. Let them explore, observe, experiment and problem solve as much as possible - it's crucial for their development!