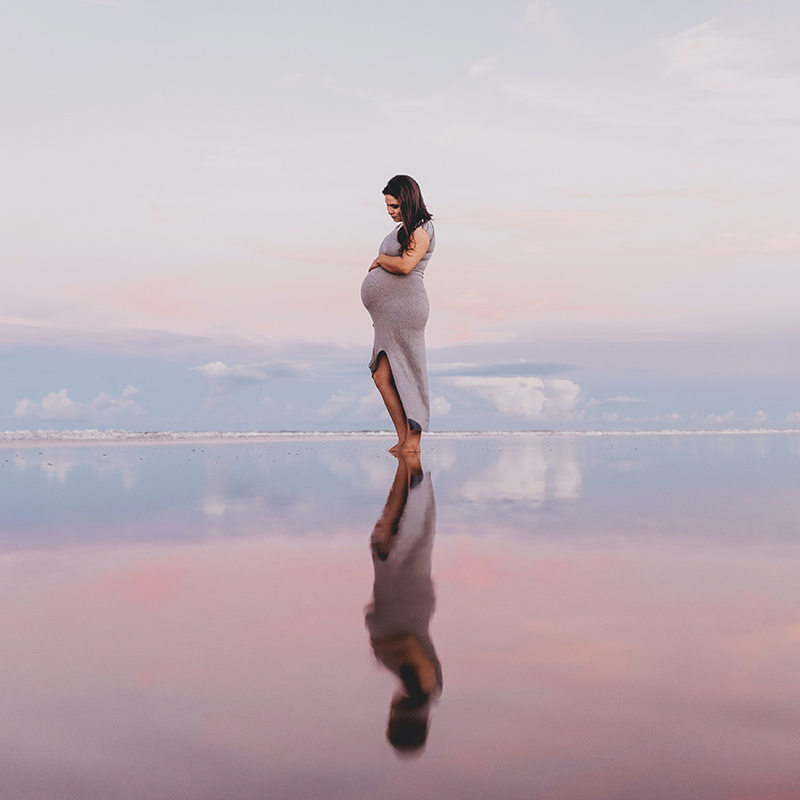 Your baby's getting bigger!
If you're feeling short of breath by week 29, that's probably because the baby is even bigger at around 1.3kg and 39cms from top to toe. Plus, your uterus is up near your ribs which can cause some discomfort.
Some people find they have dry eyes during pregnancy which can cause some irritation if you wear contact lenses. If it's becoming a problem, see your LMC or GP, or ask your pharmacist for advice.
At your next appointment with your LMC, they may be able to tell what position and presentation your baby is in.