Interview with Kirsty Stone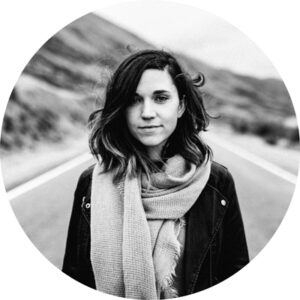 Meet the photographer behind our beautiful Hey Pēpi cover photo.
Can you introduce yourself? Tell us a little bit about who you are, what you do and where you live
?
My name is Kirsty Stone. I'm mostly known through my business, These Are The Golden Days, for the visual storytelling of families, and motherhood, maternity and birth photography. I'm a proud New Zealand girl at heart and am based slightly north of Auckland, close to the beaches of the beautiful Hibiscus Coast.
How many children do you have and how old are they?
I have my son, August (5), my daughter, Dakota (3) and we have recently been blessed with baby number three on the way.
Your photo is the beautiful image on our cover! Tell us about your background and your journey to becoming a photographer.
I've always been a creative soul and knew from very early on that I don't have a 9 to 5 personality. I have always wanted to work with people, I love that I get to hear so many beautiful stories and being able to tell them through my work is such a pleasure. My love for photography started when my husband brought me my first camera and I've pretty much never looked back. Unfortunately I don't have a lot of family photos or photos from my childhood, so I somewhat feel like I'm filling that little hole by producing beautiful, loved-up imagery for others to have for years to come.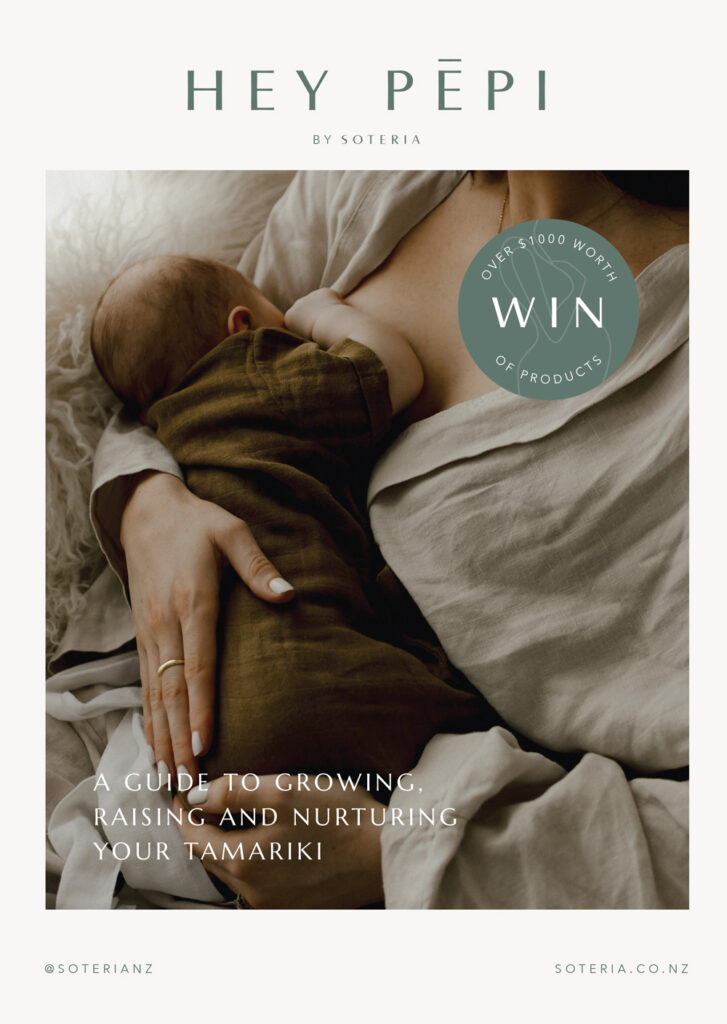 Can you describe your photography style?
I'd describe my work as a delicate but raw, documentary storytelling style of photography. I'm slightly obsessed with natural light. I love to capture real moments and reactions, emotions and interactions in their purest form.
You photograph families, maternity, newborns and births, as well as weddings. What draws you to these subjects for your work?
It sounds so incredibly cheesy but it's the love! The love between a mother and her child or children, that indescribable pain during labour but the love that's apparent between the support people in the room and the birthing woman. It's a pretty simple thing but that's it.
View this post on Instagram