Interview with Anna Brook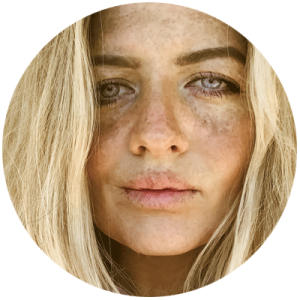 Meet the photographer behind our beautiful Hey Māmā cover photo.
Can you introduce yourself?
I'm Anna Brook, a mother to four children and partner to Rich. We live and work on our beautiful family-owned and operated dairy farm in a tiny place called Pukerau, in Southland. I have recently started my photography business, The Farm Imagery.
How old are your children?
I have four boys: Leo (8), Jude (6), Remi (3), and Rua (1).
How did you feel during your first pregnancy and going into motherhood for the first time?
I had a textbook pregnancy with Leo; I worked full time on the farm right up until a week or so before I was due. I was so fit and loved his pregnancy. I had nothing but excitement for becoming a mum.
Your photo is the beautiful image on our cover! Tell us about your background and your journey to becoming a photographer.
It began as a hobby, taking photos of the kids and creating beautiful pictures for our own memories and it just eventuated from there. Rua was becoming more independent and his first year was coming to an end so I just thought – why not? It's the perfect mix of work/hobby and I can fit it around the kids and the farm pretty well.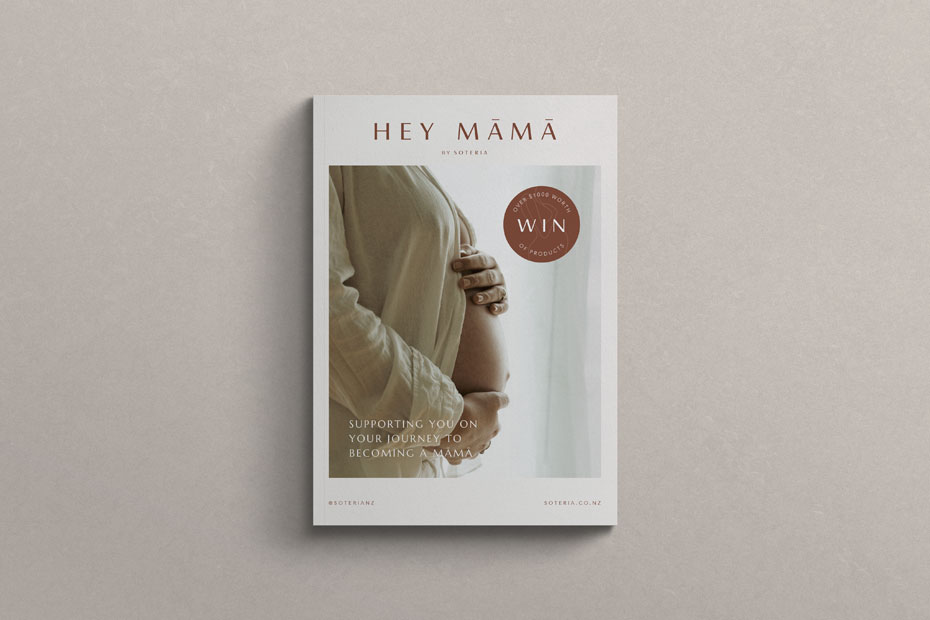 Can you describe your photography style?
I'm a natural light, lifestyle photographer. I love all things simple, real and nostalgic. Everything about motherhood, families and couples. Just natural moments in time.
You photograph families, maternity, newborns and births. What draws you to these subjects for your work?
I suppose because it is the season I'm in, it is one I'm naturally drawn to. I understand how precious beautiful family images are and the investment involved. Starting and growing your family are such meaningful life events – it's just something I'm really passionate about capturing.
Birth and the first 48 hours are such sacred times in a mother's life. In your role as a photographer, how do you honour her – and that sentiment – during those precious moments?
There is absolutely no other time in your life like the birth and following 48 hours of your baby's arrival. There's just so much excitement, emotion and rawness. It's an absolute honour and privilege to be invited into such a beautiful and vulnerable place. I offer my clients a calm and supportive presence while capturing the moments they may otherwise forget.
View this post on Instagram