5 Ways to Take Part in Perinatal Mental Health Awareness Week This Week, May 1-7 2022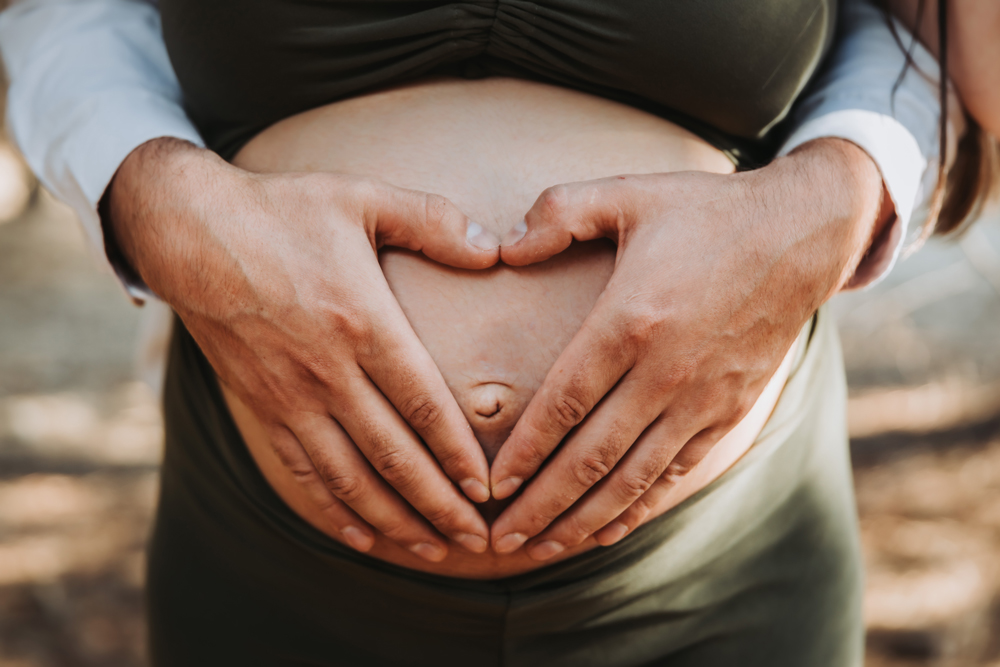 Let's eliminate the stigma together.
Each year in Aotearoa, we have almost 60,000 births. According to Perinatal Anxiety & Depression Aotearoa (PADA), of those, around 15,000 parents (māmā, pāpā, birthing parents, intended parents, and partners) will experience anxiety, depression or other mental health conditions like OCD, PTSD, bipolar disorder, or psychosis during the perinatal period – that's from the moment of conception, during pregnancy, in childbirth and during the first two years of baby's life.
This week, May 1 to 7, is Perinatal Mental Health Awareness Week Aotearoa and Wednesday, May 4 2022 is World Maternal Mental Health Day. It is a time to raise awareness and eliminate the stigma of this silent problem, educate health professionals to better support parents, and ensure future parents can access the mental health support they need to safely navigate their way through early parenting.
If you're wanting to help spread awareness, here are some ways you can get involved in Perinatal Mental Health Awareness Week Aotearoa this year:
1. Share your story. One way you can help is by talking about your own experience of your perinatal mental health. PADA has some downloadable social media tiles that you can use if you would like to.
2. Take part in Choose To Move. The importance of mental wellbeing and exercise is well known so this year PADA has partnered with She Moves Fitness Collective for a virtual fundraising event where you can cycle, run, swim, walk or choose to move however you'd like to! Registrations are $20 and all proceeds go to PADA. Every registration will receive a free one-month membership with She Moves and there's also a competition where you can go in the draw to win a one-year free membership.
3. Set up your own fundraiser with your coffee group or māmā friends and donate the proceeds to PADA. Together you might like to organise an event such as a high tea, beach or park walk, picnic, bake sale, or movie night – the options are endless.
4. Shake what your māmā gave you this Saturday 7th May with Shut Up & Dance's online fundraiser dance class for Perinatal Mental Health Awareness Week 2022. The cost is just $10 and you can do it from home!
5. Connect with other parents by seeking out a mental health support group in your local area. By joining a support service like a coffee group, counselling group, or peer support meeting, you can have a safe space to share your own experience of perinatal mental health, continue to receive support beyond this week, or even offer your services as a volunteer to help others through their journey.
Visit pada.nz for more tips, ideas and resources for raising awareness and eliminating the stigma of perinatal mental health this week.