Interview with Daisy Brinks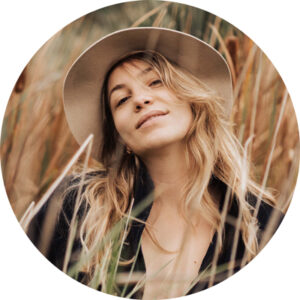 Can you introduce yourself?
I'm Daisy Brinks, I'm 26 years old and have been living in Raglan with my partner since 2017. I run Seaside Nannies which is a nanny and babysitter agency, and in my spare time I photograph women.
Tell us about your journey to becoming a photographer.
By nature, I'm a very creative person, but during my career as a nurse and child minder, I missed expressing that creativity. I was always taking pictures wherever I went, so last year I made the decision to take a leap and follow my heart. I started to photograph women in an empowering way and instantly loved it. It feels so in alignment for me.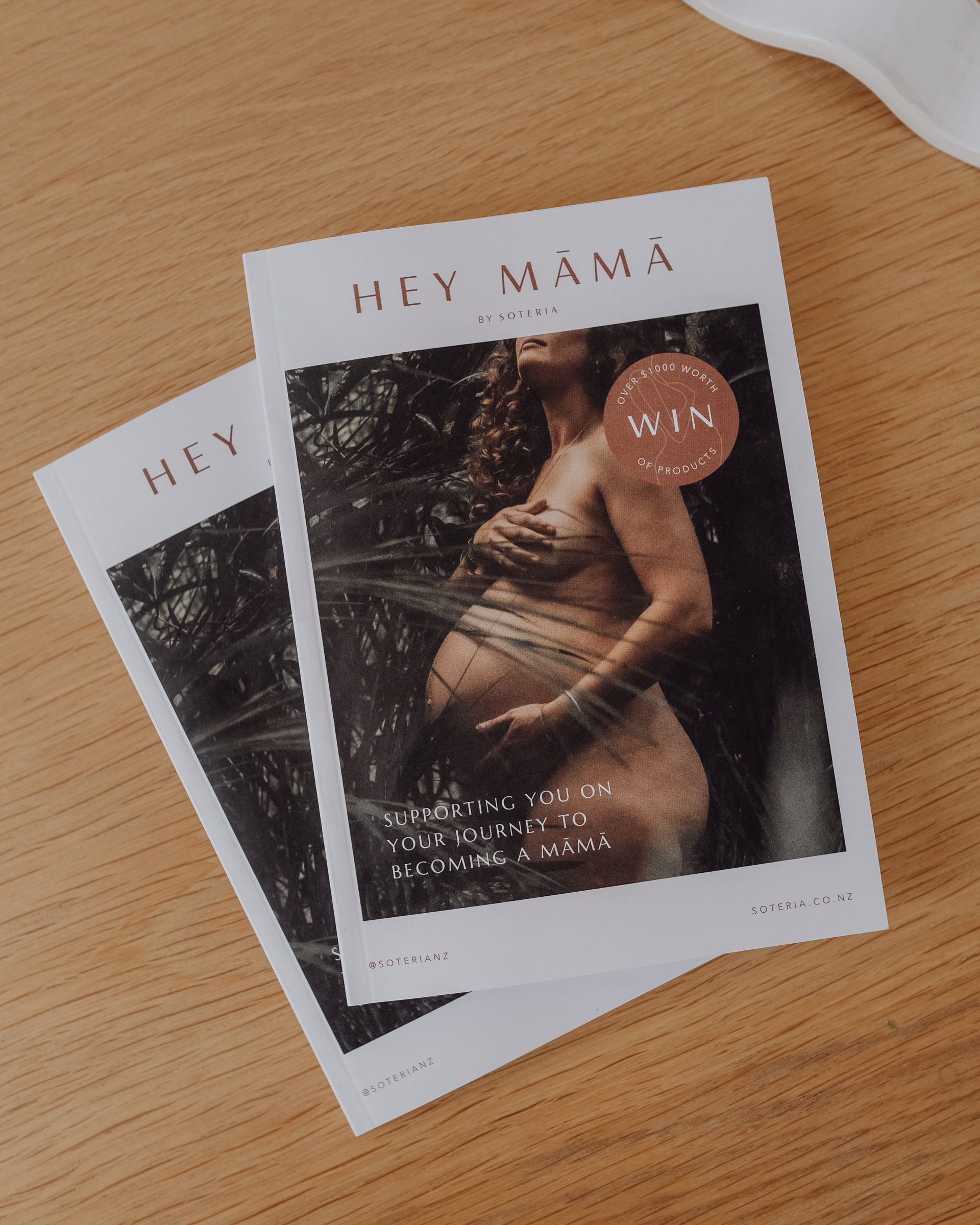 You are the photographer behind our beautiful cover image. Can you share the story behind the photo?
I did the shoot with the woman on your cover two weeks before her baby arrived earthside. Her friend gave her the shoot as a present, which I thought was the most amazing gift! She was so happy to receive the photos and see her own beauty.
Through your work, you celebrate people who identify as women, often focusing on maternity and motherhood. What draws you to these subjects for your work?
The process of becoming a mum is so special. The female body is capable of many incredible things and the fact that we are able to grow life within us deserves acknowledgement and celebration.
View this post on Instagram
Can you talk to the importance of body diversity in your photography?
In the past, I found accepting my body and loving myself really challenging. It felt so freeing to finally accept myself and I think every woman deserves to feel this way. Society expects us to look a certain way and we're told we can't have imperfections, but I think they make us unique. I want to support others to experience the same freeing feeling through my photography. I hold space for women to show them how beautiful they are by simply being themselves.
If people want to have a shoot with you or another photographer but are feeling nervous, what advice do you have for them?
Communicate with the photographer about how you're feeling and let them know your boundaries so they can help you feel more at ease during the shoot. As for me, it's just as much about how you feel during the shoot as the photos you receive. The experience is magical, loving, fun and relaxed.