3 Sweet & Simple Easter Traditions to Embrace with Your Whānau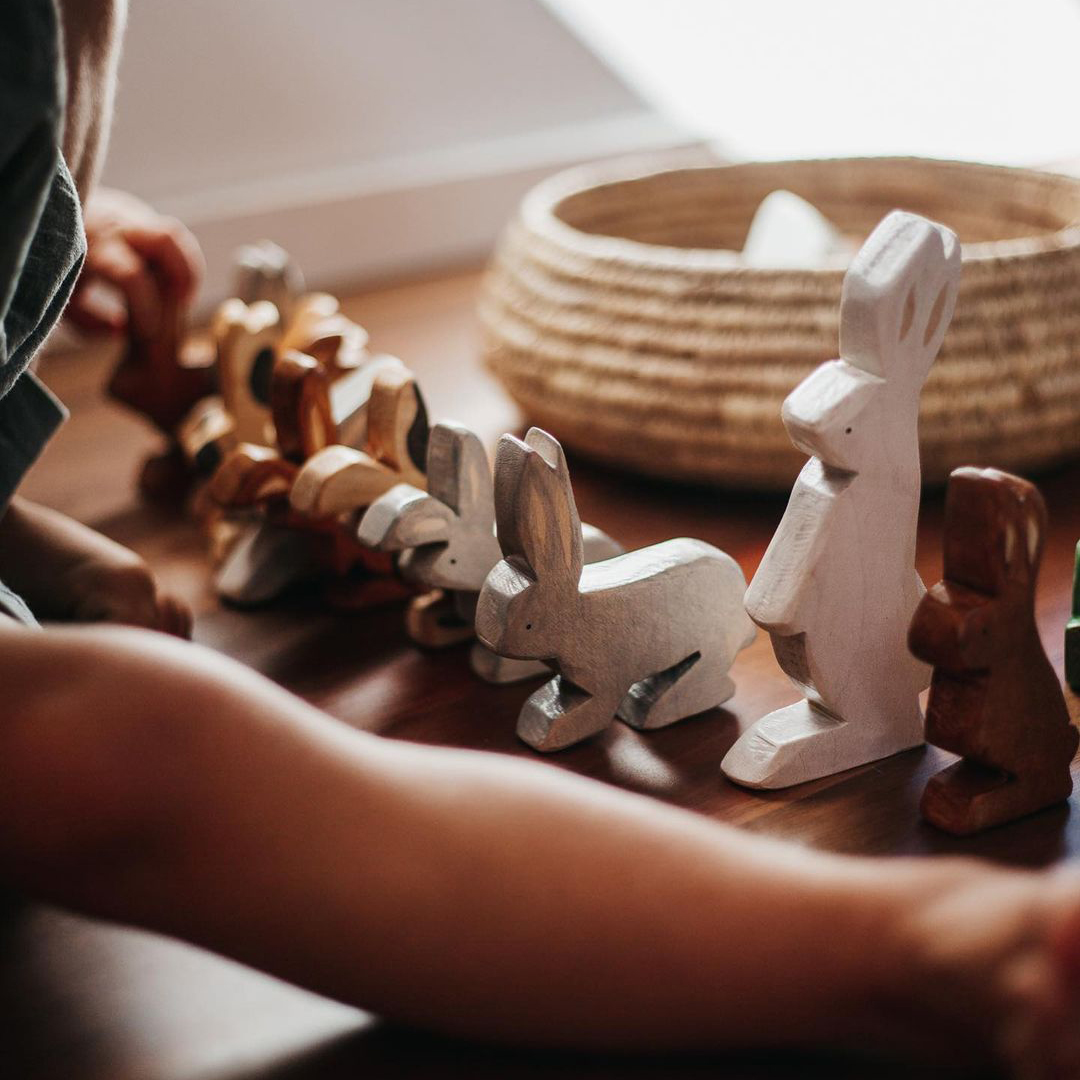 The Easter Bunny's arrival is just around the corner!
How do you celebrate Easter in your household? Yes, there's the traditional Sunday delivery from the bunny himself but there are plenty of other creative ways to embrace this holiday with your tamariki… without endless amounts of chocolate. There's nothing wrong with offering your children some sweet treats for the occasion but there certainly are some other ways to enjoy this season with some… well, balance!
Here are a few of our favourite ideas you might like to try:
1. Get crafty. From Easter-themed colouring and stickers to decorate-your-own eggs kits, there are options aplenty for creative long weekend projects. We especially love the idea of making a DIY Easter Bunny headband with a willing toddler, plus there's adorable egg-shaped chalk for younger participants to enjoy.
2. Make an Easter basket. Instead of offering endless sweet treats, select some cute on-theme pressies for your little one. Think a cuddly bunny soft toy, new winter pyjamas, a book, cookie cutters, a wooly winter beanie, an age-appropriate toy, or even some messy play items.
3. Organise a treasure hunt. Again, chocolate doesn't have to be the prize (although it totally can be) as bunny figurines, packets of stickers, bubble wands, and playdough tubs work just as well for unassuming little ones! To truly make it an adventure to remember, buy or make some card lawn signs to help locate the treats as they search around the garden.