Placing a Child for Adoption in New Zealand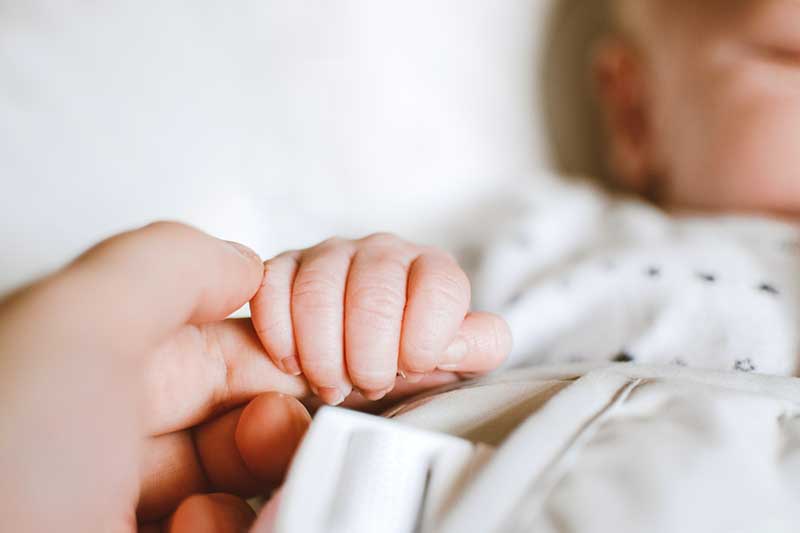 Placing your child for adoption is a big decision but if you are unable to look after them it may be the best option for you and your whānau.
UNDERSTANDING ADOPTION
Adoption is a permanent legal arrangement. As birth parents placing your child for adoption, you relinquish your parental rights over your child and give full and exclusive parental rights and responsibilities to your child's adoptive parents once the consent form has been signed.
HOW ADOPTION WORKS
In New Zealand, adoptions can be arranged through Oranga Tamariki – Ministry for Children. If you are thinking about placing your child for adoption, the first step is to talk to a social worker about your options. They'll explain the process to you and give you time to make a decision that is best for all involved. You will be able to choose the parents who will adopt your child from a variety of families approved by Oranga Tamariki to find the whānau who are the best fit for your child.
If both biological parents are legal guardians of the child, you both must give your consent to adoption. The birth mother is always considered a legal guardian of the child, and if the father lived with the mother at any point during the pregnancy or if his name is on the birth registration, he is also considered a legal guardian.
AFTER BIRTH
By law, birth parents must wait at least 12 days after giving birth to give consent for adoption but you can take longer if you need more time to decide. You may have already chosen an adoptive family during your pregnancy, however you may change your mind after birth. Once your child is born, you will likely be encouraged to meet with the adoptive family you've chosen, to ensure adoption is still the best choice for you, your whānau and your pēpi.
OPEN ADOPTIONS
In New Zealand, most arrangement are what is called an 'open adoption' meaning the biological parents and adoptive parents get to know each other, have one another's contact details, and come to an agreement on whether or not they would like to stay in touch, and if so, how they will stay in touch. This arrangement may include visits, phone calls, photos or letters to keep up to date with your child's growth and progress. The arrangement for staying in touch is not permanent and isn't enforced by law so it may change over time. An open adoption also enables the child to have knowledge of their family history and whakapapa, especially as they get older and may want to learn more about their birth parents.
For more information on adopting in New Zealand, visit orangatamariki.govt.nz.